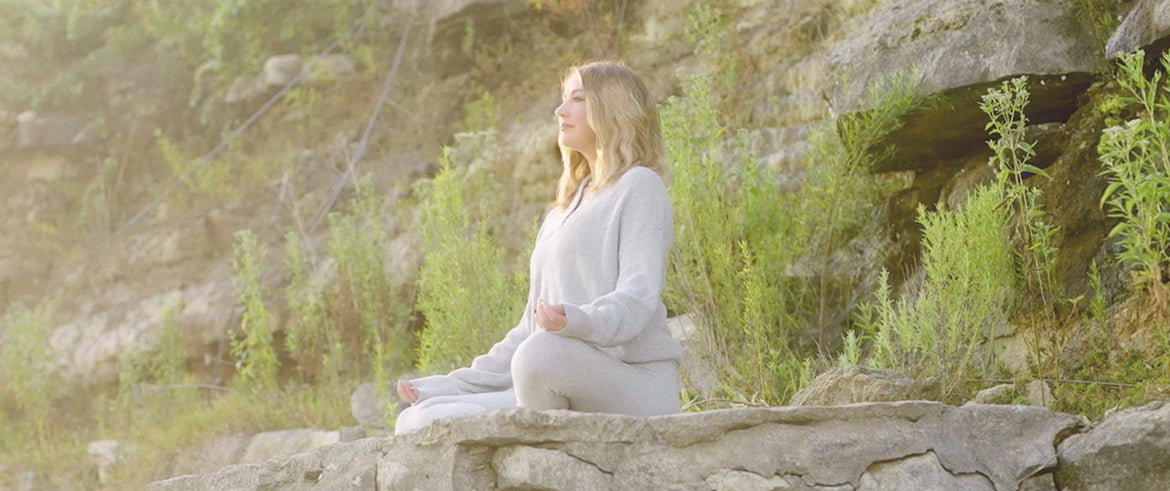 Finding Self Love Meditiation
By Tone It Up on
Join Karena for a Meditation on Finding Self Love. Wherever you are a today find a quite comfortable place to sit and relax with this quick six and half minute meditation.
You'll focus on deep breathing to center your mind and become present in the moment.
Many of us have the belief system that we're not good enough, we judge compare and criticize ourselves. We don't deserve all of the goodness in life. When we carry these feelings, it blocks us from our true potential.
Complete this meditation to feel worthy of all the universe has to offer and achieve your full potential.
Check out the app for more meditations!