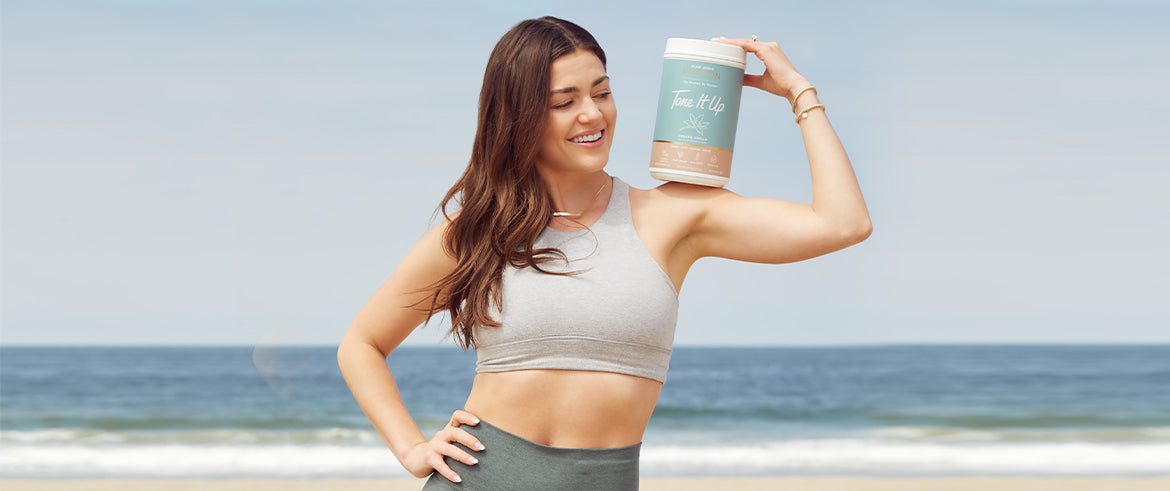 Fall Challenge Meal Prep - Live with Tori!
By Tone It Up on
On Sunday, October 3rd, 2021 Tori went live to do a meal prep and talk about everything you need to know in preparation for the start of the Fall Challenge! 

She talked about how to prepare for the Challenge, what programs and workouts she's excited about, and some of her favorite fall recipes! She'll also shares some details about her wedding and makes a delicious Buffalo Cauliflower wrap.


Watch the replay below!