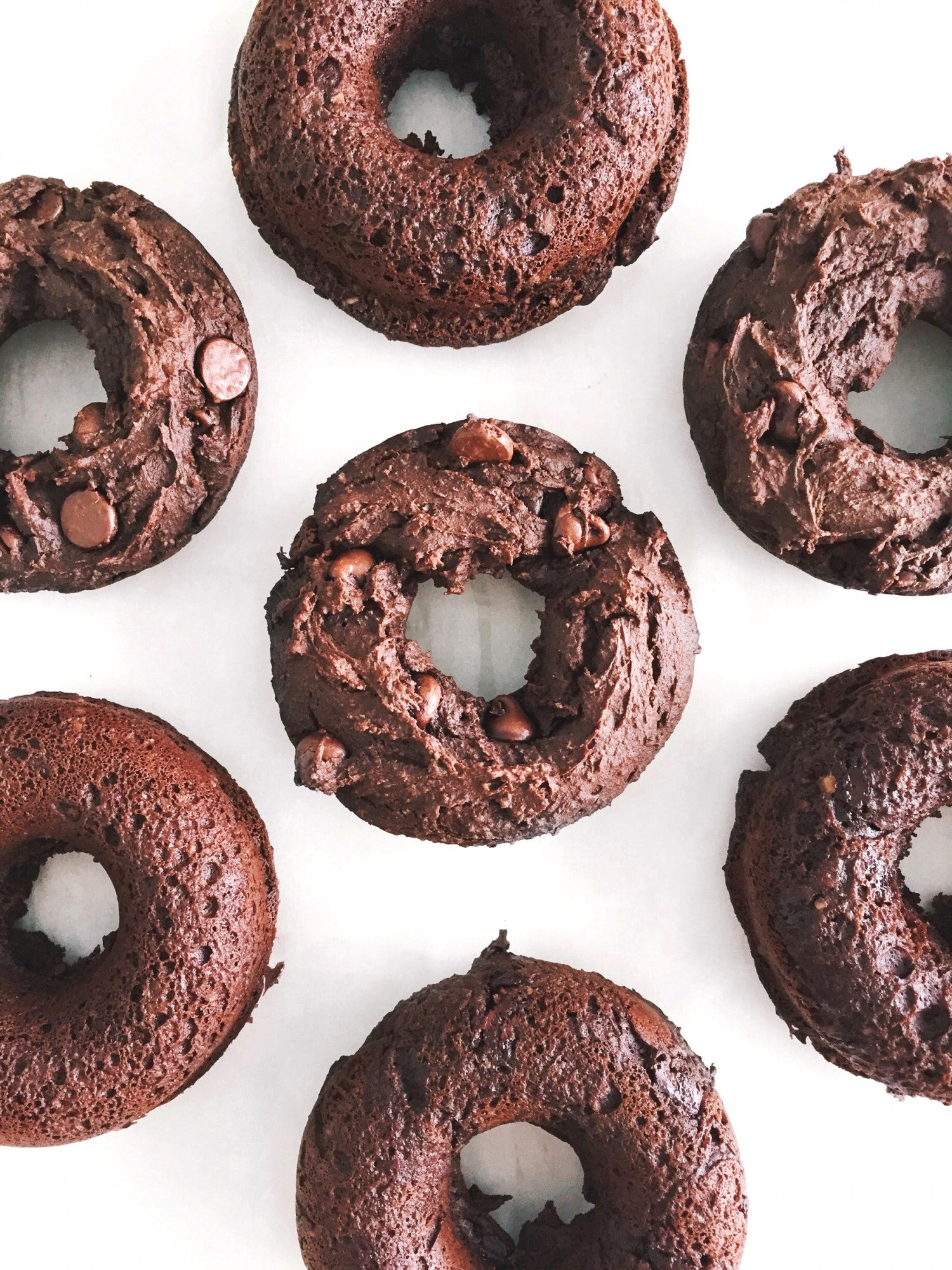 Chocolate Donut Recipe
By Tone It Up on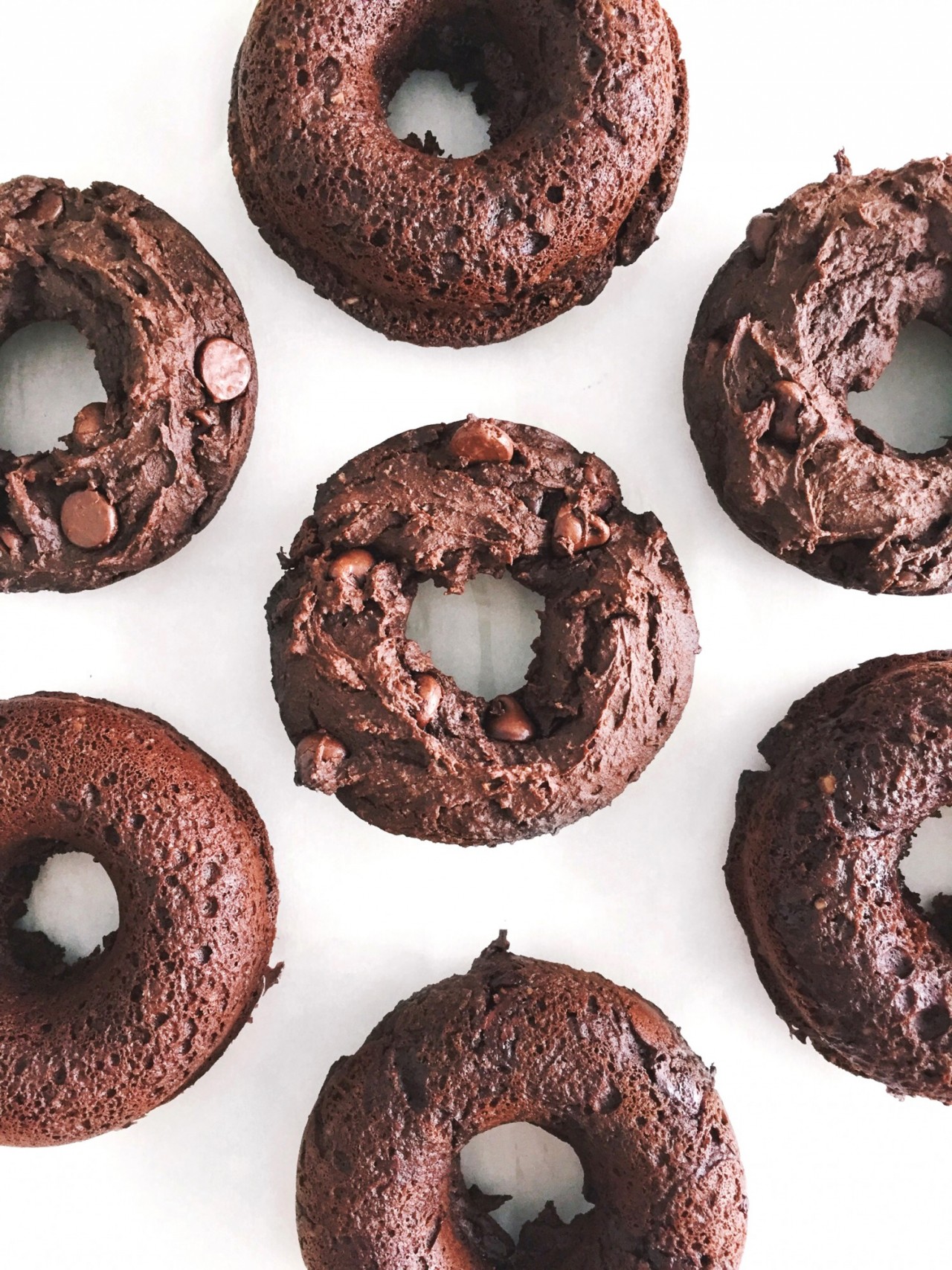 Donut Miss These Treats! - Who says National Donut Day can't be every day...I mean, it's a HEALTHY donut...why wouldn't you eat it every day?! This chocolatey, Tone It Up Nutrition Plan approved recipe will blow you away! It tastes like the real deal but without the loads of sugar and fat. Plus, with 7g protein per donut, you'll be able to ward off mid-afternoon munchies and repair your muscles! ;)
INGREDIENTS:
2 Scoops Tone It Up Chocolate Protein Powder
1/4 Cup almond meal
1/2 tsp. baking powder
2 tsp. unsweetened cocoa powder
1 Tbs. maple syrup
1 Tbs coconut oil
1 egg white
3 Tbs. unsweetened almond milk
1/4 cup greek yogurt
coconut oil spray
dark chocolate chips (optional)
INSTRUCTIONS:
Preheat the oven to 350 degrees.
In a bowl, combine all dry ingredients and stir to combine.
Add the wet ingredients and optional dark chocolate chips to the bowl and mix until combined.
Spray donut tins with coconut oil and scoop batter into each one. Bake for 15 minutes or until a toothpick comes out clean.
Optional to add toppings! We did a peanut butter drizzle! ;)
Serve this up to your friends and family to sneak a little health into your dessert! Check out your Tone It Up Chocolate Protein Powder here.