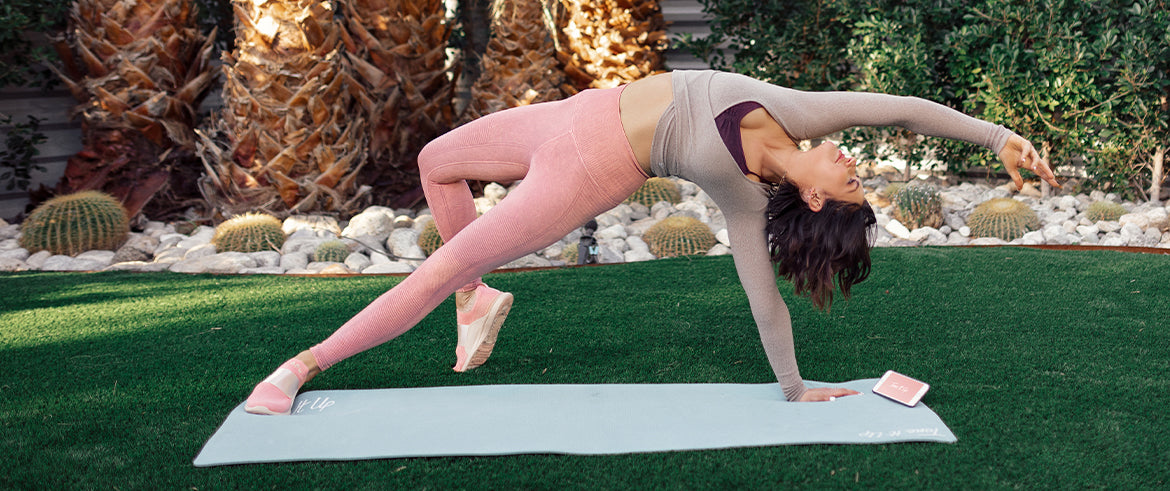 Connect and Personalize Like Never Before!
By Tone It Up on
You know we create everything with YOU in mind — to make your life easier, healthier, and more fun! Recently, we asked you for your feedback on your TIU app. Thank you so much for letting us know what you love and what you want to see more of!
We took in all your feedback and made some AMAZING new updates to your app! It is now easier than ever to plan and customize your workouts and connect with other girls in the TIU community!
We can't wait for you to check out the new updates ~ see them in your Tone It Up app today!
---
Get Connected 
Connect with, motivate, & inspire other TIU girls in more ways than ever right inside your app. 
Let's Chat
Chat 1:1 inside the app! You'll now see an inbox section where you can chat with other girls once you connect. Share tips and cheer each other on! 
Let's Meet!
The new map feature lets you find girls in your area so you can plan #TIUmeetups, workouts, & coffee or wine dates. Your specific location is never shown for safety, but you'll be able to connect with girls near you!
How do I take advantage of these new features?
Update your profile! Fill out your profile with your name, location, and picture to make it easier to connect with other girls in the community! 
---
Make It Your Own
Schedule Your Recipes
This one's huge…you can now add recipes to your daily schedule to make staying motivated and on track so much easier. Sunday scheduling just got even better!!
Add Your Own Workout
We heard you and we're so excited to bring you this one! You can now add any workout to your app. If you went on a run with a girlfriend, did a class at your local yoga studio, or went for a swim, you can now add it to your daily schedule so it counts! 
---
Check out the new updates in your Tone It Up app! GET THE APP