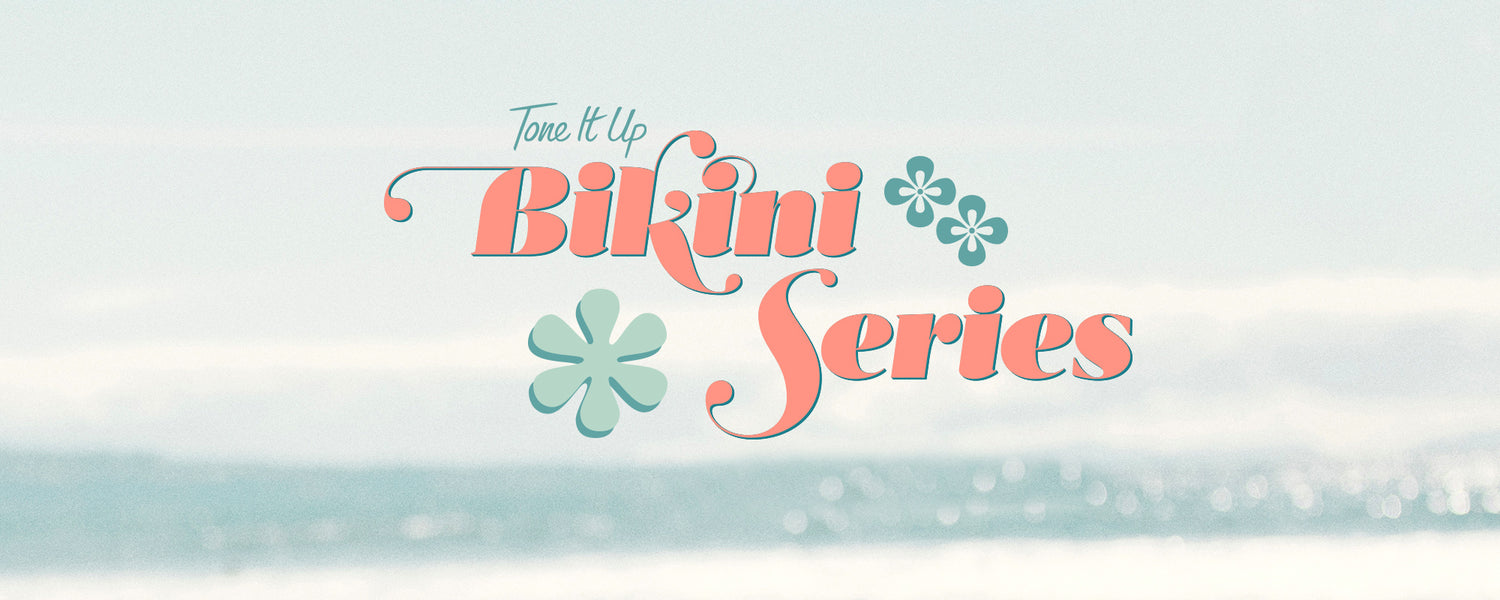 Matcha Glazed Donuts ~ Bikini Meal Plan Fave
By Durlan Vega on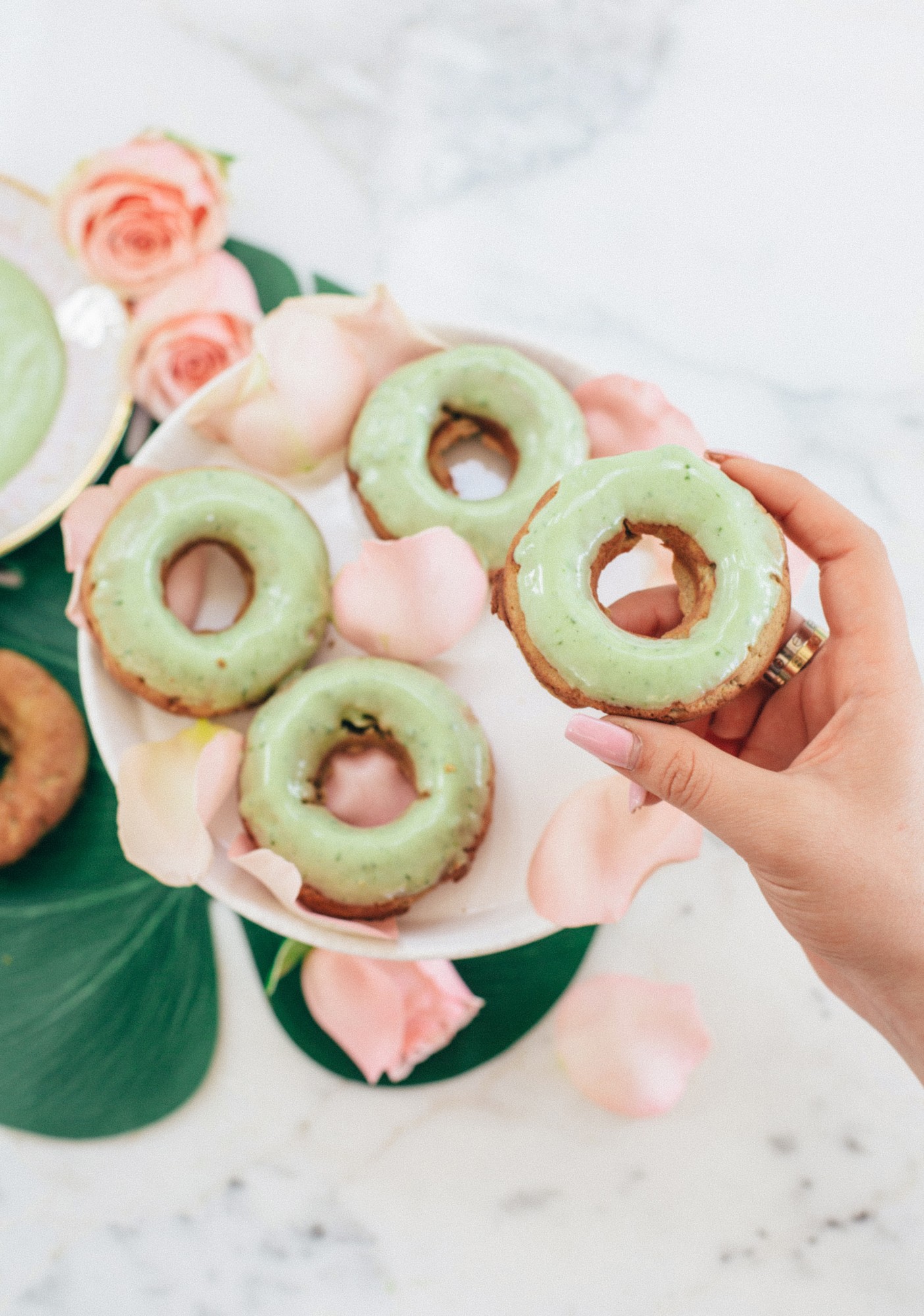 Hi gorgeous! Who else is in L🍩VE with donuts?! 🙋🏼 You know they're my favorite dessert in the world. I wanted to create a truly special recipe for you, and these matcha donuts might just be my favorite ever. They seriously save me and all my donut cravings 🙌🏻
They're made with our plant-based, non-GMO Tone It Up Protein Powder so they're perfect to refuel after a workout. Plus, matcha is everythinggg for your gorgeous body. It boosts your metabolism, busts stress, and boosts your heart health.
These donuts are featured from your Bikini Meal Plan, the newest edition of the Tone It Up Nutrition Plan! Did you know when you become a member of the Nutrition Program, you immediately get access to EVERY edition of the plan? That's thousands of recipes...cookies, decadent smoothies, muffins, tacos, simple dinners, energizing snacks — everything you need to look and feel your best. Oh and did I mention donuts?! haha
Love you so matcha 😉
xxo,
Kat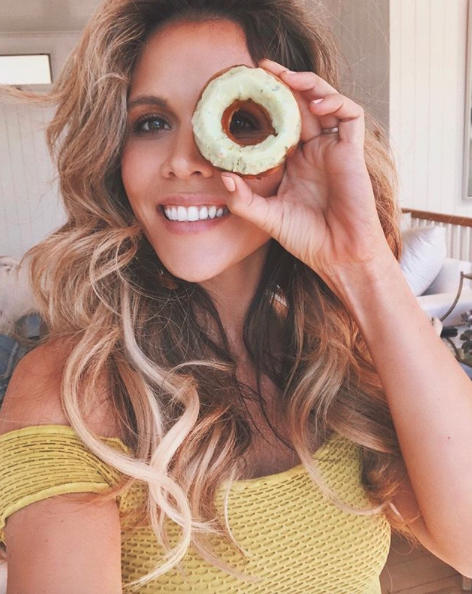 Matcha Glazed Donut
Makes 4 donuts (1 donut per serving)
Ingredients:
1/2 cup vanilla Tone It Up Protein 
1/2 cup gluten-free oat flour
1 tsp.  baking powder
1/2 tsp. ground cinnamon 
Pinch of salt
1/4 cup unsweetened almond milk
1/4 cup maple syrup
1 egg
1 tsp. vanilla extract
1 Tbsp. coconut oil, melted
Coconut oil spray
Glaze:
1 cup unsweetened almond or coconut yogurt
1 tsp. matcha
Directions:
1. Preheat oven to 350 degrees.
2. Combine all dry ingredients in a bowl and whisk to combine
3. In a separate bowl, combine all wet ingredients. 
4. Add the wet ingredients to the dry and stir to combine
.5. Spray a donut pan with coconut oil spray and add batter. Bake for 15-20 minutes or until a toothpick comes out clean. 
6. For the glaze, whisk ingredients together in a small bowl. Dip donuts in glaze. 
Nutrition Facts: 
Per serving (1 donut)
15.3 g protein // 1.9 g fiber // 12 g fat // 26.7 g carbs // 277 calories

This is just one of the AMAZING recipes from your new 8-week Bikini Series Meal Plan! We can't wait for you to try the rest! Join the Tone It Up Nutrition Plan to immediately gain access to EVERY edition of the plan ~ including your new edition!