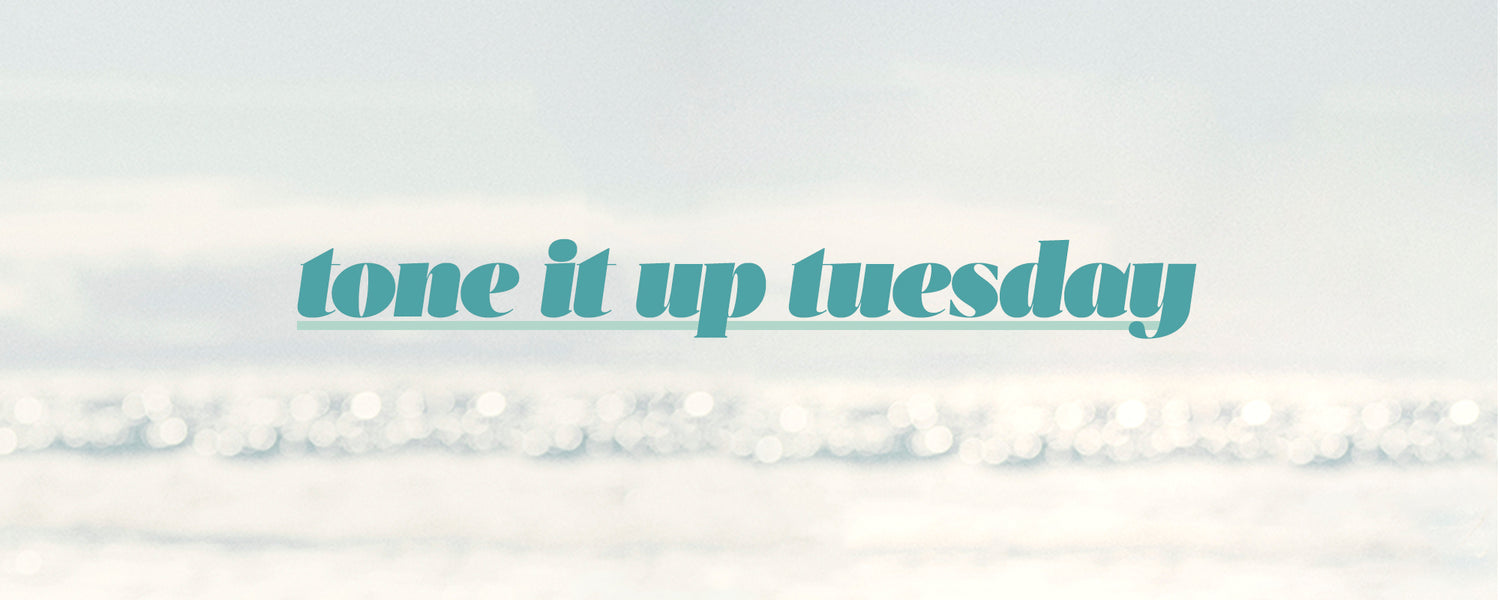 Beach Abs with Karena
By Katrina Scott on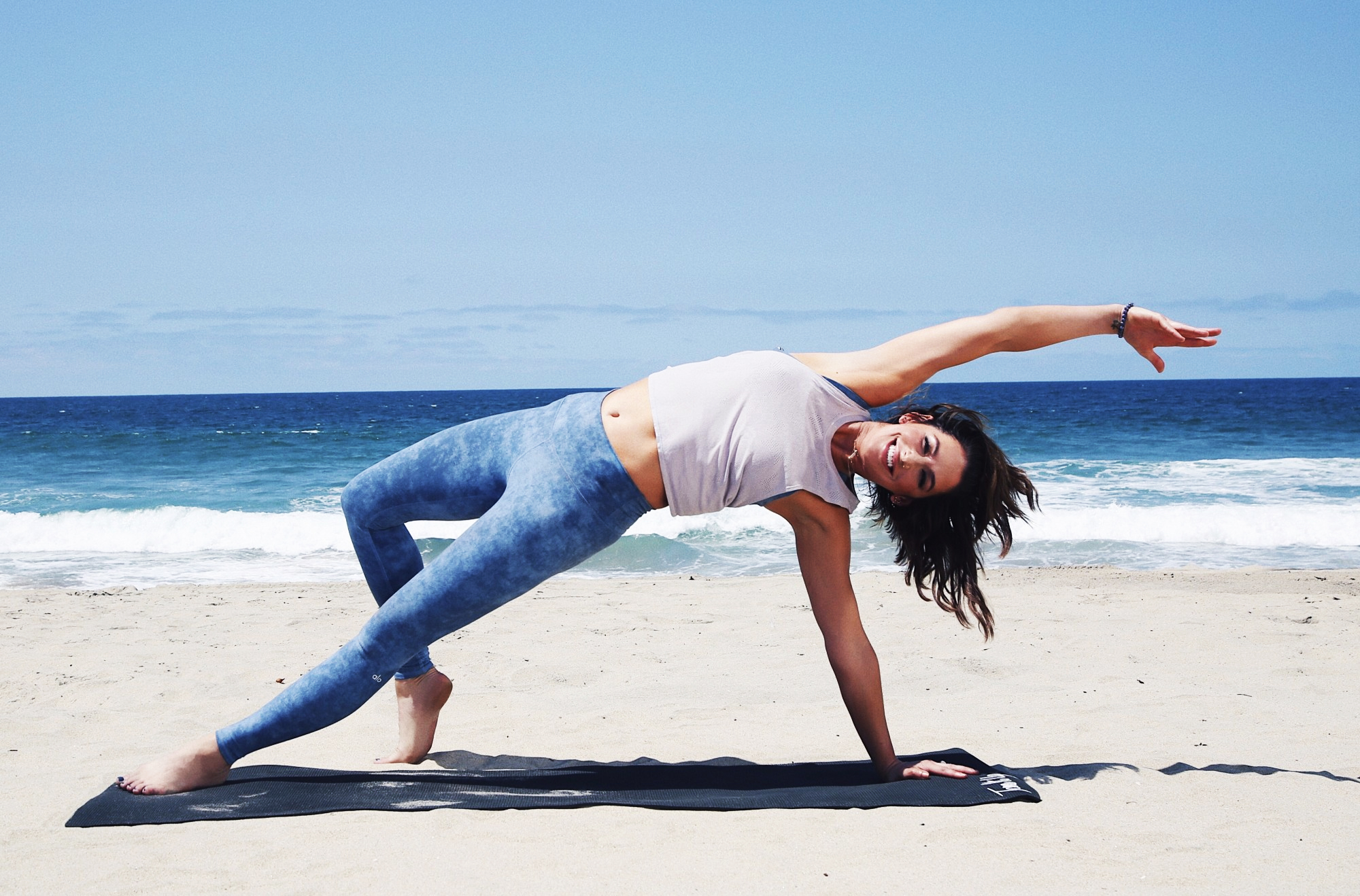 How ya feeling gorgeous? This is going to be a beautiful day for you filled with love, accomplishment, and joy. Let's start it off right with a new beachside ab workout. These are 3 of my favorite yoga-inspired moves to sculpt your gorgeous core from every angle. They're equipment-free and quick so you can do these moves anytime, anywhere! How about taking them outside with me today? ☀️
These moves are featured from your Beach Abs Flow workout in Studio Tone It Up! Join me for the full 25-minute class in your app today! I'll be taking you through a yoga toning flow that focuses on your core strength — your abs will be feelin' it!
And remember, join us in Studio Tone It Up anytime for tons more total body toning routines, your Daily Moves, and all your Summer Tone Up workouts. See ya in the Studio!
xxo, 
Karena

Download your printer-friendly version HERE!

Looking for more amazing workouts to Tone It Up?! Join us in your Studio Tone It Up app and get access to hundreds of cardio and sculpting routines that will rev your metabolism and tone your gorgeous muscles!