It's HERE! The NEW 8 week BIKINI PROGRAM!
By Katrina Scott on

The much anticipated, 8 Week BIKINI PROGRAM is HERE!
ALRIGHT GORGEOUS... as you know, we have the Tone It Up Nutrition Program and we send out new editions... WELL.... this one takes the CAKE!!!! (The TIU approved cake that is ;)
We're flippin' out... this is so HUGE!   We're so excited to finally release this INCREDIBLE new edition of the Tone It Up Nutrition Plan! This AMAZING new program is designed to go along with this year's BIKINI SERIES and together, they will get your ready to look and feel like a total bombshell come summer! Your sexy, toned bikini bod is just 8 weeks away. Are you ready!?
Members, check your inbox ~ the brand new 8 week BIKINI PROGRAM was just emailed to you! If you don't receive it right away, please give it 48 hours to process.
Remember, members of the Tone It Up Nutrition Plan receive all updates like this for FREE! Yup!  Just because :)
This body-transforming 8 week plan is meant to take your body to the next level! Inside you'll find a meal-by-meal guide, what recipes to prep each week and over 50 NEW delicious dishes! We even included what workouts we recommend to complete each day! YUP, it's all laid out for you ahead of time ;)
There's a vibrant fierce woman within that is ready to shine... and rock that bikini!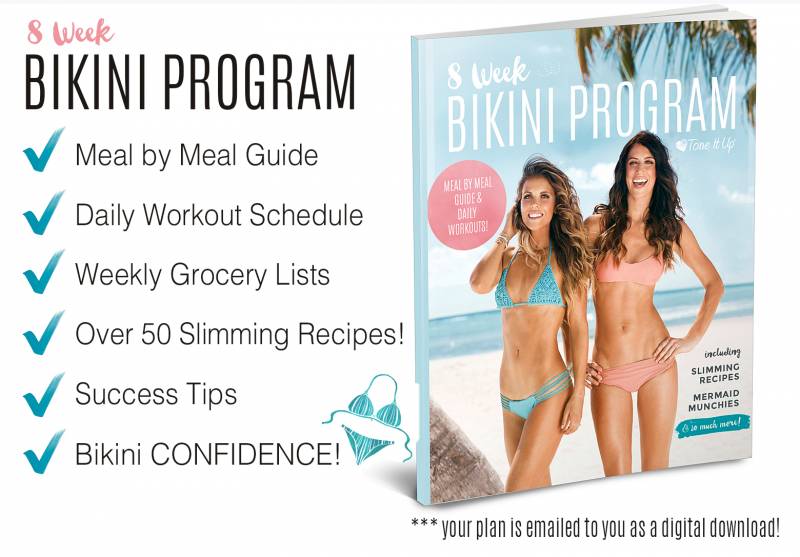 We're not only lean and clean... we're GREEN!! All of our plans are Ebooks, so you can choose to print if you would like! We send you over 300 pages and weekly newsletters.
This program gives you exactly what you need to reach your goals and have the absolute BEST summer of your life! Change starts now, bombshell!  56 days laid out for you!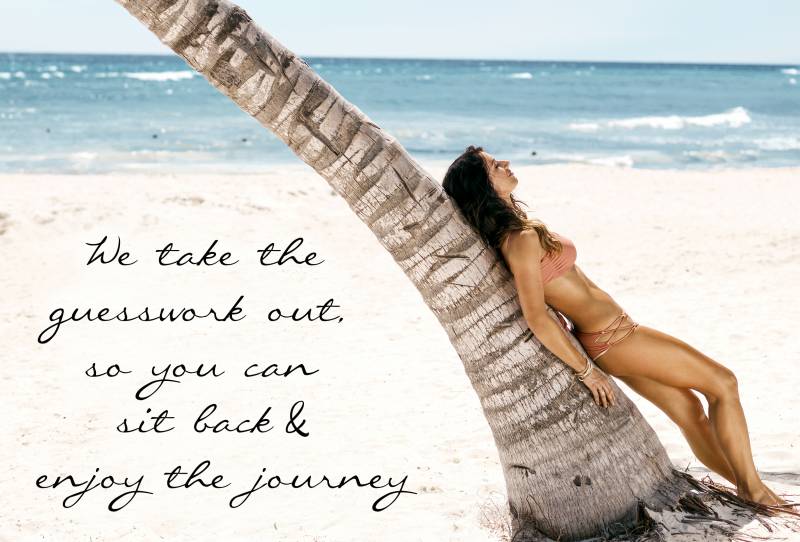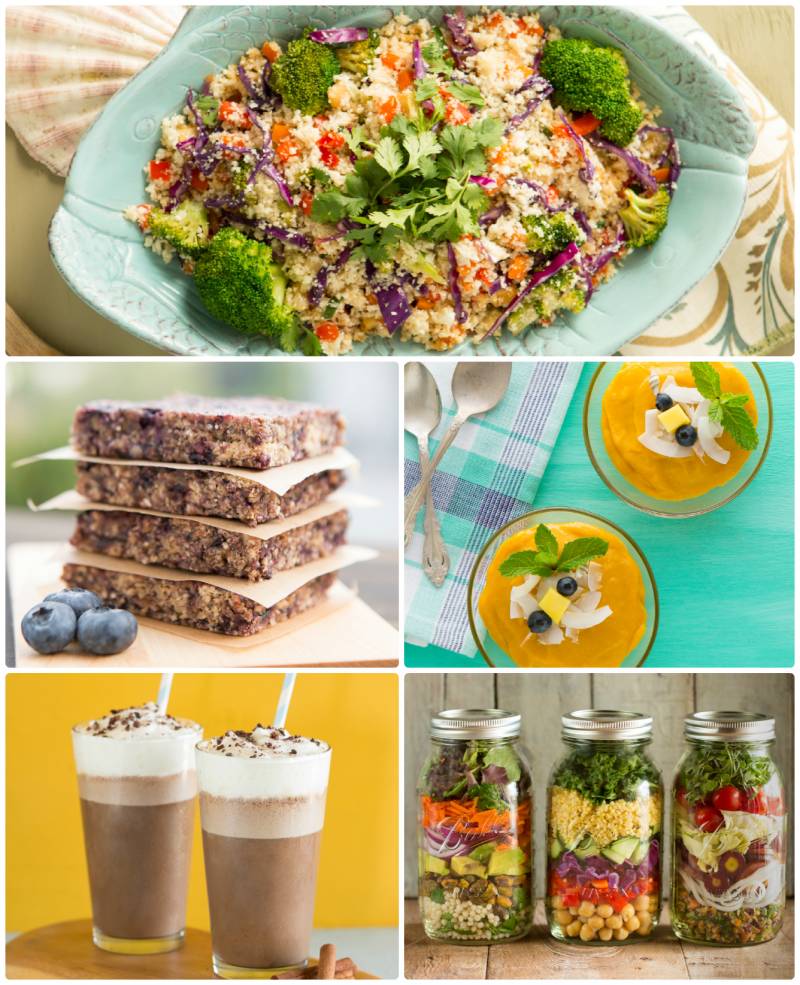 WE WANT YOU TO BE OUR NEXT SUCCESS STORY!
These are some of our amazing rockstars who have succeeded on the Tone It Up Plan!  We are amazed by them every day!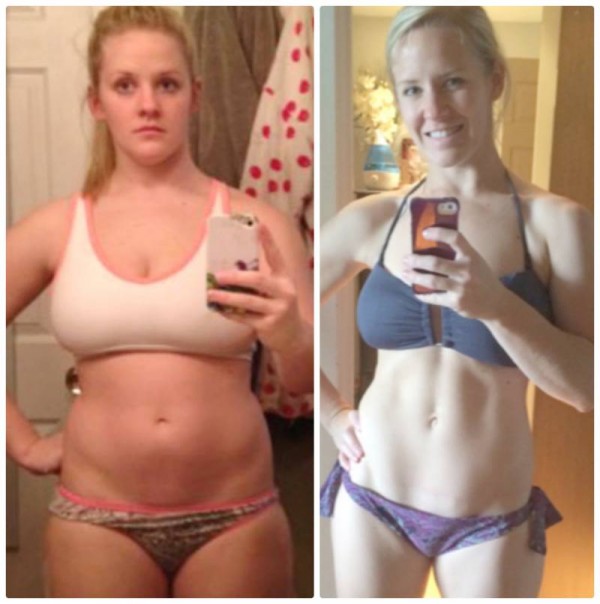 Kelsey!
 "The
Tone It Up Nutrition Plan
has completely changed the way I look at food! The biggest thing I have learned is what to eat and when. I had no idea how much it really matters when you eat certain types of foods!  There is no better time than right now to start working towards a better you!"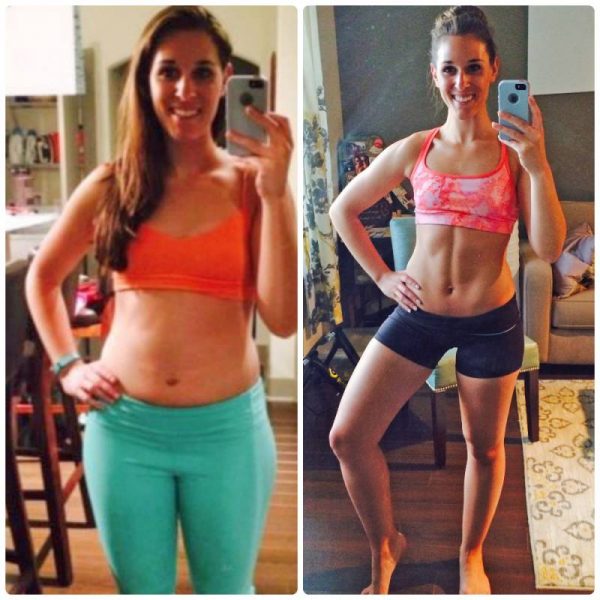 Ariana! "The Tone It Up BIKINI SERIES was extremely helpful to set goals!  The Community really gave me what I needed to keep going. When you start inspiring others, you don't want to let them down either!"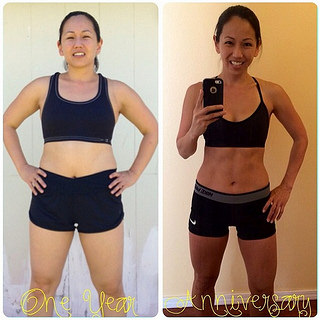 ERIN!
 "The plan was the key to my success. I've tried other "diets" in the past, and none worked for me. But something about the
Tone It Up Nutrition Plan
clicked and was the perfect match. The guide for everyday eating is very clear and easy to follow. What I love most about the plan is the extremely detailed information about the healthy foods to eat and why they're good for you."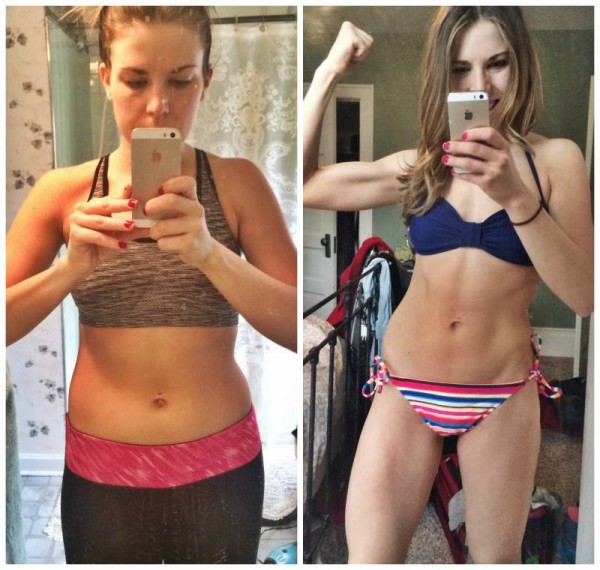 ERIKA! "The Tone It Up Nutrition Plan was SUCH a great purchase. I love it! The recipes are delicious and I never feel deprived. My abs are coming out and I know the Nutrition Plan was the key to revealing them!"
Change your life and achieve your dream body… Join the Tone It Up Nutrition Plan today and you'll immediately receive your 8 WEEK BIKINI PROGRAM!