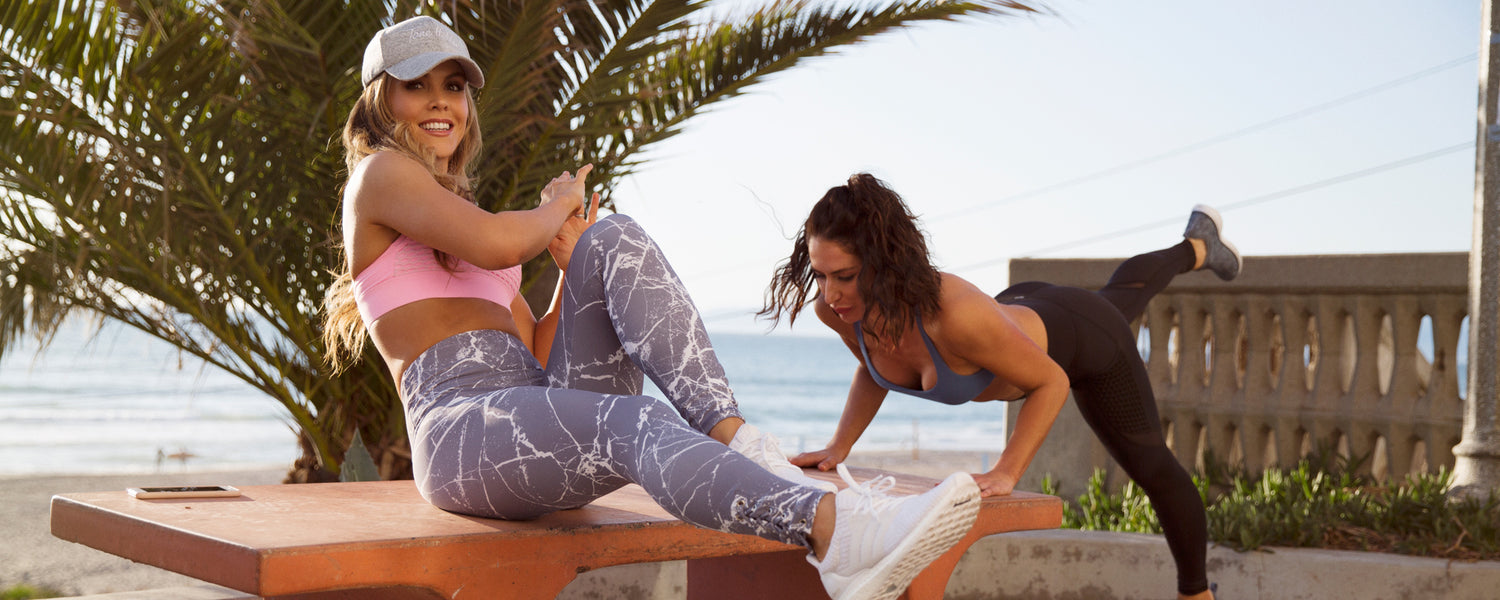 7 Toughest Tone It Up App Workouts To Seriously Sculpt
By Katrina Scott on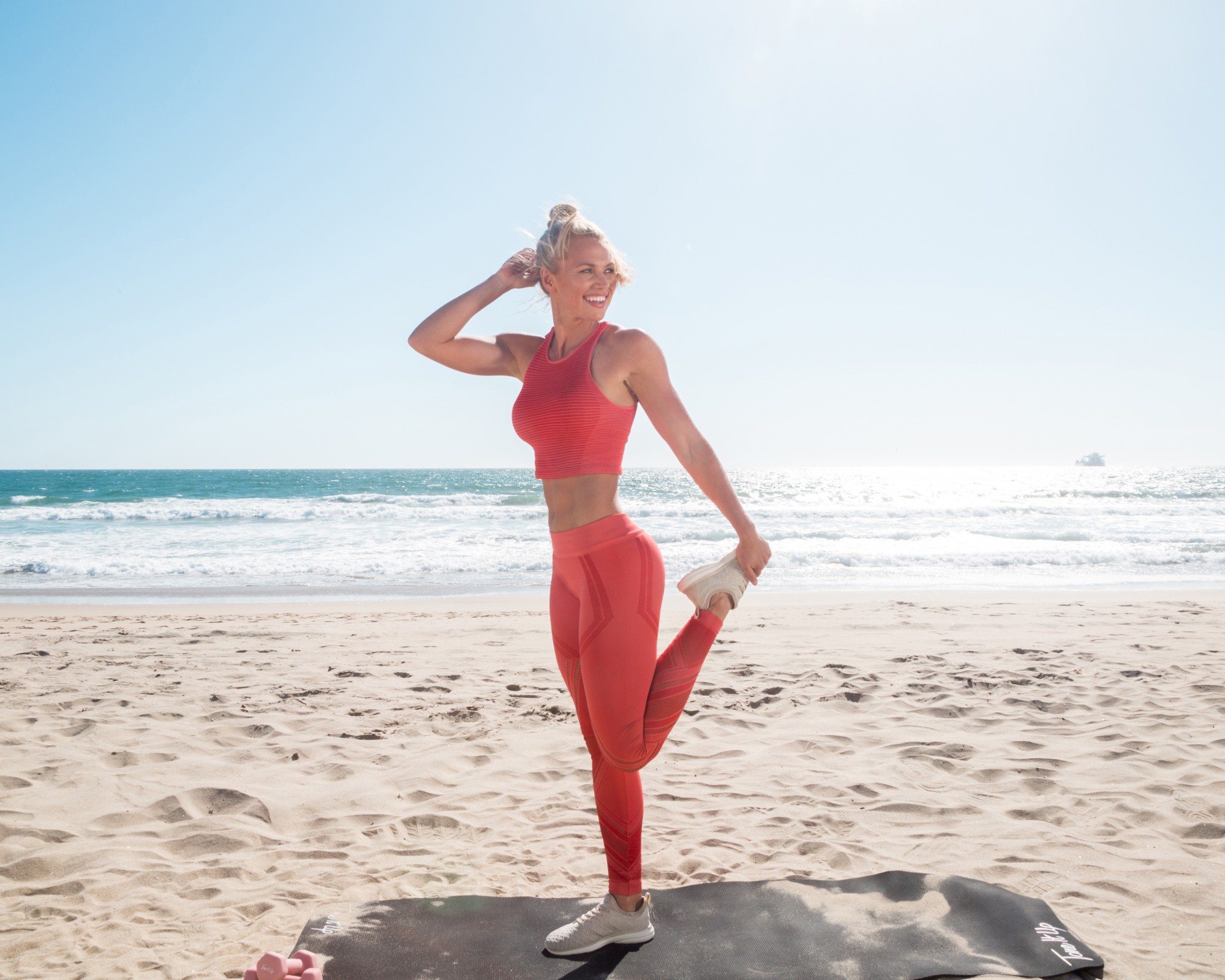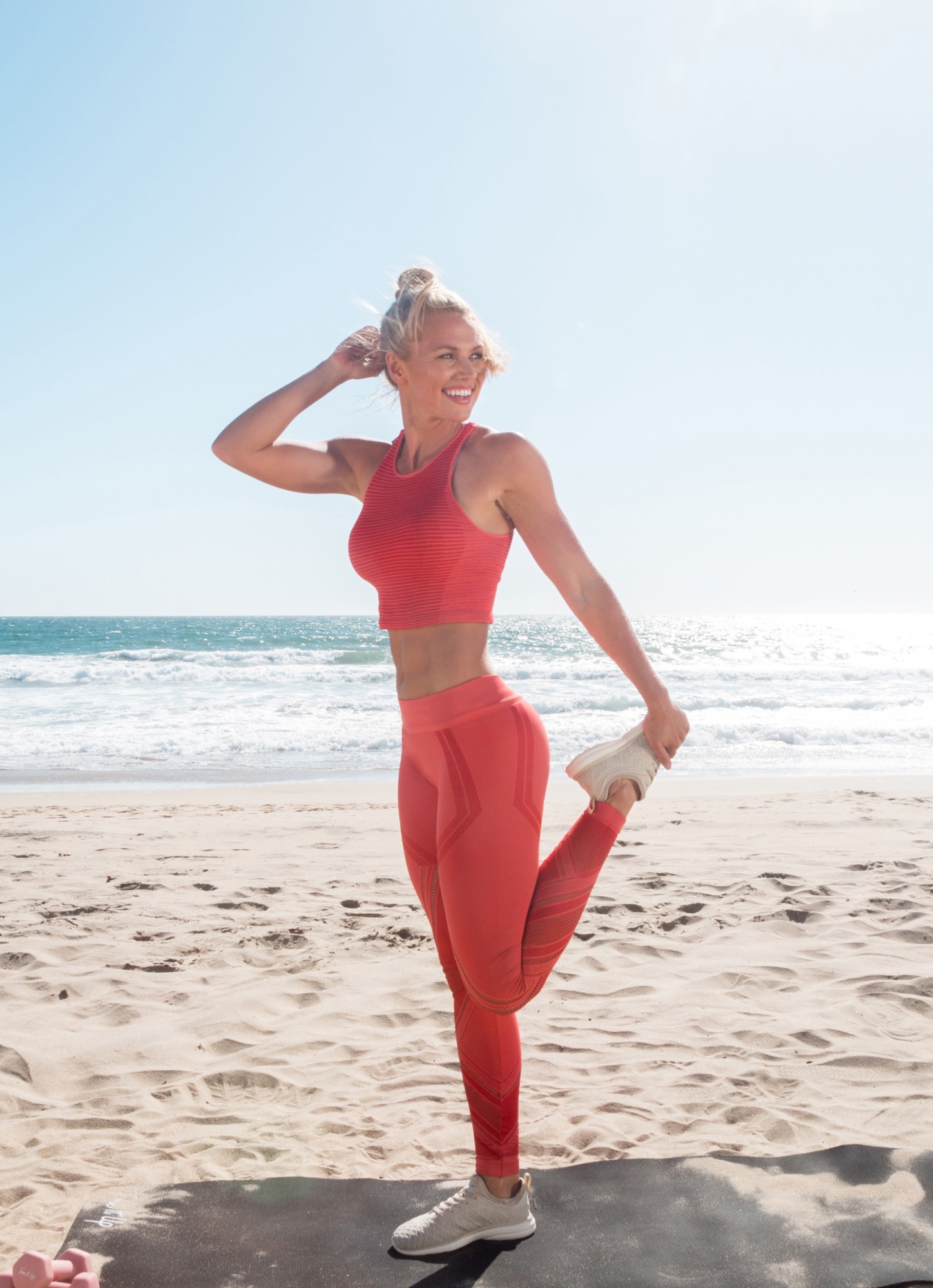 Hey girl! We see you crushing your
Tone It Up app
workouts every week, posting your sweaty selfies, and sharing which moves had you like WHOAAA. So we wanted to know: What is THE hardest workout you've ever done in your TIU app?!
We recently posted an IG Story poll asking just that, and the responses came in faster than we could say "tuck jump burpees!" 
Check out YOUR top 7 picks for the toughest Tone It Up workouts of all time!
Pssst...if you missed any, or it's been way too long, there's still time to get after it! Find these workouts and so many more in the On Demand section of your
Tone It Up app
. Remember: If it doesn't challenge you, it doesn't change you. And you're SO much stronger than you know!
xxo,
K&K

The Most Challenging Tone It Up App Workouts ~ According to YOU!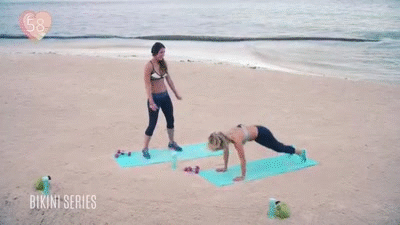 HIITy Bitty Bikini
Trainers: Karena + Katrina
Of the hundreds of responses that came in, you girls agreed on one thing: HIITy Bitty Bikini! Any guesses why it got a staggering 25% of your votes? HINT: that tuck jump burpee combo. 🔥😅If you've never done this all-time fave HIIT workout, join us and get ready to go hard!!
Find it On Demand: HIIT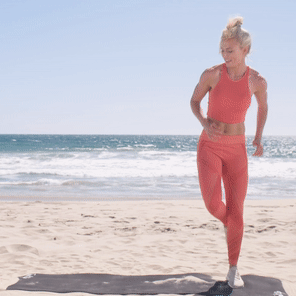 Meta-Boost Burner
Trainer: Chyna
What's tougher than burpees? Single-leg burpees with a skater in between! Chyna's metabolism-boosting routine will test your grit with each mega-challenging combo move. Did we mention the ab finisher at the end? Dig deep ~ you've got this babe!
Find it On Demand: HIIT
Beach Bombshell HIIT
Trainers: Karena + Katrina  
We're putting the bomb in bombshell with this explosive total-body HIIT routine! You'll tough it out for 45-second rounds of cardio AND strength, including tucks jumps, squat to presses, mountain climbers, and burpees (sensing a theme here?!).
Find it On Demand: HIIT
HIIT3 With Danielle
Trainer: Danielle
The hardest move in this workout is…ALL of them. Prepare to get your booty kicked with three rounds of six seriously high-intensity moves that combine strength, cardio, and explosive power.
Find it On Demand: HIIT
Total Body Kickboxing Burner
Trainer: Chyna
Three-minute rounds don't sound long...until you pack 'em with kick combos, jump lunges, and boxer shuffles! Join Chyna on the beach for this total-body burner that will have you feeling like a total knockout!
Find it On Demand: Kickboxing
Coconut Core + Booty
Trainer: Katrina
Crazy-hard booty and ab moves aren't the only challenge in this throwback routine. You'll have to nail down balance too! Stick with it babe. The results: totally worth it. 💪🍑
Find it On Demand: Abs
10x60 HIIT
Trainer: Kristina
Ready for this perfect 10?! 10 moves, 60 seconds each — Kristina brings the heat with this metabolism-revving HIIT workout that combines kickboxing and cardio-strength with a 1, 2 punch!
Find it On Demand: HIIT
Did we miss any of your faves?! Share 'em in the comments below! We can't wait to sweat it out with you!