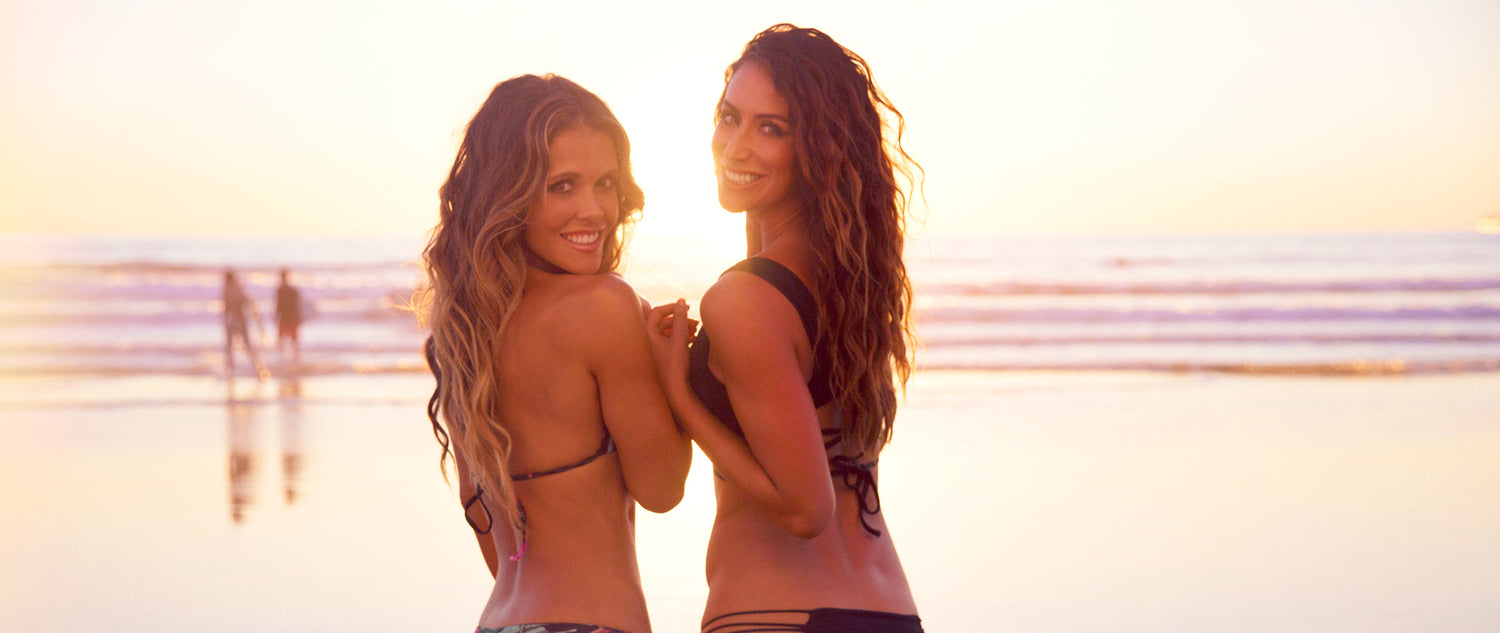 7 DAY SLIM DOWN WORKOUT SCHEDULE
By Katrina Scott on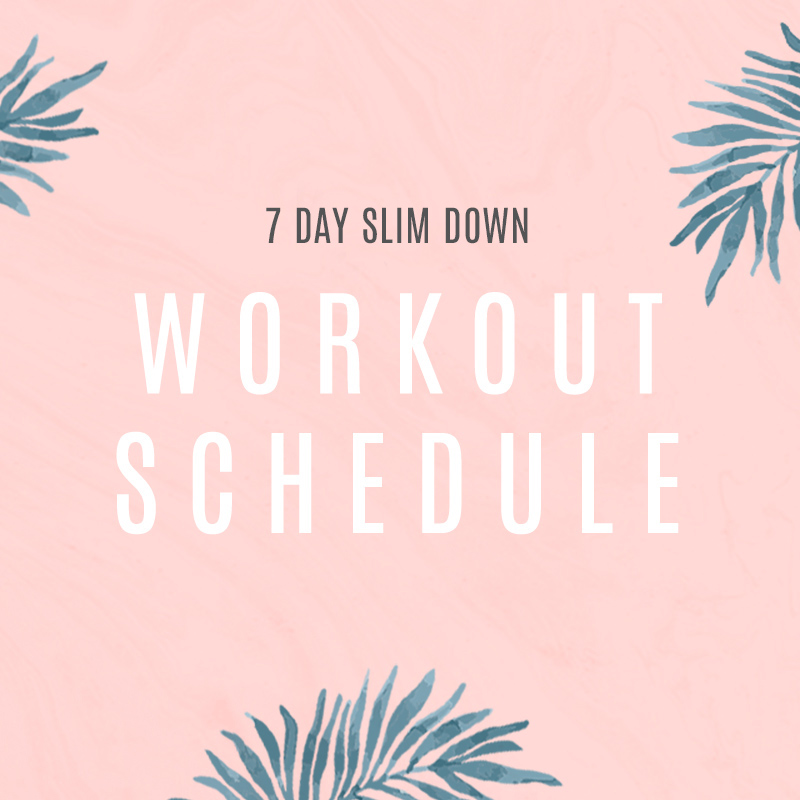 It's...about...to go...DOWN! This week we're all starting the 7 Day Slim Down together. If you've never done it before, you're in for a treat! We use the 7DSD before every photo shoot, event, or when we want to feel extra lean and confident. It debloats and helps your muscles tighten and tone before a big event...like your transformation submission!! Which reminds us: submit your story HERE by July 9th at 11:59pm! We want to know how the Bikini Series and Tone It Up have changed your life. We can't wait to read your submissions!! Check out the deets on the seriously fab Grand Prize HERE!
You're going to see some pretty incredible results after this week. You've already accomplished so much and we can't wait to see your before and afters for the 7DSD. We released a brand new 7DSD with recipes and a meal-by-meal guide to all Nutrition Plan members. Say hello to pancakes, cookies, muffins, and rosé this week!! 🍪💃🏽 If you aren't already a member, join HERE for instant access to the 7DSD, Nutrition Plan, and all past and future Challenges!
We're all here for you girl. Every step of the way. By the end of this week, you're going to feel like your most confident self and be ready to pose like a total boss babe for your Transformation photo!
And Happy Father's Day!! Make sure to tell your #TIUpop or #TIUhubs you ❤️ them!
xxo
K+K

We have TWO live Instagram workouts for you this week! We'll see ya there!
Thursday 8am Pacific
Saturday 9am Pacific
Make sure to click our @ToneItUp profile pic at the times listed to work out with us!

Check in with us on Instagram using @ToneItUp & the hashtags #TIUbikiniseries and #TIUteam! Be on the lookout for week 8 checkin winners on our Instastory this week! We'll see you on Insta @ToneItUp! 😘

DOWNLOAD YOUR PRINTABLE SCHEDULE HERE!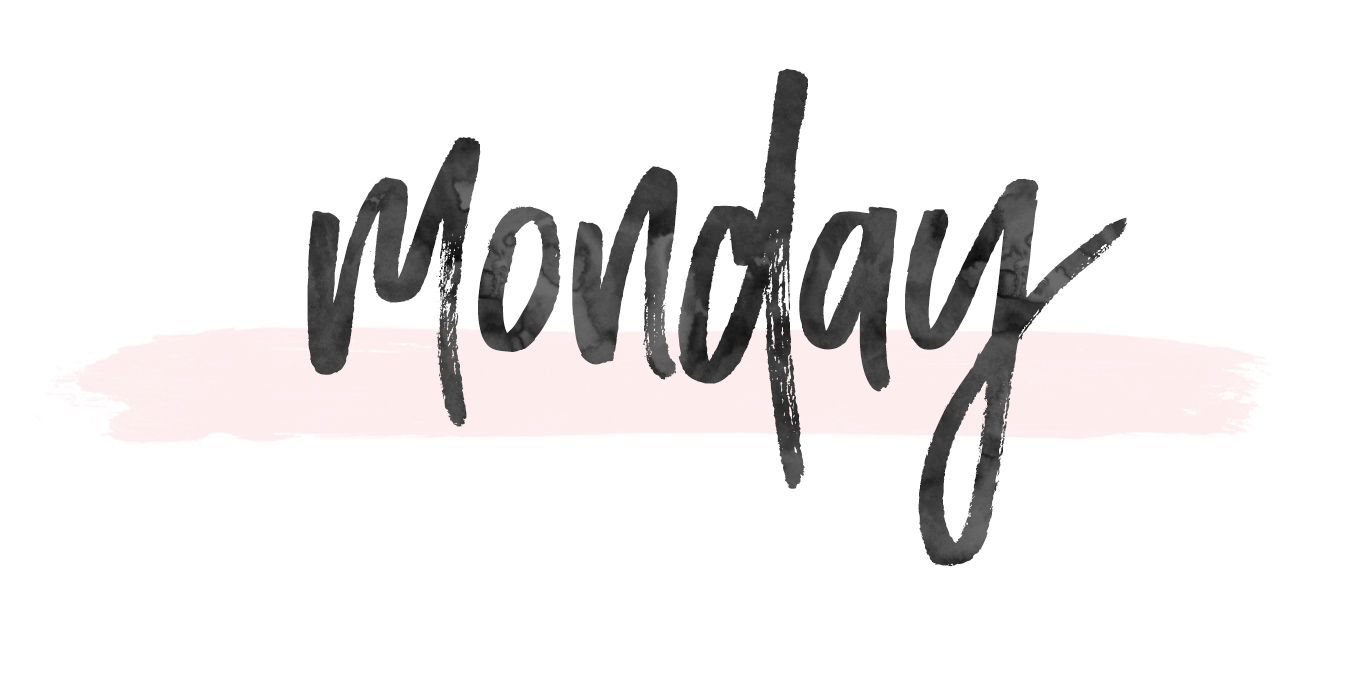 Abs + Cardio
Total Workout Time = 58 Minutes
Remember to check the DAILY WORKOUT tab each day for your Toning Moves + Videos!
---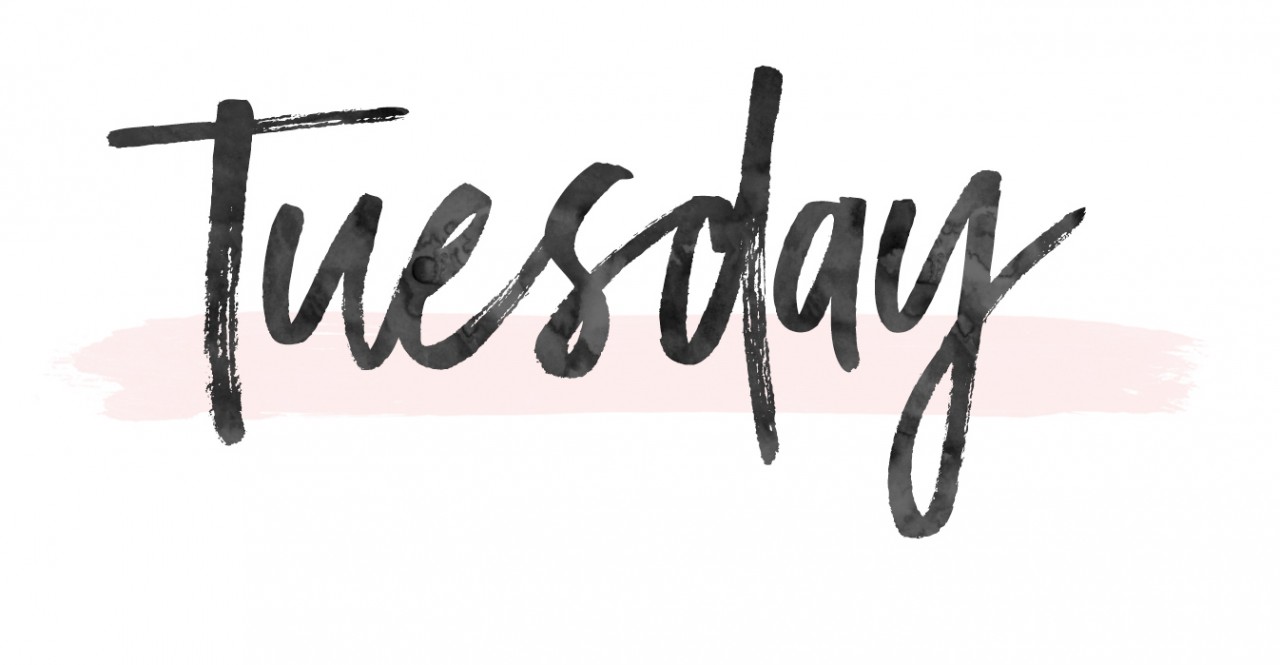 Total Body + Cardio
Total Workout Time = 55 Minutes
---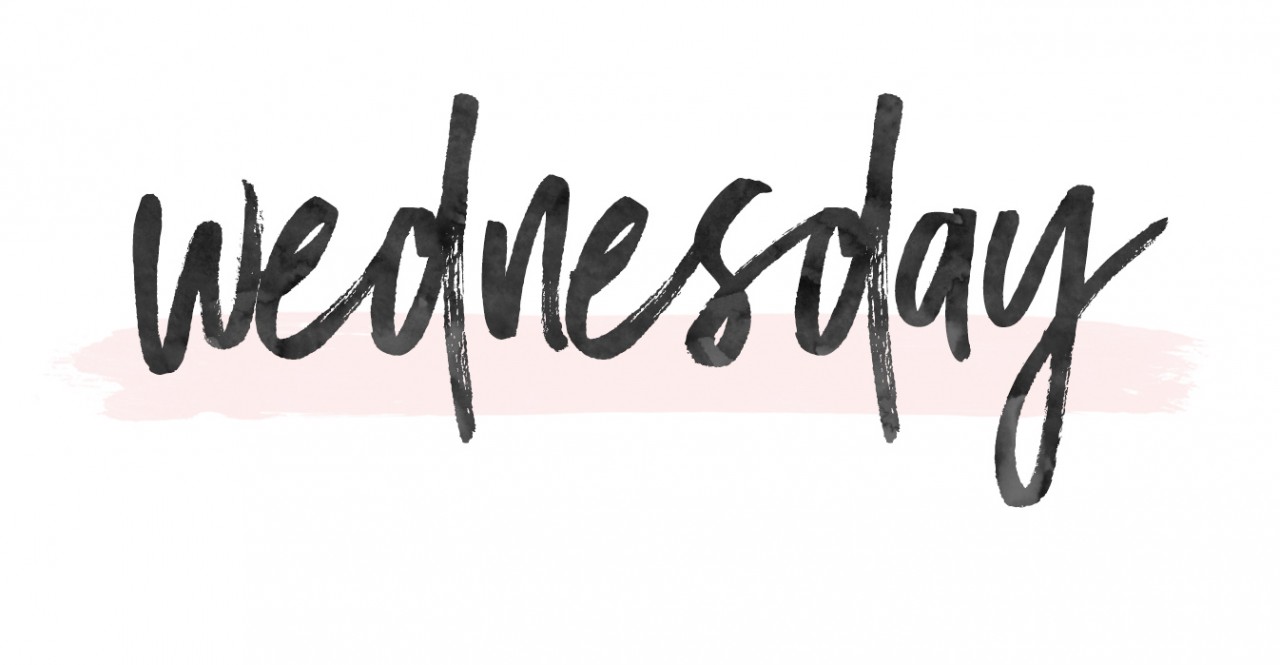 Arms + Abs + Cardio
Total Workout Time = 50 minutes
---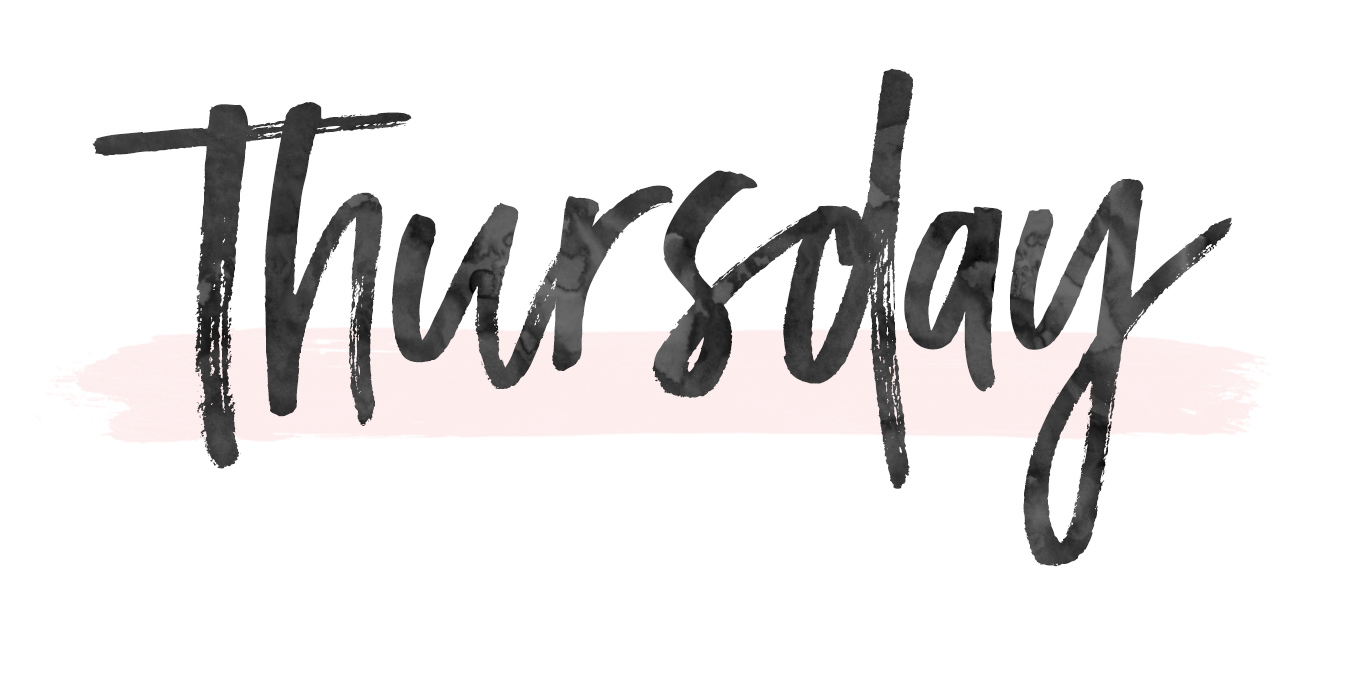 Total Body + Cardio
Total Workout Time = 55 Minutes
We're going LIVE on Instagram @ToneItUp! Make sure to click on our profile picture at 8am for a Total Body workout sesh! (25 Minutes)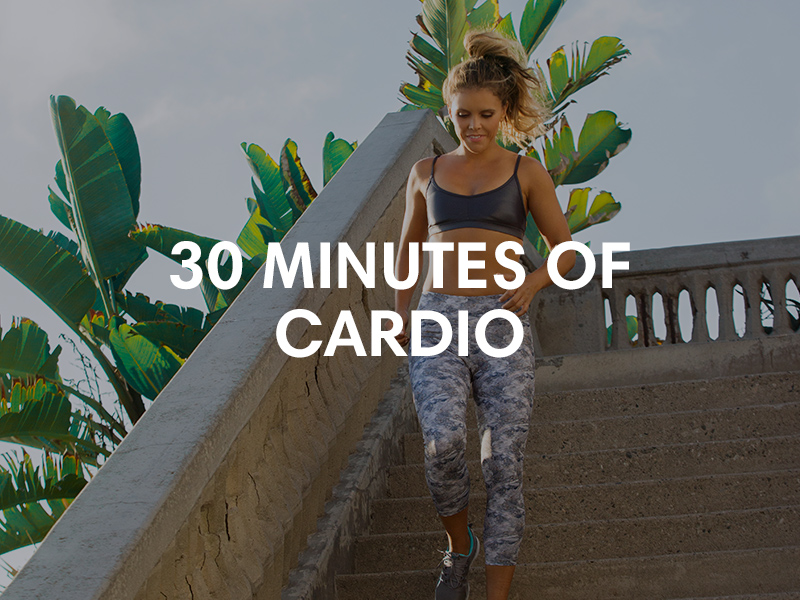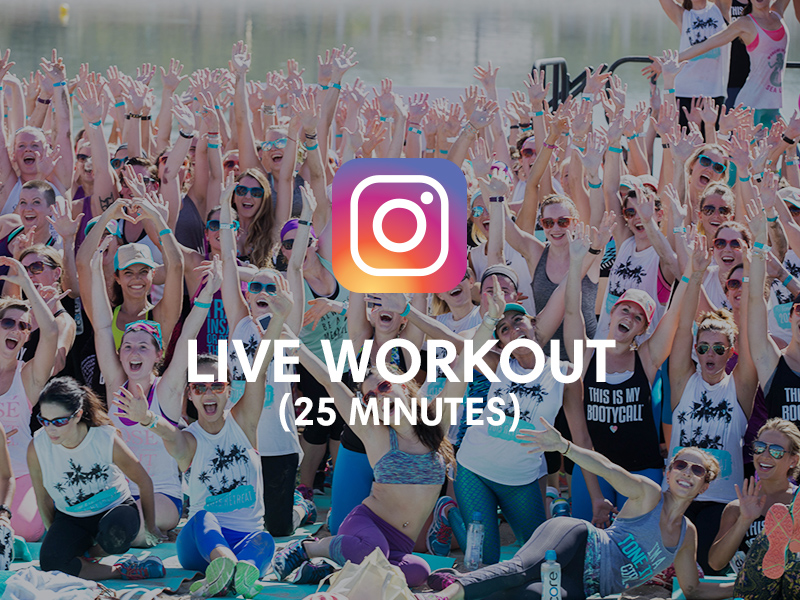 ---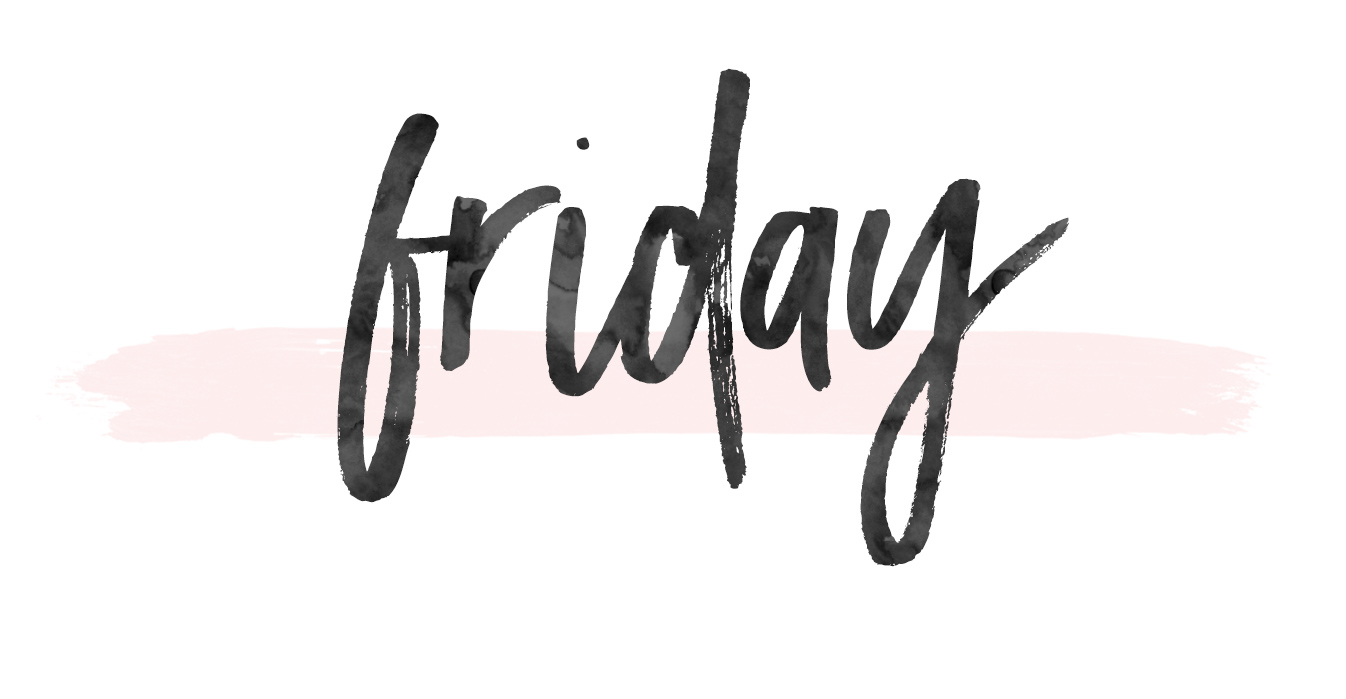 Booty + Cardio
Total Workout Time = 52 Minutes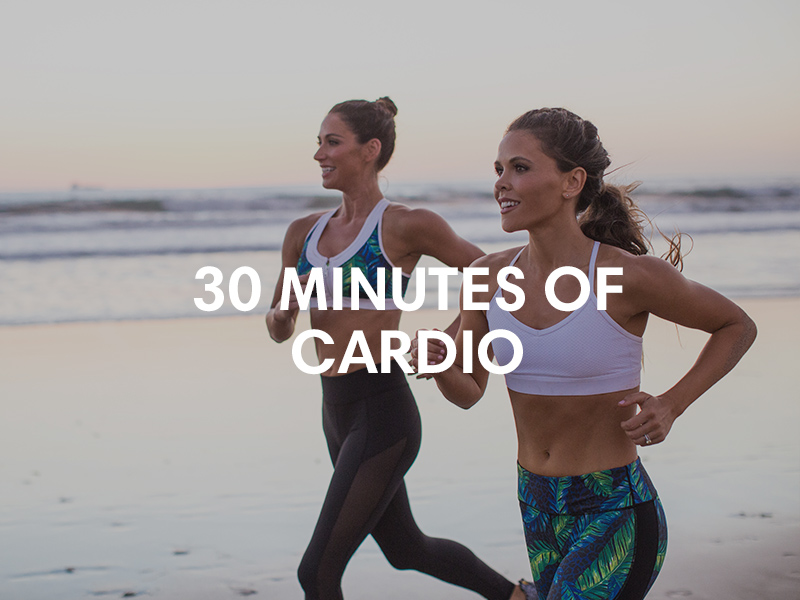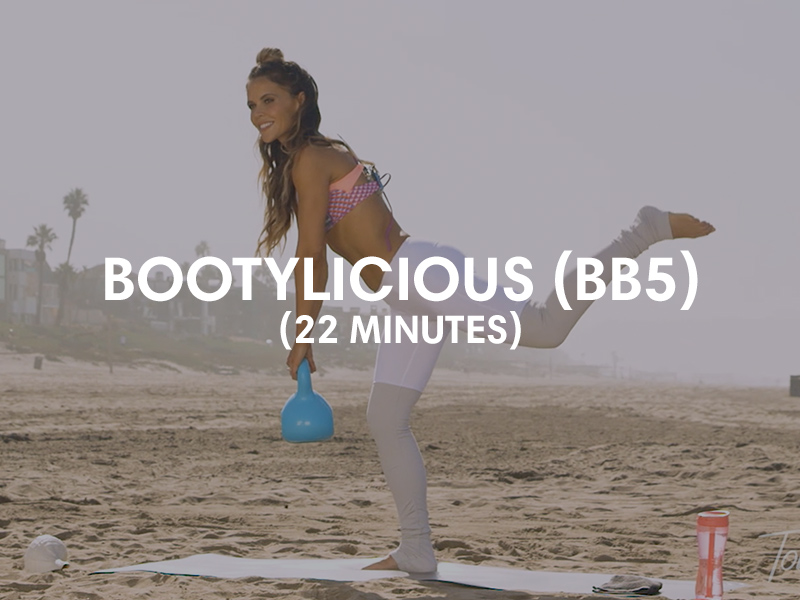 ---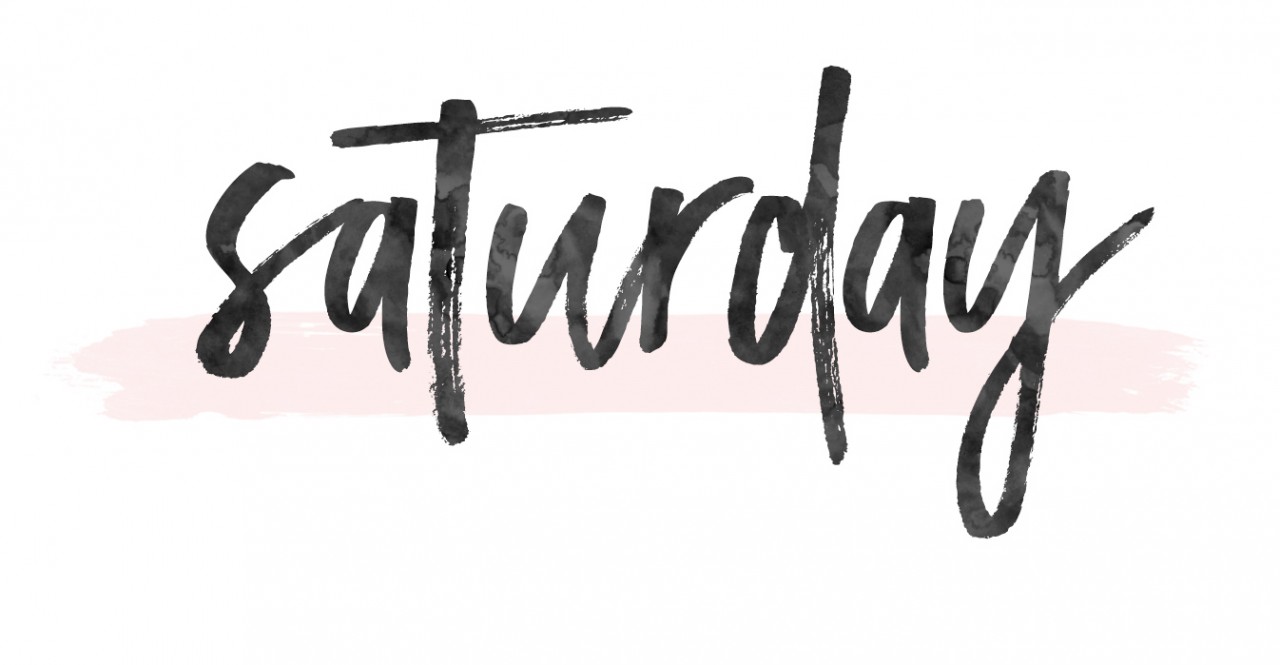 Arms + Cardio
Total Workout Time = 50 minutes
We're going LIVE on Instagram @ToneItUp! Make sure to click on our profile picture at 9am for an upper body workout! This is PERFECT for making your muscles pop!! ;) (20 minutes)