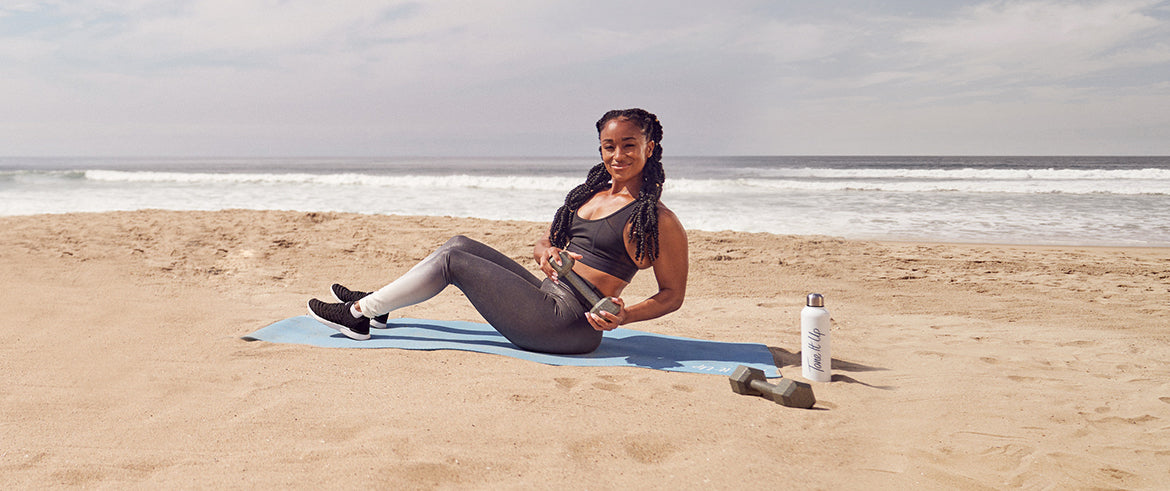 30 Minute Boot Camp Burner Workout
By Tone It Up on
Today we have a brand new full length follow along workout video for you with Bec and Natasha! It's your 30 Minute Boot Camp Burner! 
This 5 move circuit works every muscle group. Keep good form and push your speed for an extra cardio boost. Let's do this!
This workout focuses on your abs and legs. All you'll need is a set of dumbells, a yoga mat and your A-game!
For all of your Amazing Workouts check the Tone It Up App!