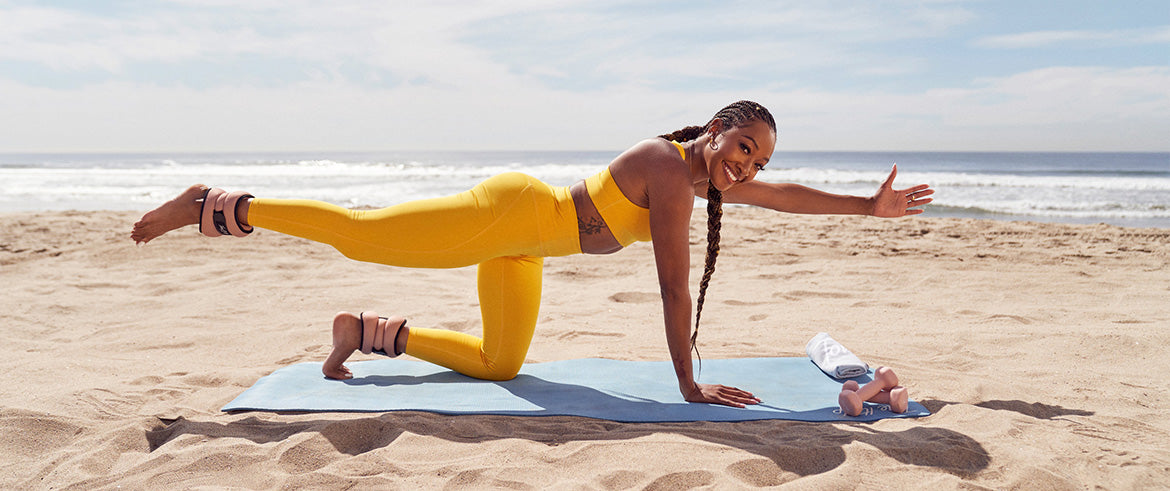 15 Minute Pilates Booty Workout Video
By Tone It Up on
Join Amber for an amazing workout! You're going to love the booty burn during this Pilates-inspired workout that includes a sculpting bridge-pose series.
 For this workout you'll need ankle weights and a set of light dumb bells. We'll start with a stretch and make sure to watch all the way to the end for the outtakes. 
For more Pilates Routines and Booty Workouts head to your Tone It Up app!