CONGRATS! YOU'RE IN FOR THE FALL CHALLENGE!
You just took the first step! Now it's time to start thinking about your goals for the next 6 weeks! How do you want to feel at the end of the challenge? What are your goals, big and small? We're here to get you there!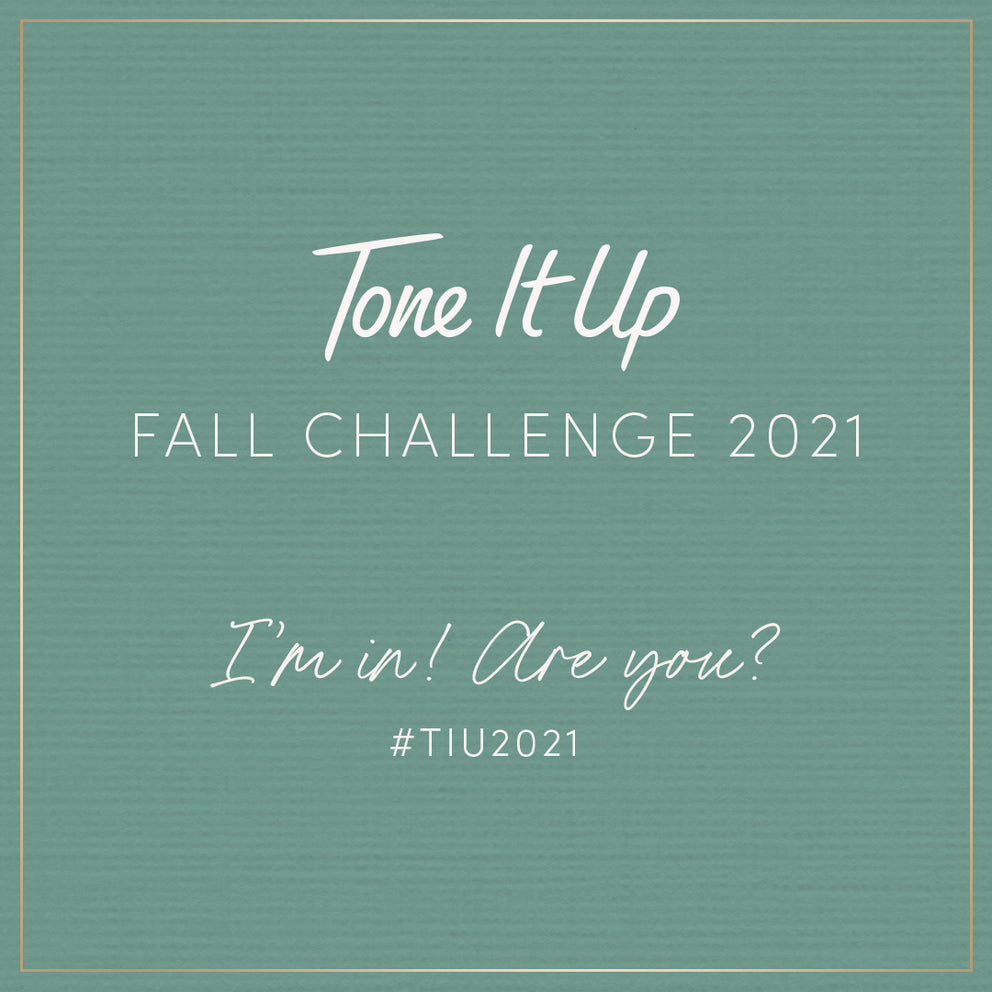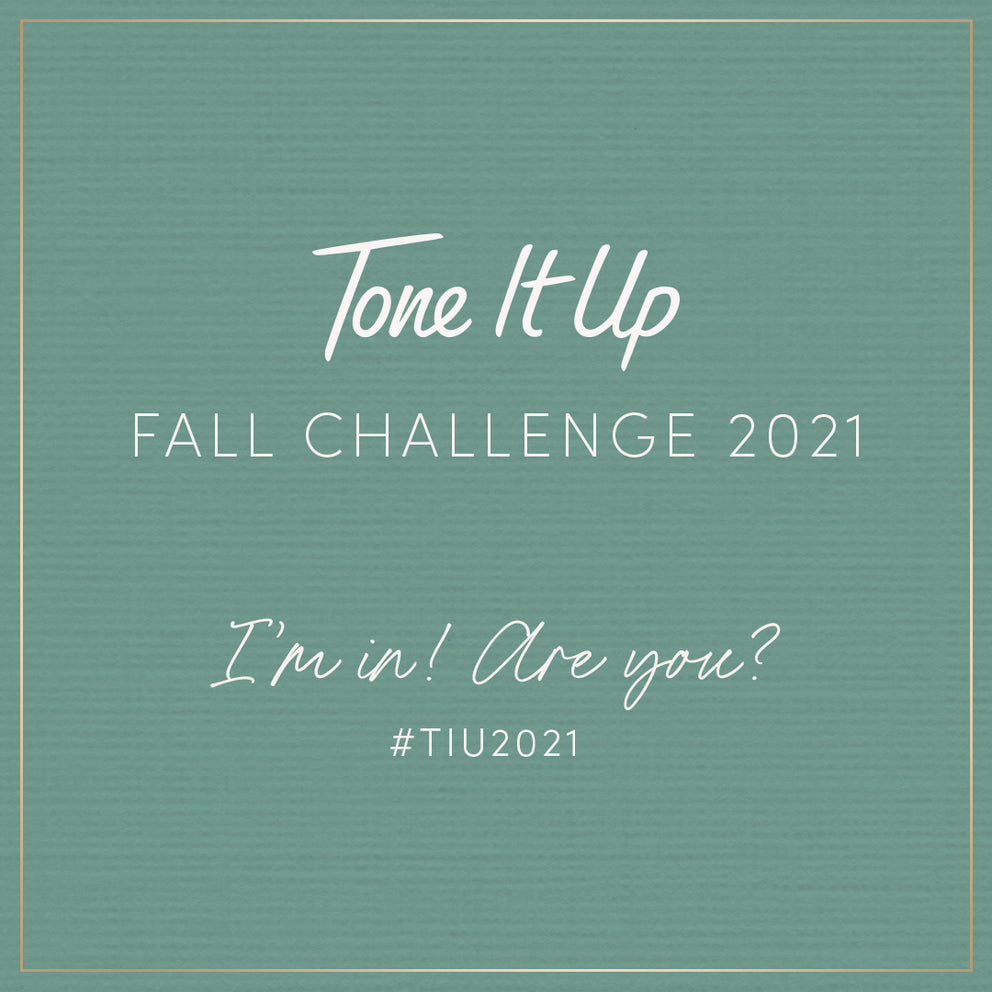 GIVEAWAY ALERT!
We're giving away $100 gift cards to 15 of you! To enter to win you both must:
Follow @ToneItUp on Instagram
Share this image to your Instagram and invite your girlfriends to join the Tone It Up Fall Challenge 2021 with you! Use #TIU2021 so we can share and see!
We'll be choosing 15 of you to send a $100 gift card to the Tone It Up Shop!
INVITE YOUR GIRLFRIENDS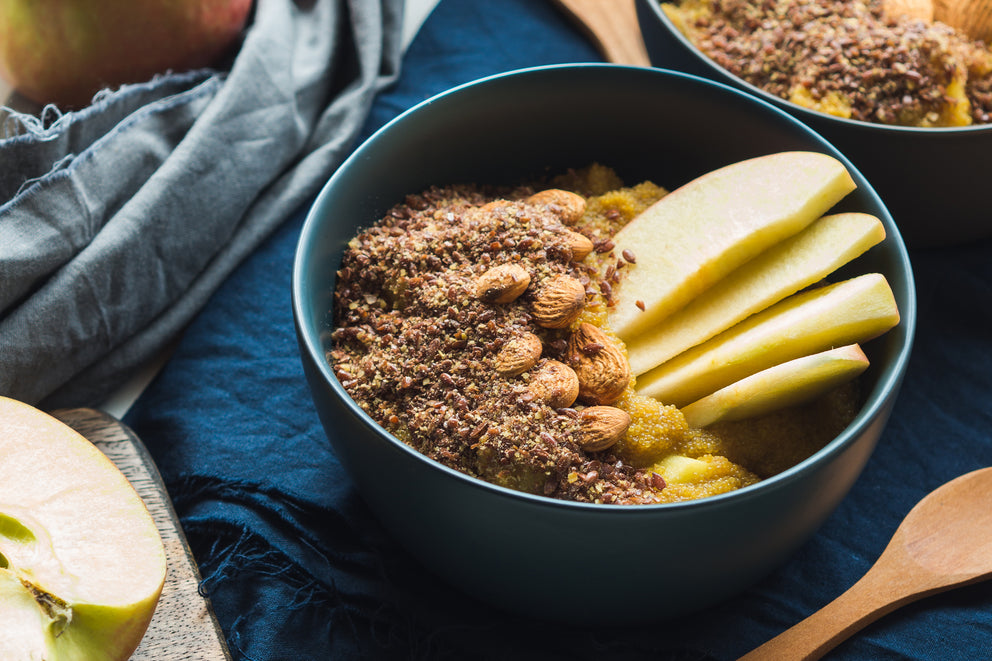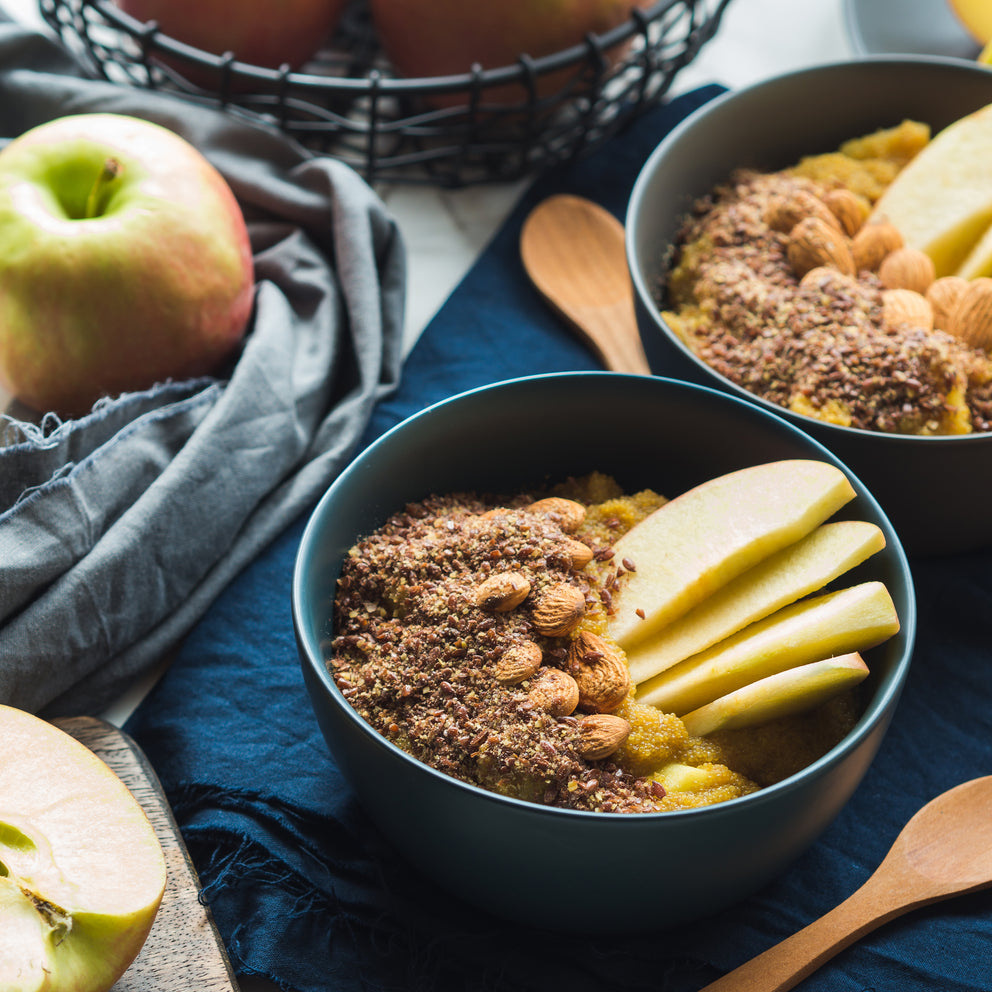 YOUR NUTRITION
TONE IT UP FALL CHALLENGE 2021 NUTRITION PLAN
Start prepping for October 4th! Log into your Tone It Up App to access your Fall Challenge 2021 nutrition plan.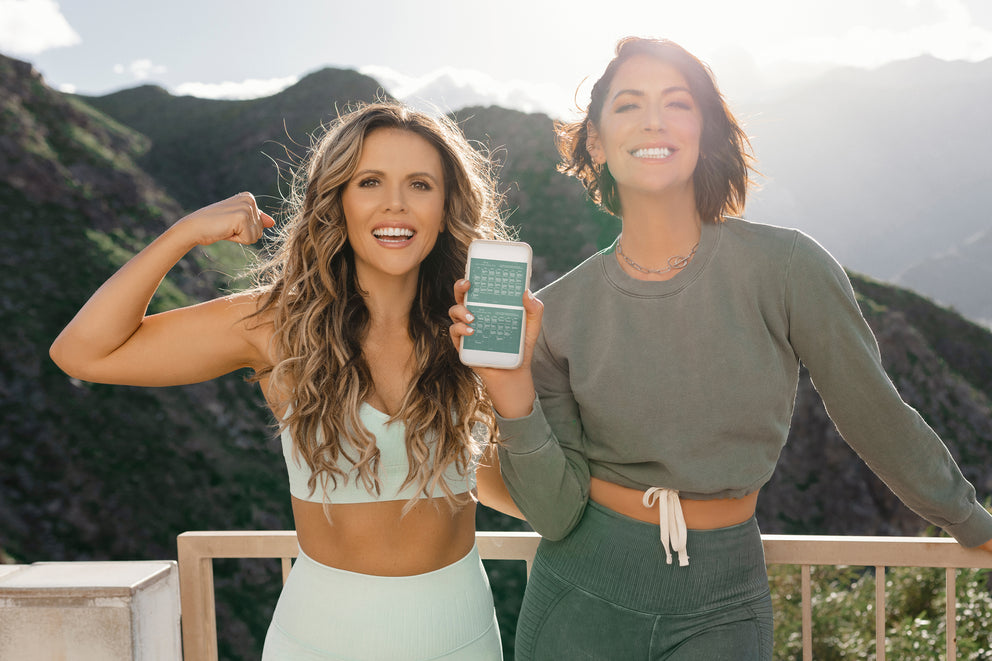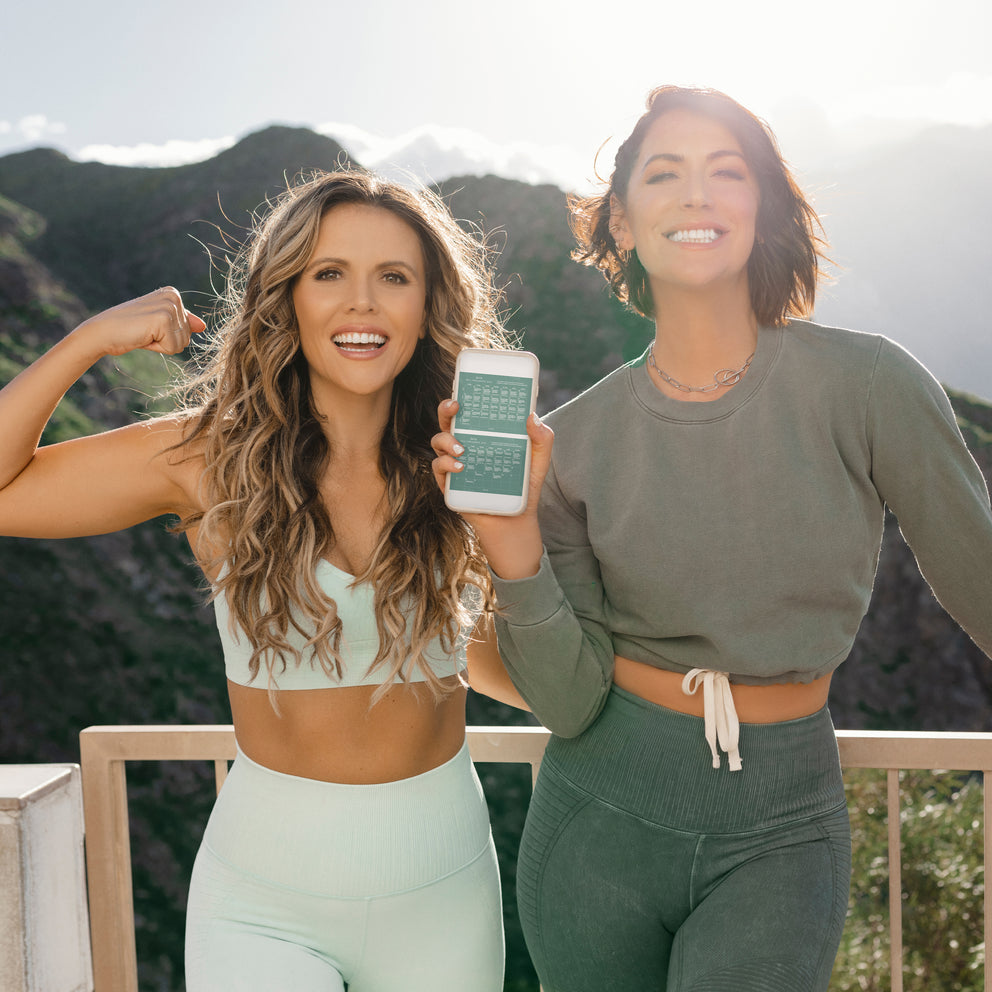 YOUR CALENDAR
TONE IT UP FALL CHALLENGE 2021 CALENDAR
Download your Fall Challenge calendar or check your inbox for another copy of your calendar and more info on how to get started!
Download Now