The Secret's In The Dressing!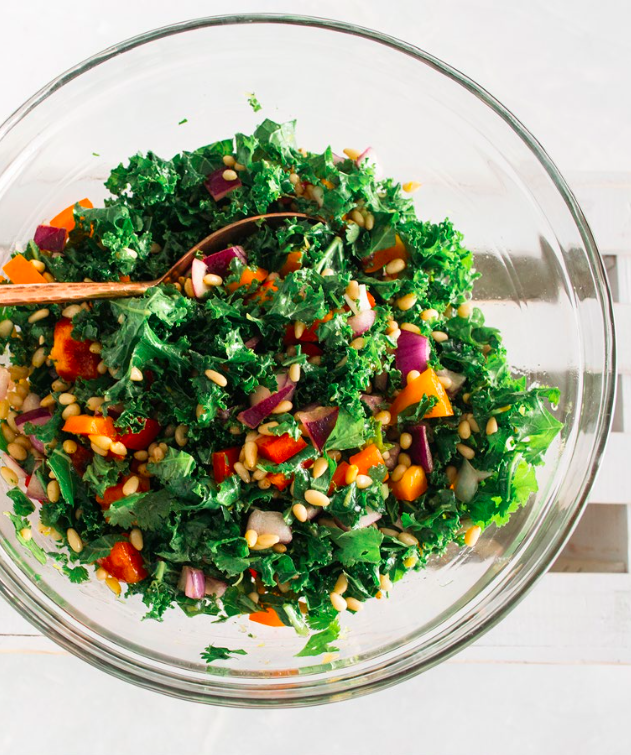 You know this from seeing it in your Nutrition Plan...we LOVVEEE Lean, Clean, N' Green salads! They pack so many nutrients and fuel for your bod, and did you know your delicious dressings ADD even more health benefits to your gorgeous greens?! 💫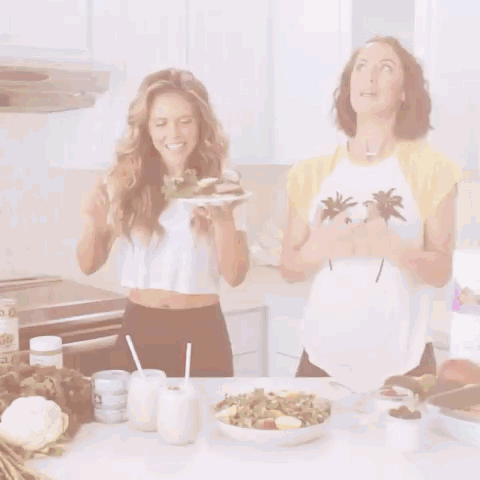 Dressings made with olive oil or any other TIU approved oil contain healthy fats that promote absorption of carotenoids, and vitamins A, E, D, and K from your veggies. The healthy fats in the oil allow those vitamins in the veggies to be directly absorbed into your body. Without the fats, your body wouldn't be able to efficiently use them! These vitamins mean healthier skin & bones, better vision, and an improved immune system! 😻
Another way to incorporate these healthy fats is by adding nuts, seeds, or avocado to your meals! As a bonus, combining lean proteins with these healthy fat sources stabilizes your blood sugar levels and provides quality energy. HIGHLY necessary for a hard workin' babe like yourself. 💪
So dress it up girl, and keep following your Nutrition Plan to ✨gLoW✨ from the inside out!! 😽
Remember, this plan is YOURS! Use ANY of these recipes to customize it to your preferences and lifestyle. Just be sure to make M1 specific recipes for your M1 meal and so on! 
Lots of love,
K&K