The Importance of Setting Intentions ~ Sharing Ours With You!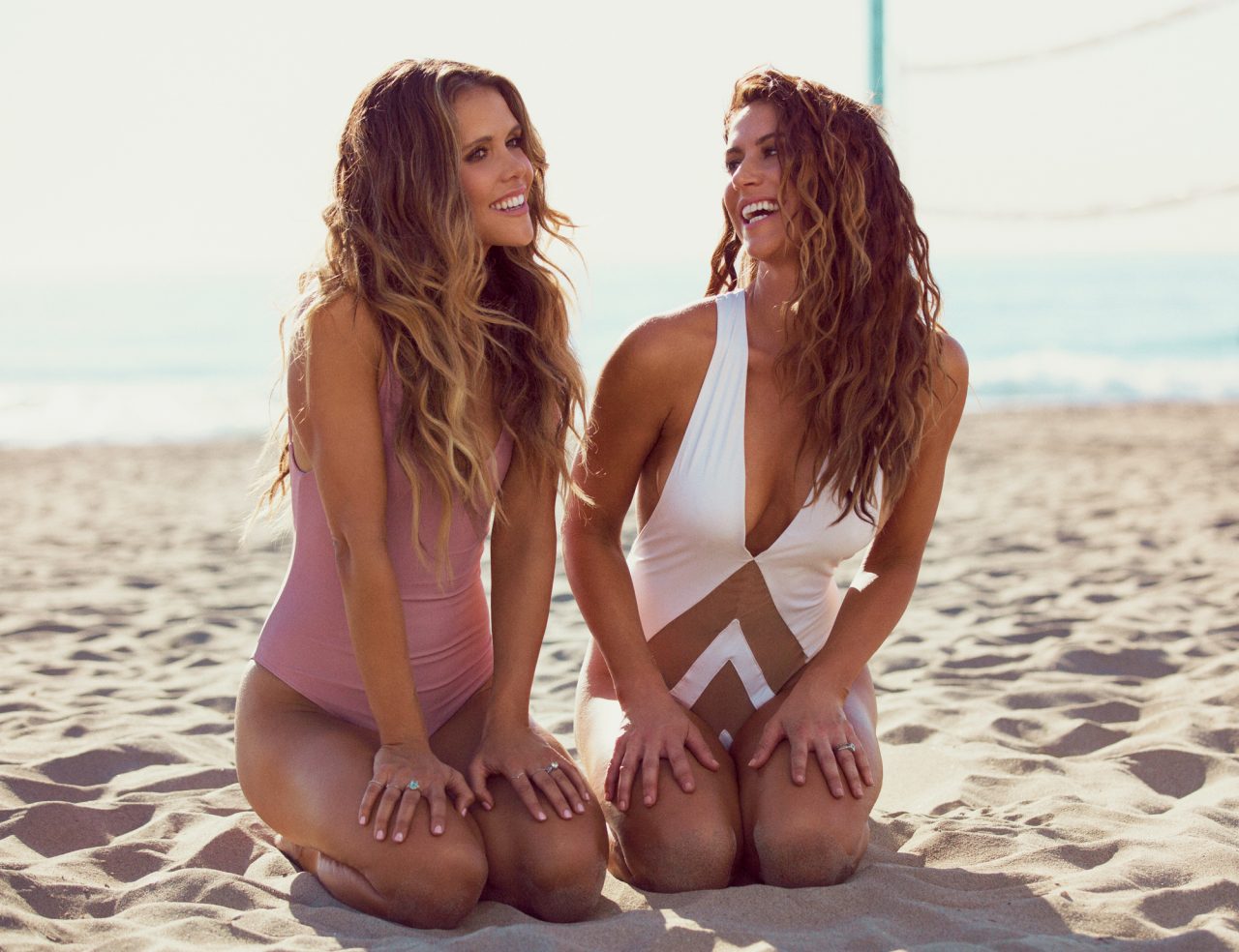 Hey gorgeous! How are you? Can you believe it's already June?!! It's starting to feel more like summer every day!! Beach days, BBQs, and sunshine...here we come! ☀️🌴👙
With each new month comes an opportunity to set fresh intentions for yourself ✨ Setting your intentions is the first step to making your dreams happen! Remember how we asked you to set some goals at the start of the Bikini Series...revisit those today and reflect on how much you've grown. It's INCREDIBLE!
Today we're sharing our intentions for the next month and we'd love to hear yours too! Share with us on Instagram #TIUbikiniseries and we'll be lookin' out!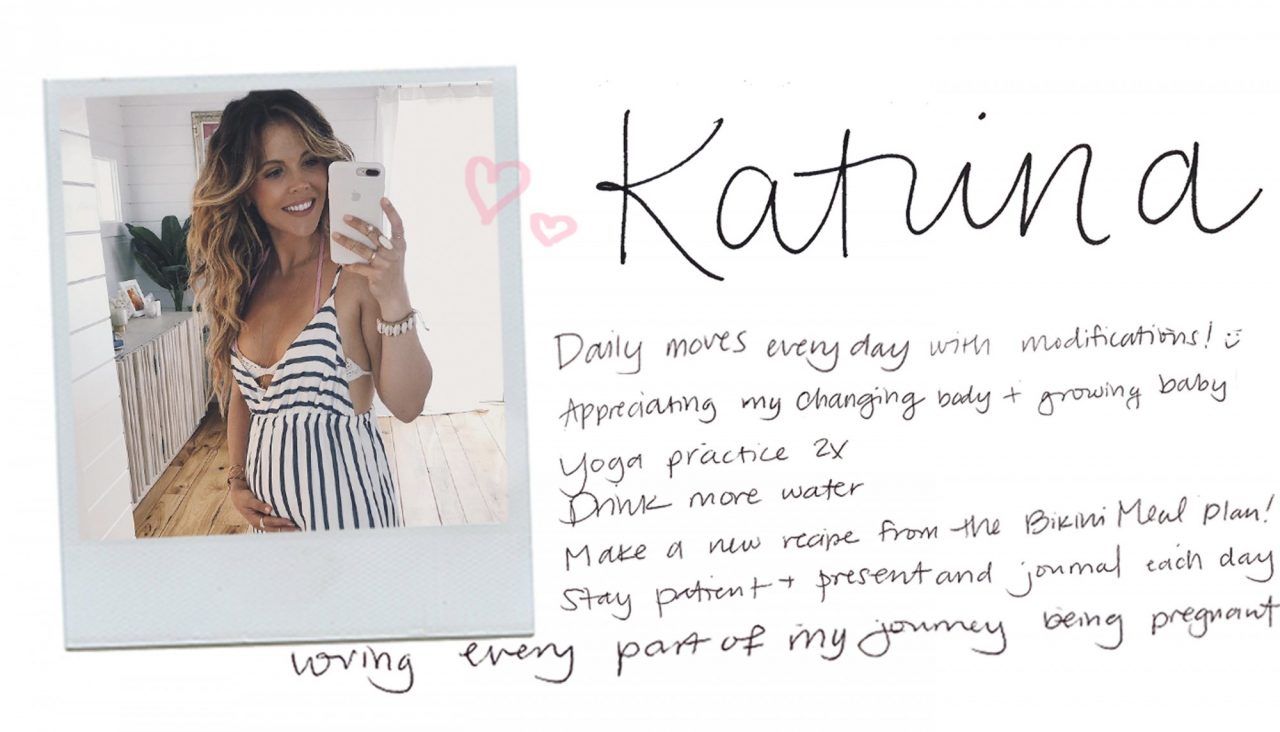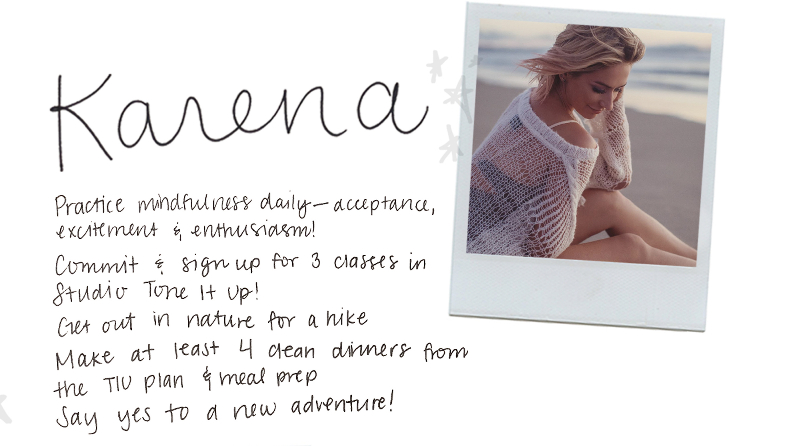 Karena and I both agreed that we want to try even more recipes from the Bikini Series Meal Plan...so one of our goals is to make a new recipe together!!👯‍♀️💛 Remember you are always free to use ANY of the recipes that you love or that work the best for you ~ just make sure to make M1 specific recipes for your M1 meal and so on!
All my love,
Kat