The Easiest Meal Prep Trick Ever
You're the best meal prepper...pretty much a pro! You always have your veggies chopped, your ONOs in mason jars, your quinoa cooked, and your lean proteins portioned. #NailingIt But, guess what?! There's ANOTHER way to meal prep that you'll L-O-V-E. You can repurpose your favorite M5s and use the leftovers to create an all new, de-LISH M3 for the next day!
Here are our 3 fave dinners and how to make them brand new for lunchtime. Just throw them in your Pop 'N Go Meal Prep Containers and you're ready to go, girl!!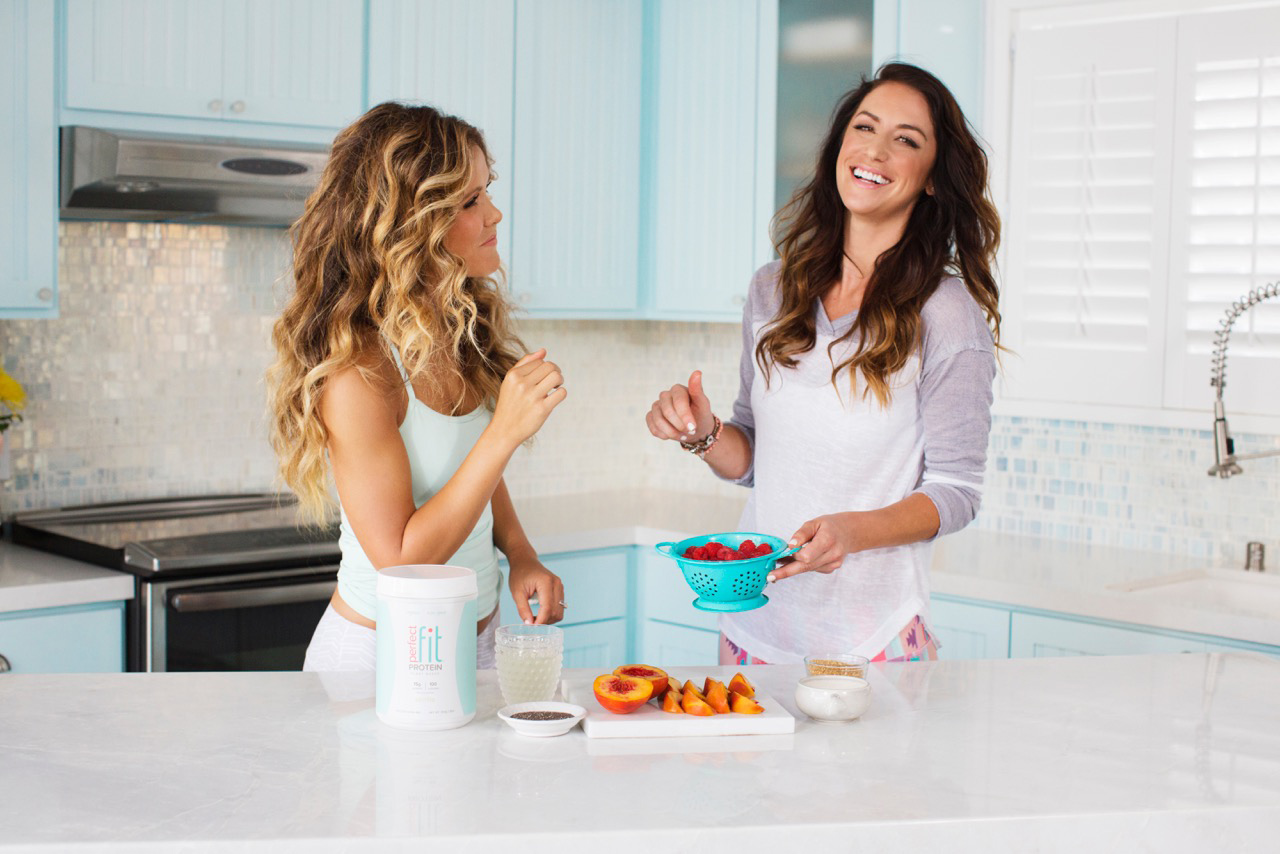 Maple Walnut Brussels Sprouts
This sauté of Brussels sprouts, chickpeas, walnuts, maple syrup, and lean protein is such a yummy meal! Who wouldn't want to have it twice?! Check out the recipe HERE for details.
Make it an M3 - Put it in a wrap for a dreamy M3! We love Ezekiel sprouted grain tortillas. (Psst... It's good hot or cold, so no worries if you don't have a microwave or an oven at your office!)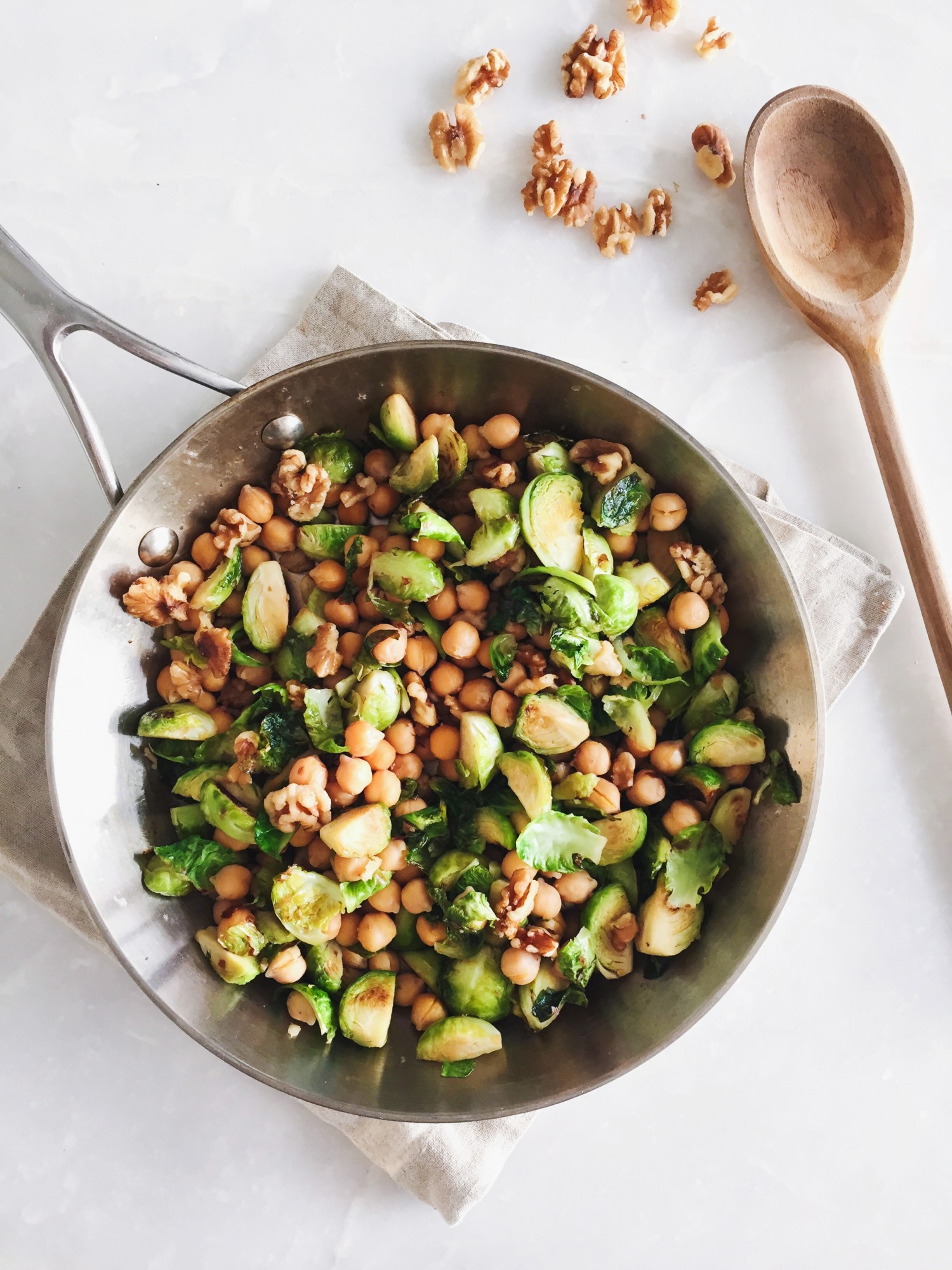 Tray Dinner
So easy and SO yummy. Bake veggies and a protein, dressed with olive oil and whatever spices you'd like, and voila...a delish dinner! Get the full recipe HERE.
Make it an M3 - Toss your leftover bake over garbanzo bean pasta (we love Banza!) for the next day. This combo also works hot or cold!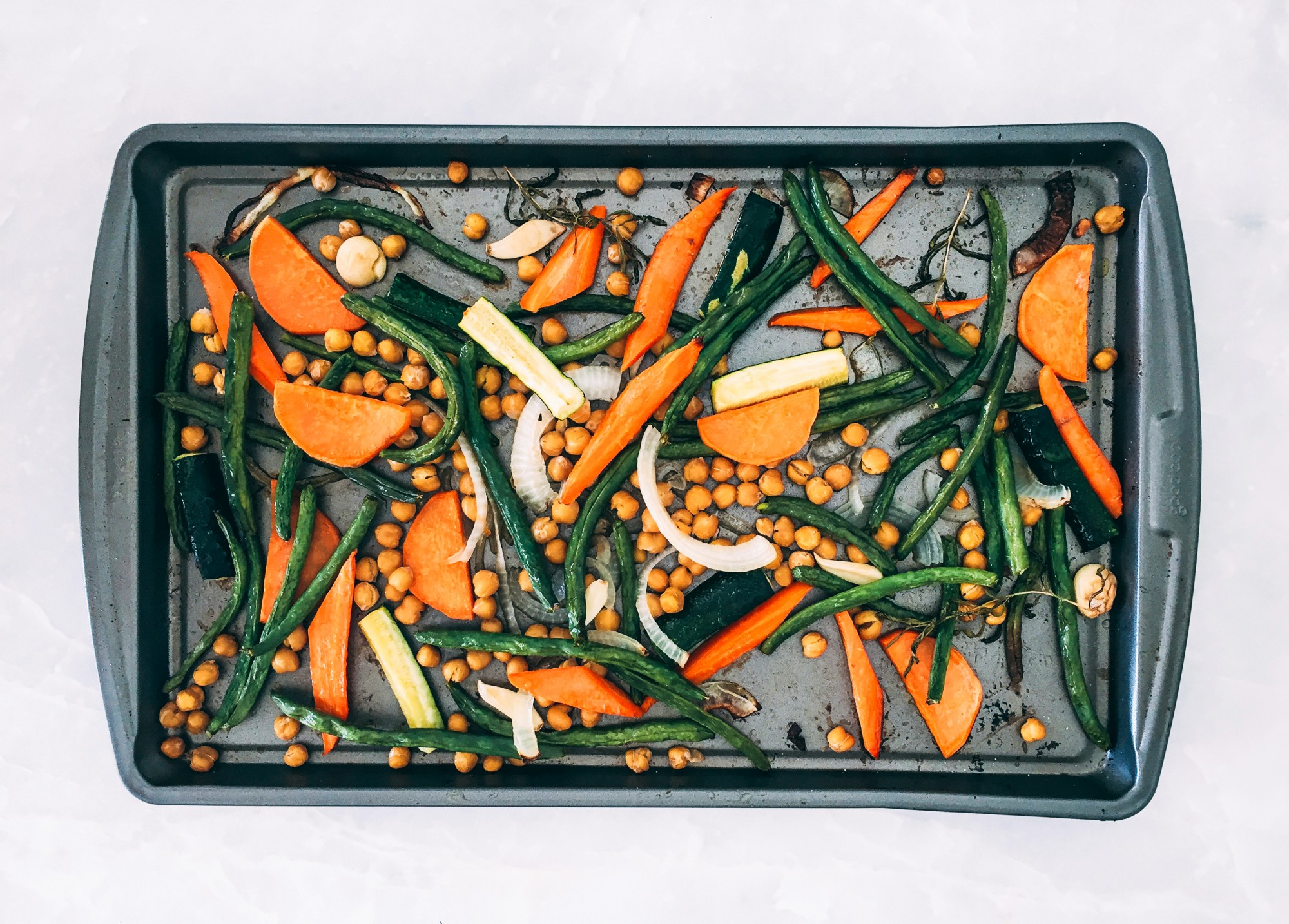 Easy Lean Chili
This staple recipe from your 31 Day Challenge is spicy, lean, and amazing. We've always got a soft spot for one-pot recipes on busy weeknights! Grab the full recipe HERE to get cookin'.
Make it an M3 - Pour it over a small baked sweet potato for a warm and cozy lunch! You'll want to heat this one up.