Summer Tone Up Meal-By-Meal Guide!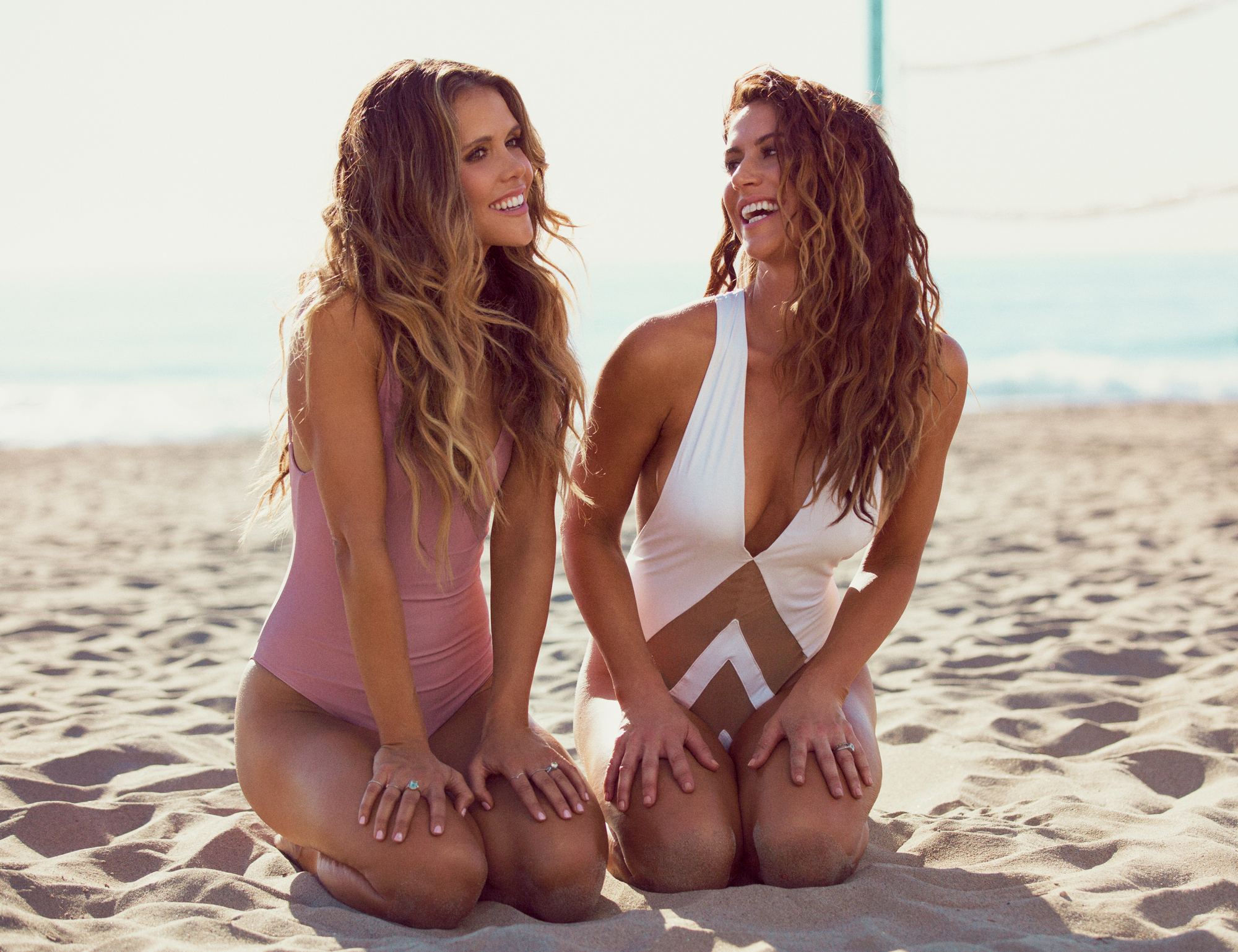 We're so excited to start the Summer Tone Up together on Monday!! This weekend it's time to prepare and get your groceries ready for Meal Prep Sunday. We're following the first 4 weeks of your Bikini Series Edition of the Nutrition Plan for this challenge, and to make it super easy for you we attached all 4 weeks of your meal-by-meal guides below in one file!

This challenge is all about staying consistent and getting stronger through the heat of summer, and we know you can do it!! We're all in this together, so be sure to hop on Instagram to check in, browse #TIUteam, #SummerToneUp, and #TIUmealprep, and get all of the beautiful support and motivation that you could ever ask for!
Feel free to use ANY of these recipes that you love or work the best for you ~ just make sure to make M1 specific recipes for your M1 meal and so on! 
Here's a list of what to prep for Week 1 of your Summer Tone Up meal-by-meal plan!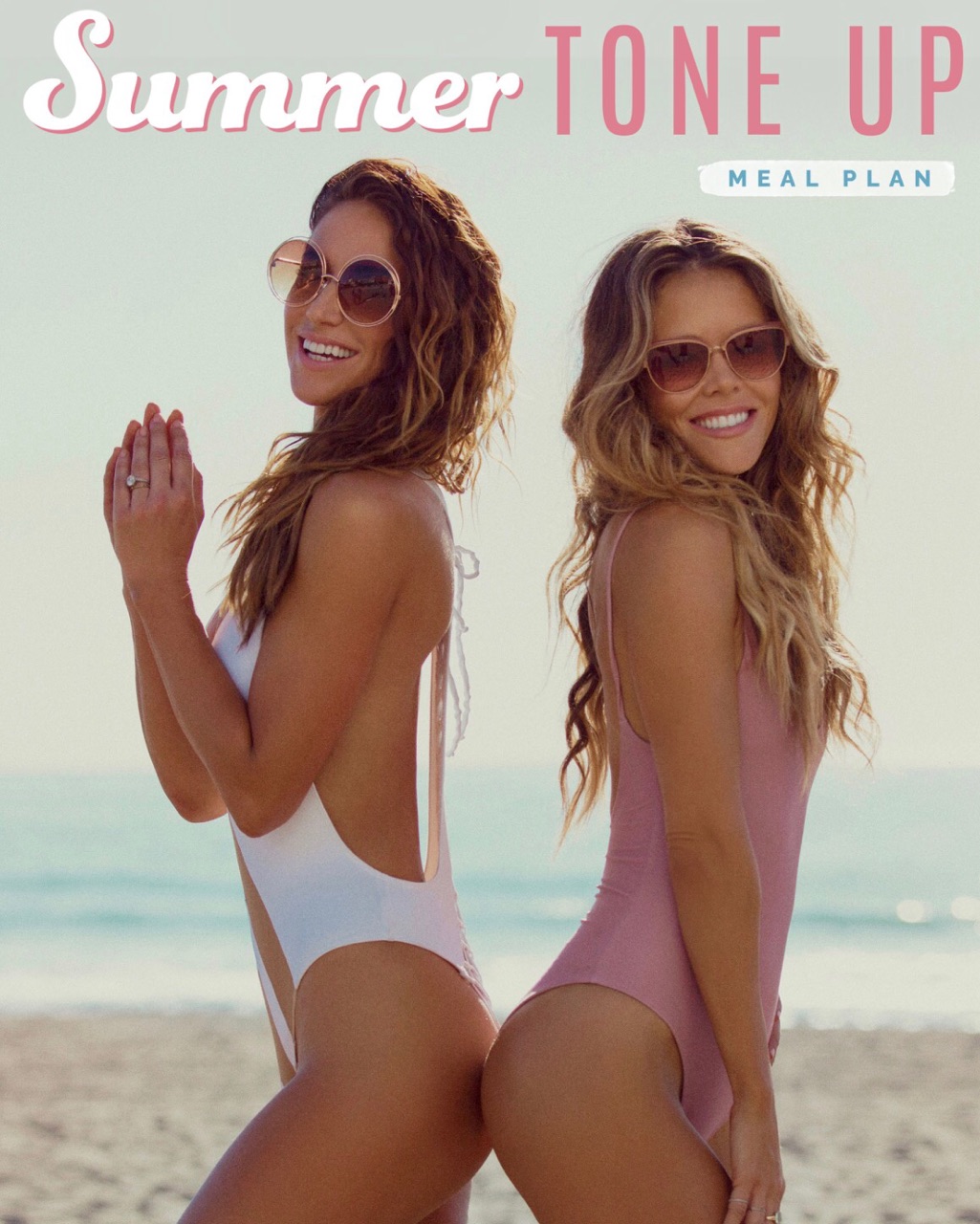 ✓ Pre-cook/grill your lean protein for the week (chicken, fish, shrimp, tempeh, etc.)
✓ Slice bananas & freeze for smoothies
✓ Pre-cook your quinoa for the week
✓ Prep dressings for your salads - store in a mason jar
✓ Prep your Piña Colada Overnight Oats and store individual servings in mason jars
✓ Prep your Pick Me Up Chia Seed Pudding and store individual servings in mason jars
✓ Prep the beet hummus and store in a glass container
PS - Browse through your BIKINI SERIES EDITION for tons of healthy, delicious, and easy recipes! If you lost the link - we gotchu boo! Click your version here 👉 Regular, Vegetarian, Gluten Free, GF Vegetarian, Vegan, Pescetarian