Summer Series Meal Plan 2019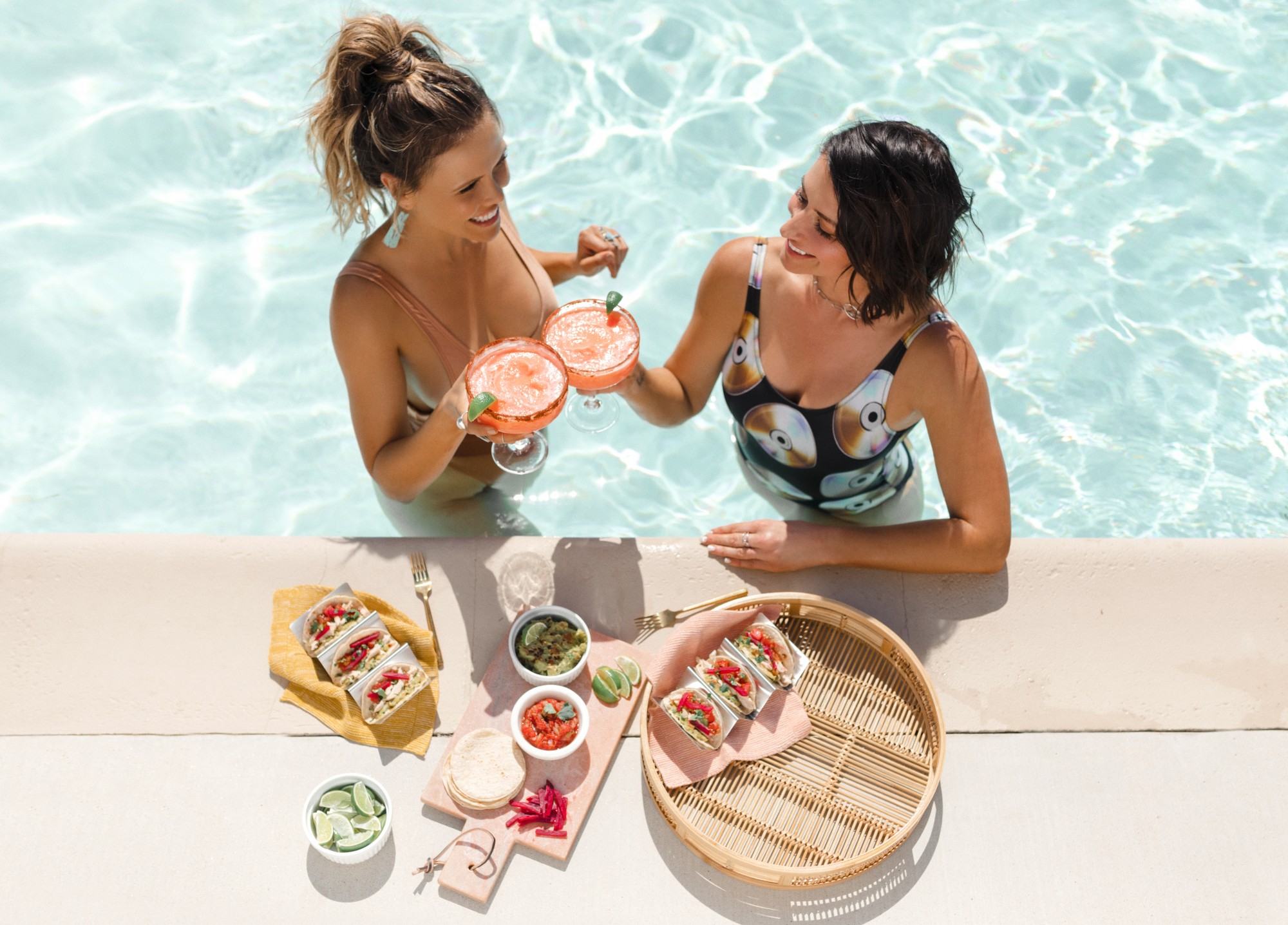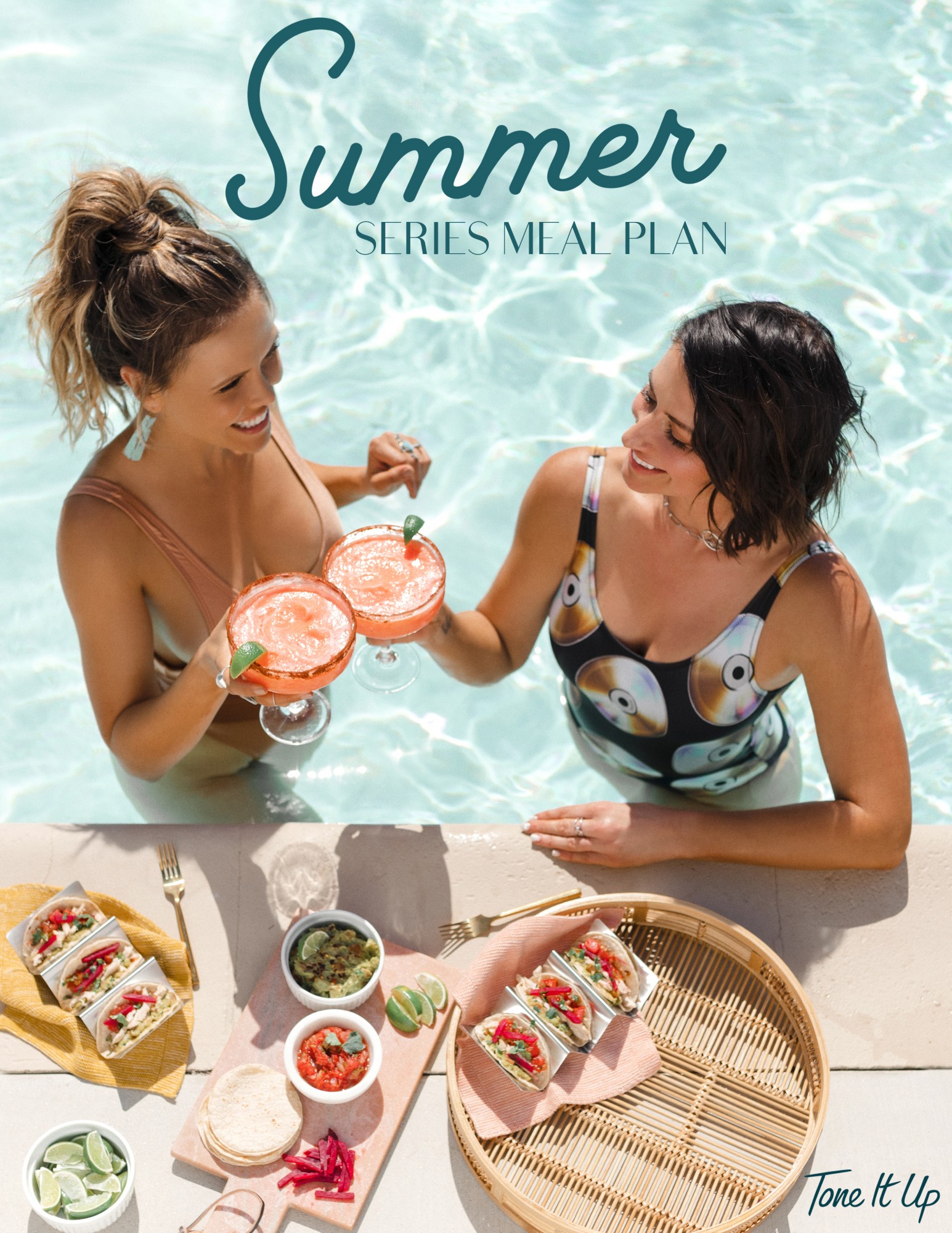 Your brand new Summer Series Meal Plan is here!! Download it via the links below!
You're going to lovveee this plan! Kat and I created it in one of my favorite places, Palm Springs, and we were inspired by our gorgeous natural surroundings and all the desert vibes!
This 6-week meal plan is made for YOU and your perfect summer. It's filled with fresh and delicious recipes (hellooo popsicles, tacos, and margaritas! 🍨🍹). And the recipes are SO easy. You'll be able to prep quick and go enjoy the sunshine! ☀️ Best part: these slimming recipes will make you feel lean, energized, and absolutely incredible!! We can't wait for you to try everything!




***The regular version is perfect for gluten-free girls! Pescatarian? You can choose between the regular or vegetarian versions or mix and match. There are lots of options in both!
We're so excited for you to try these amazing recipes!