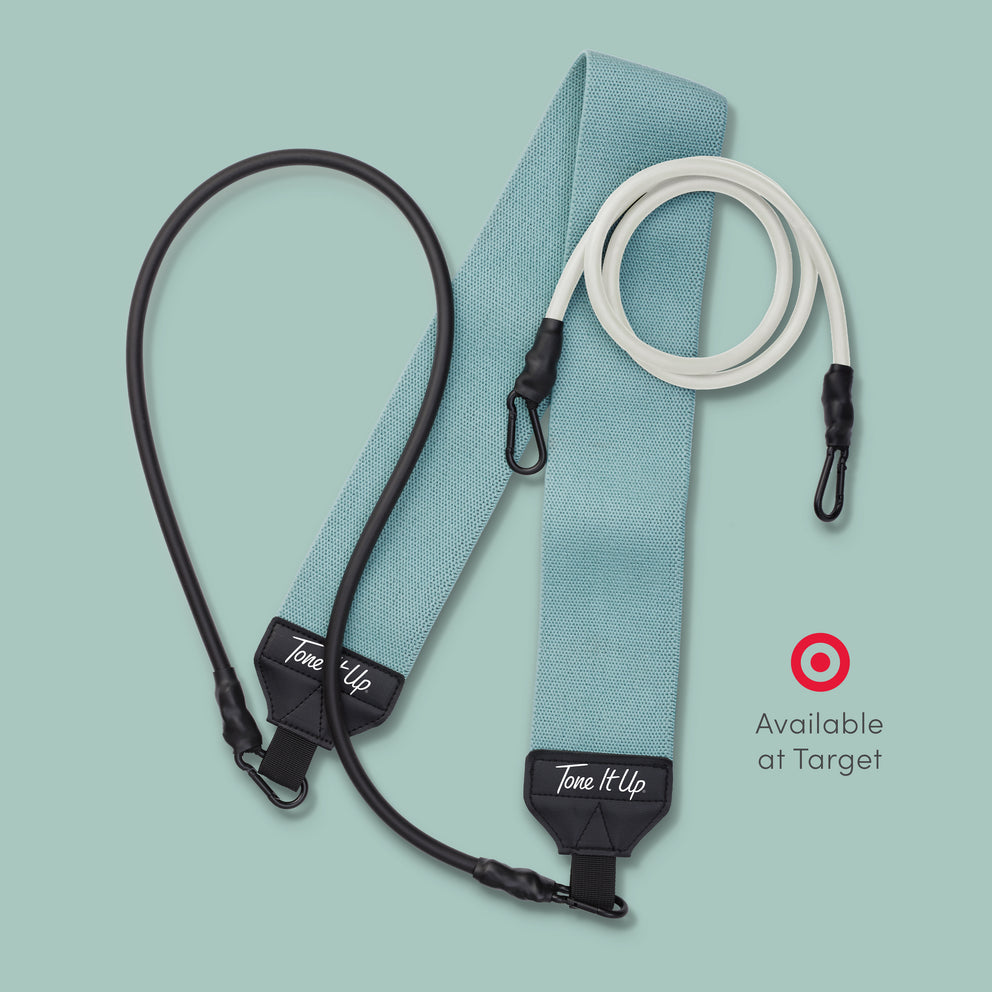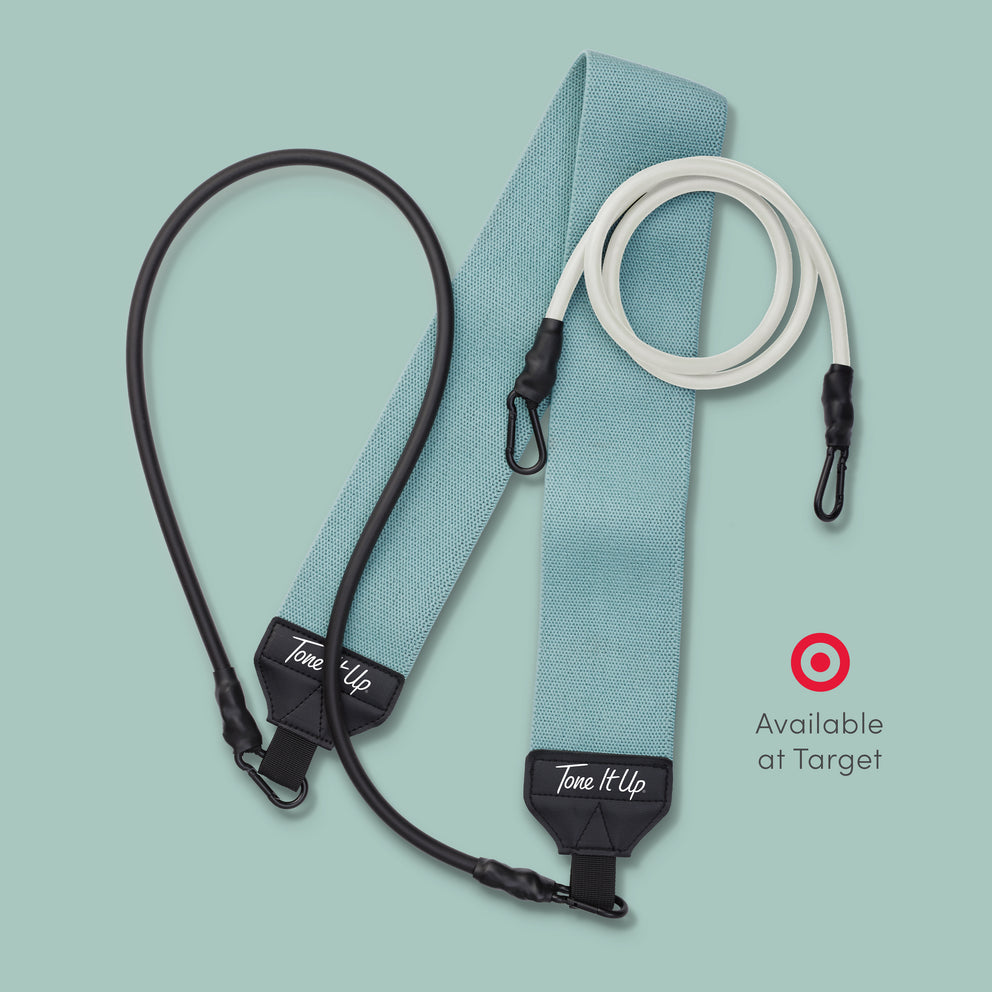 INTRODUCING
THE WORLD'S FIRST SQUAT BAND
Supercharge your booty moves with these compact, lightweight bands. Enhances your squats, engages your core, and emphasizes better form, for better results! Get ready to feel the burn. Why you'll love your new Squat Band:
Set includes two resistance bands: white for low resistance and black for heavy resistance
Enhances your squats for better results
Every band fits every body
Hands free for total body toning
Constant, smooth resistance for fine toning
Travel-friendly!
SHOP NOW
4 effective squat band exercises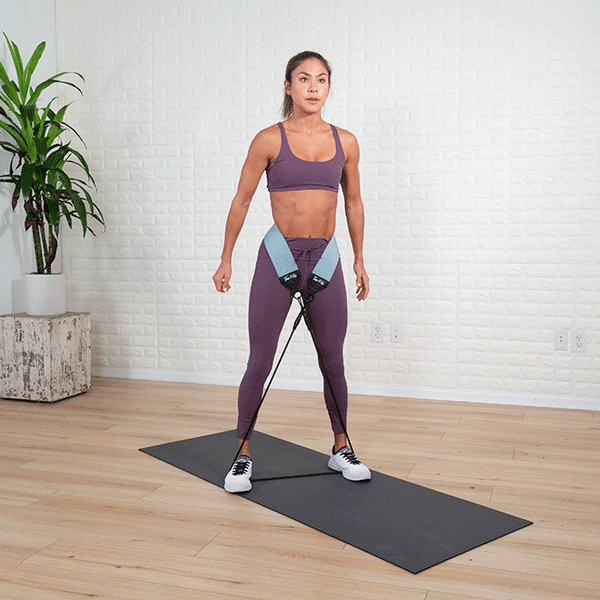 Full Squat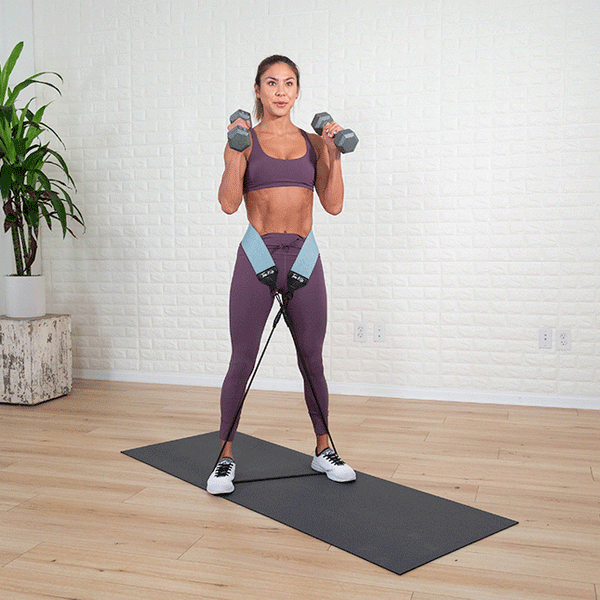 Squat + Bicep Curl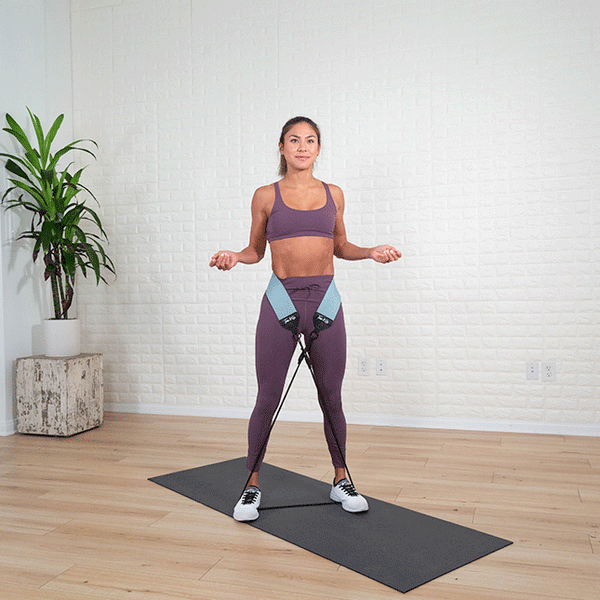 Squat + Out + Pull In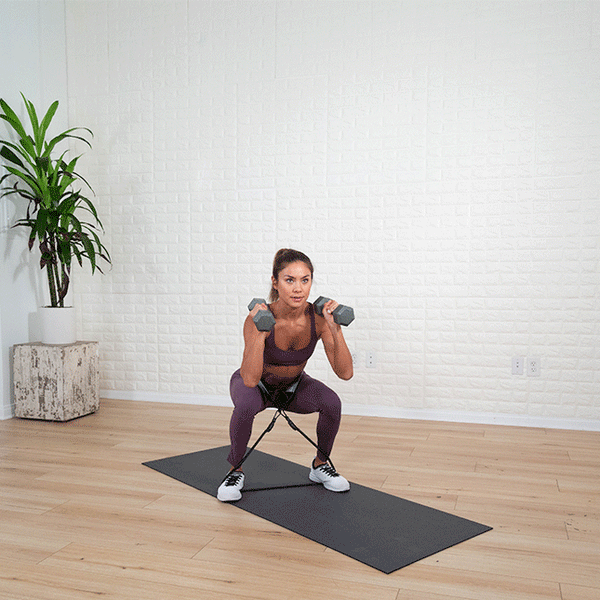 Squat + Press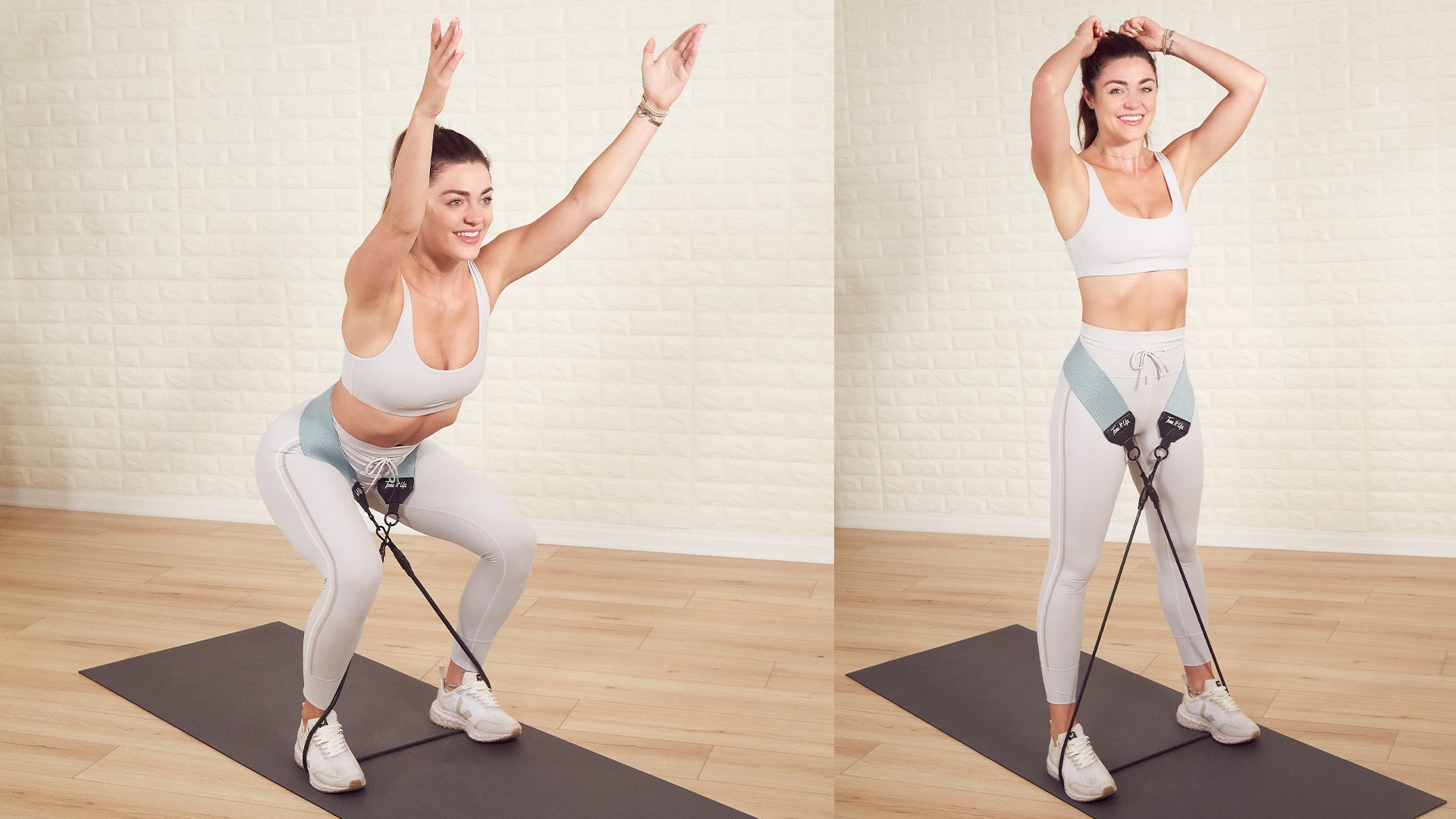 Perfect for at home workouts!! Genius!

Jenny
Really neat item

Raylene
Easy way to spice up your squats!

Stephanie
Not a fad, it works!

Chrissy
SQUAT BAND FAQs
Read on below to learn more about the brand new squat bands — we're answering all your questions!
---
Why should I use the Tone It Up Squat Band instead of doing my squats without?
The Tone It Up Squat Band will supercharge your existing workouts and bring them to the next level! Using the squat band adds smooth, constant resistance to all workouts that include squats. Additionally, the Squat Band is hands-free which means you can add dumbbells to your workout for compound movements targeting your upper body and core. Bonus, you get all the added resistance without taking up space with a bunch of equipment. Plus, it's travel-friendly!