Elevate your Strength!
Join your trainer Yami as she leads you through the best strength-building program for your mind and body.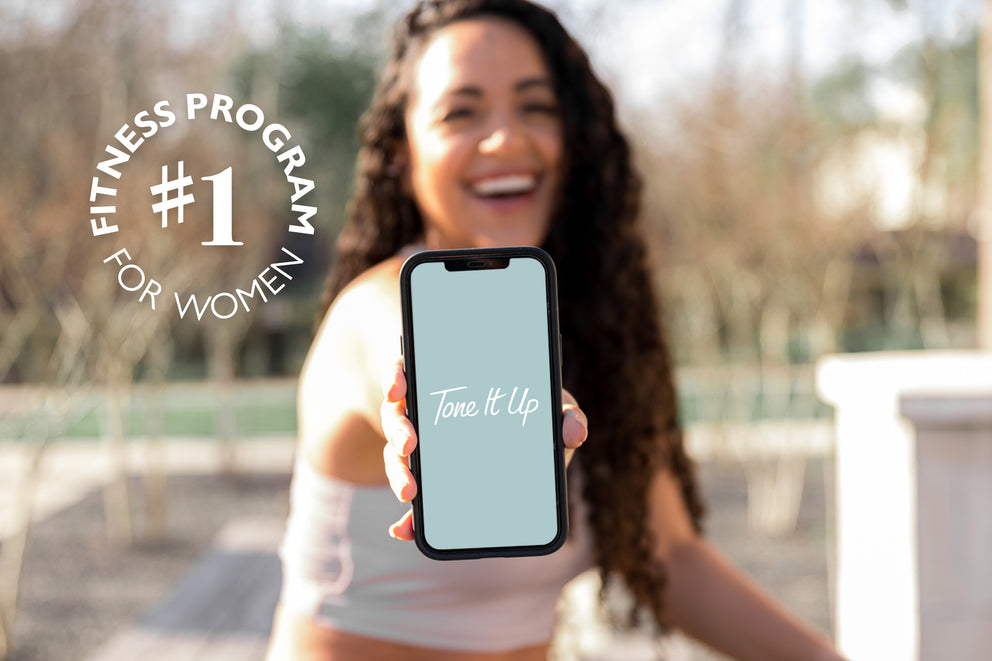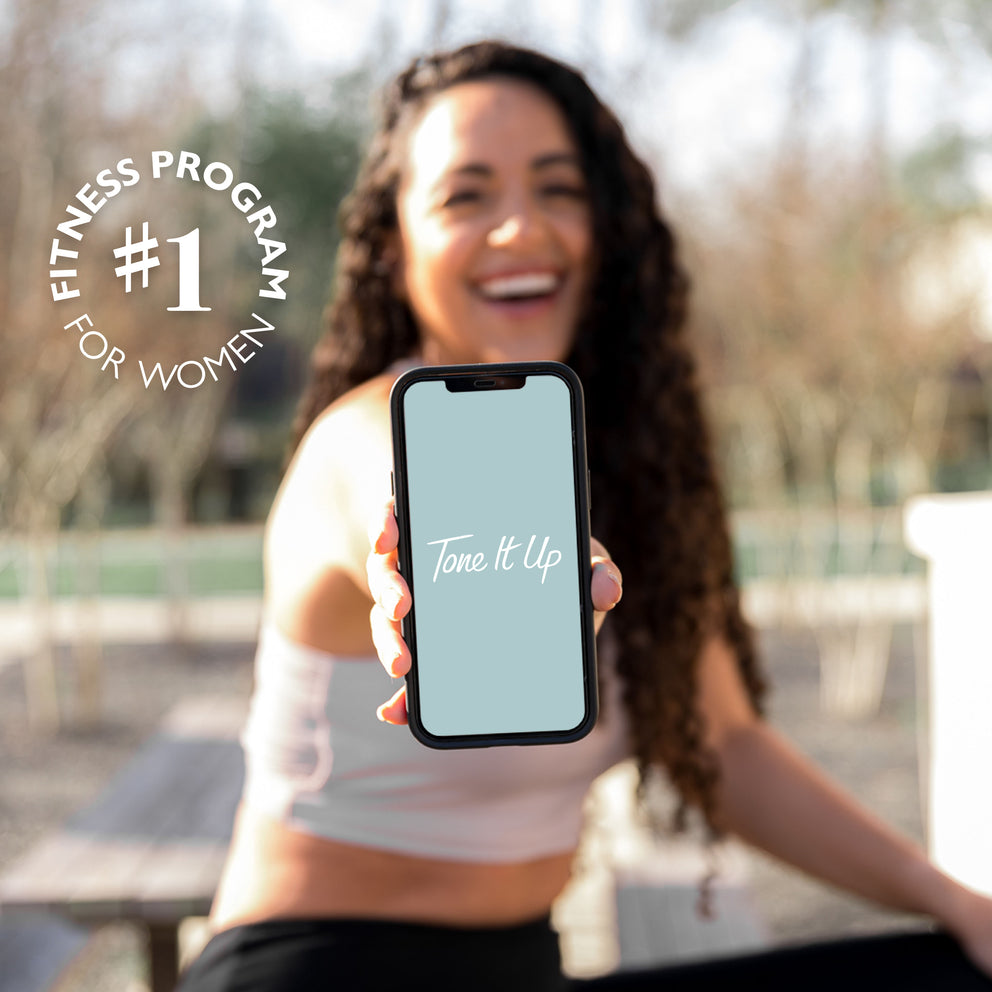 Let's Do This!
Over the next 4 weeks, you'll mix weightlifting, HIIT, yoga, and recovery for the perfect blend of strength, cardio, and self-care.

Each week, we challenge you to Raise the Bar by picking up a heavier weight, conquering more reps or rounds, or just finding a little extra time for YOU!

Thanks to each barbell complex, kettlebell exercise, and deeply soothing flow, you'll find you're even stronger than you think.
Sign Up Now!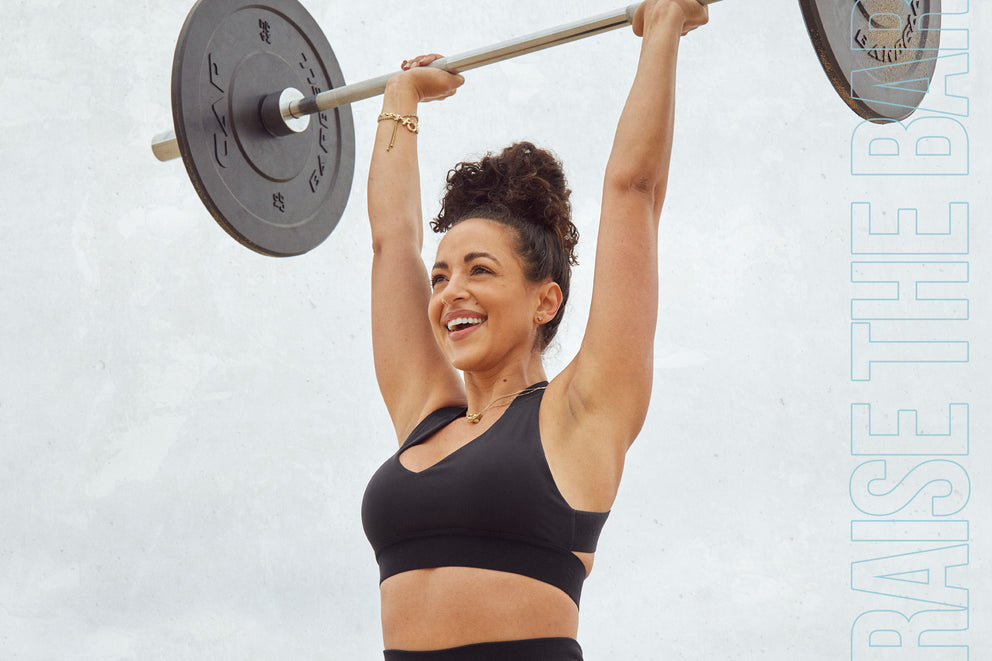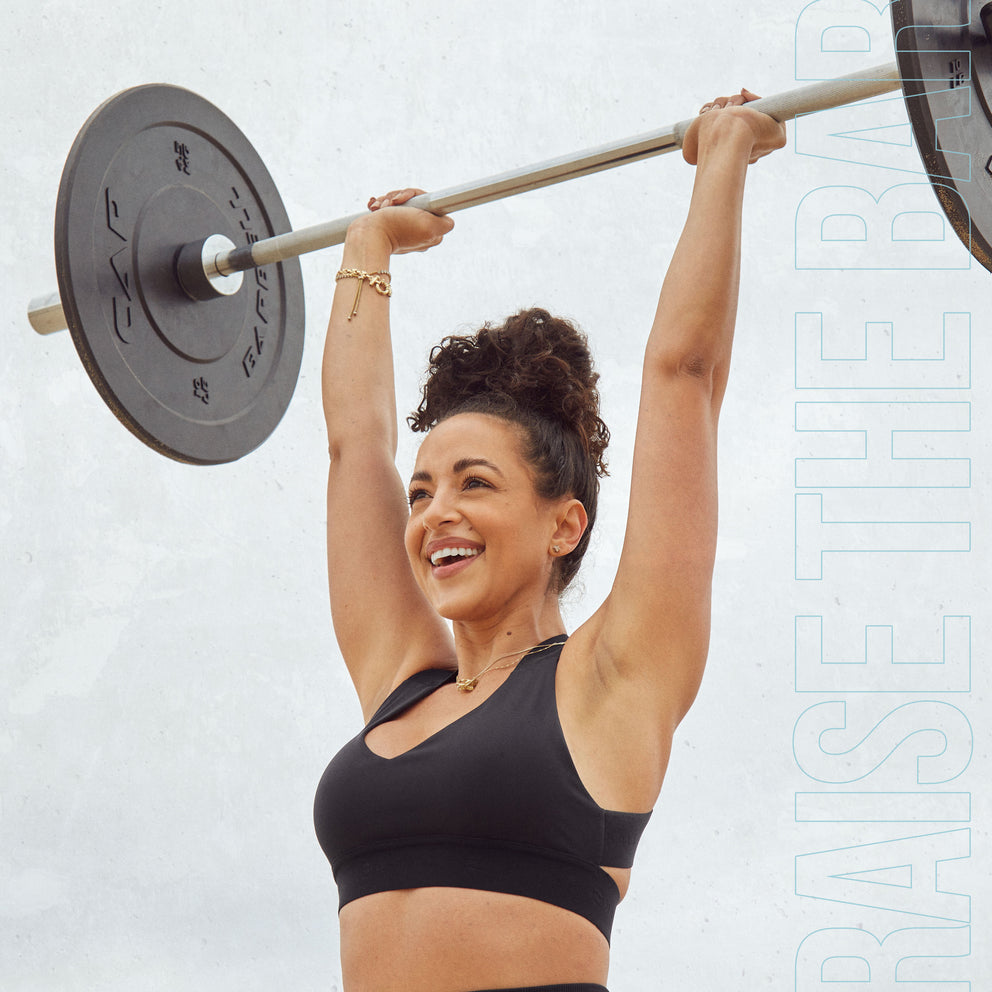 Meet Yami!
Yami is a multi-faceted health and fitness coach who loves to mix it up! Whether it be lifting heavy at the gym, sweating it out with a HIIT workout, or flowing at the yoga studio, she loves it all and strives to encourage others to become their best self!
Sign Up Now!
All of Your Favorite Workouts!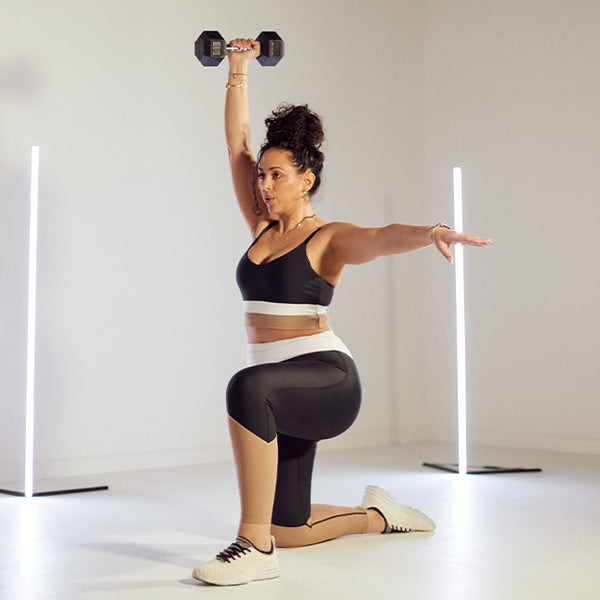 Weight Training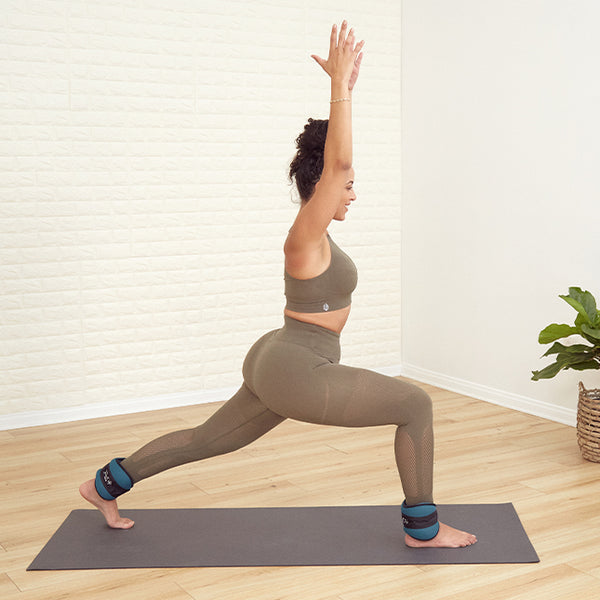 Yoga Flows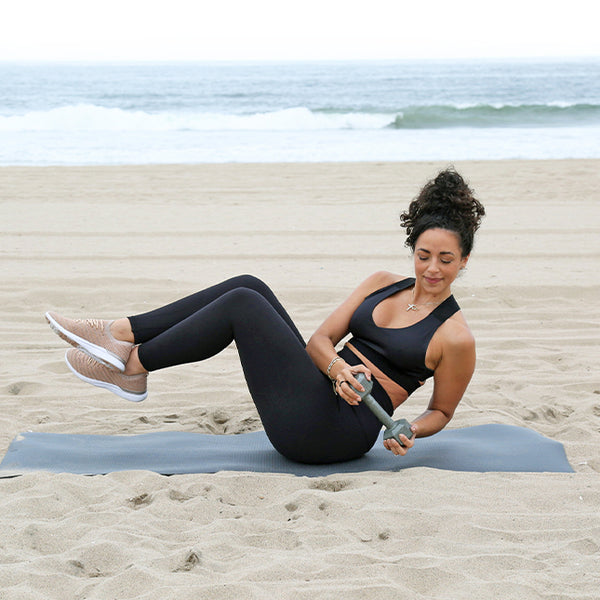 HIIT Routines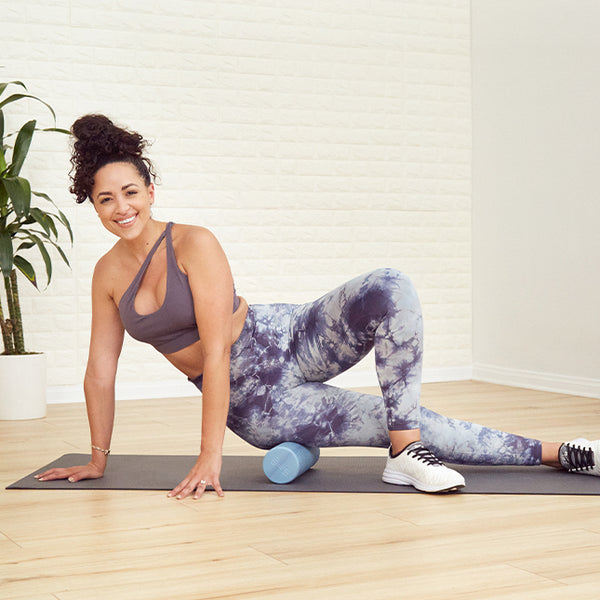 Recovery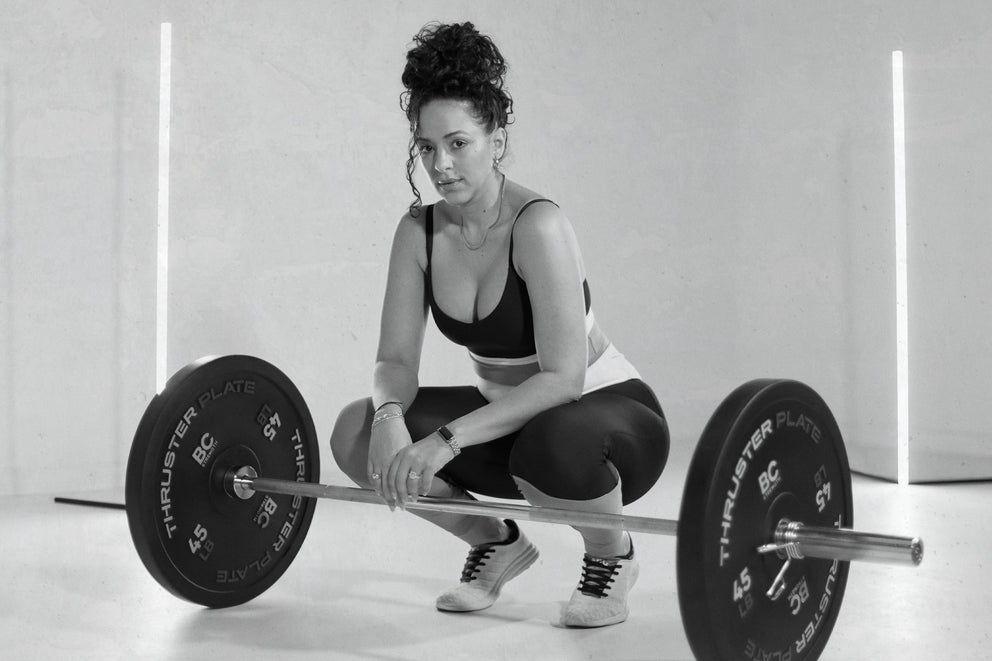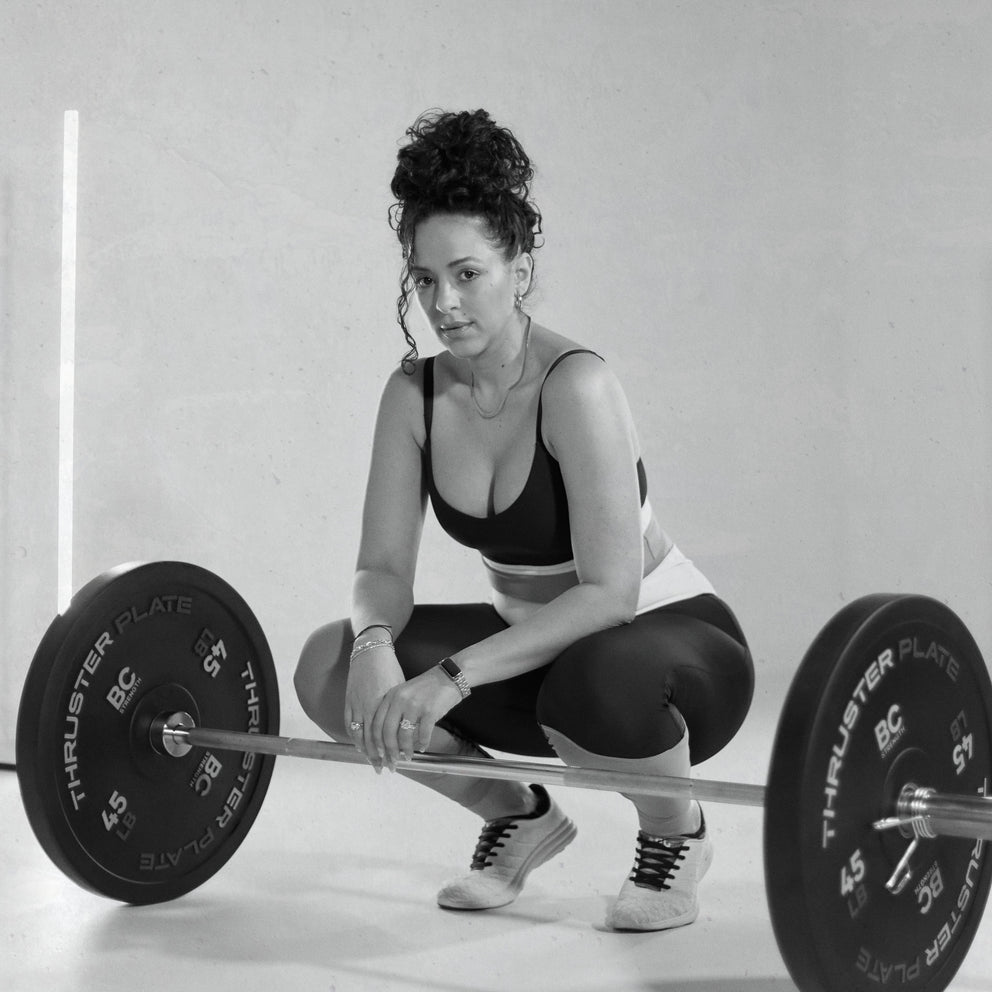 Get your Journal!
This journal was created to challenge you to raise the bar - not only in your workouts but mentally too.

You can find it in your TIU app! Check in using #RaisetheBar
Sign Up Now!