Love Your Body Meal Plan Edition!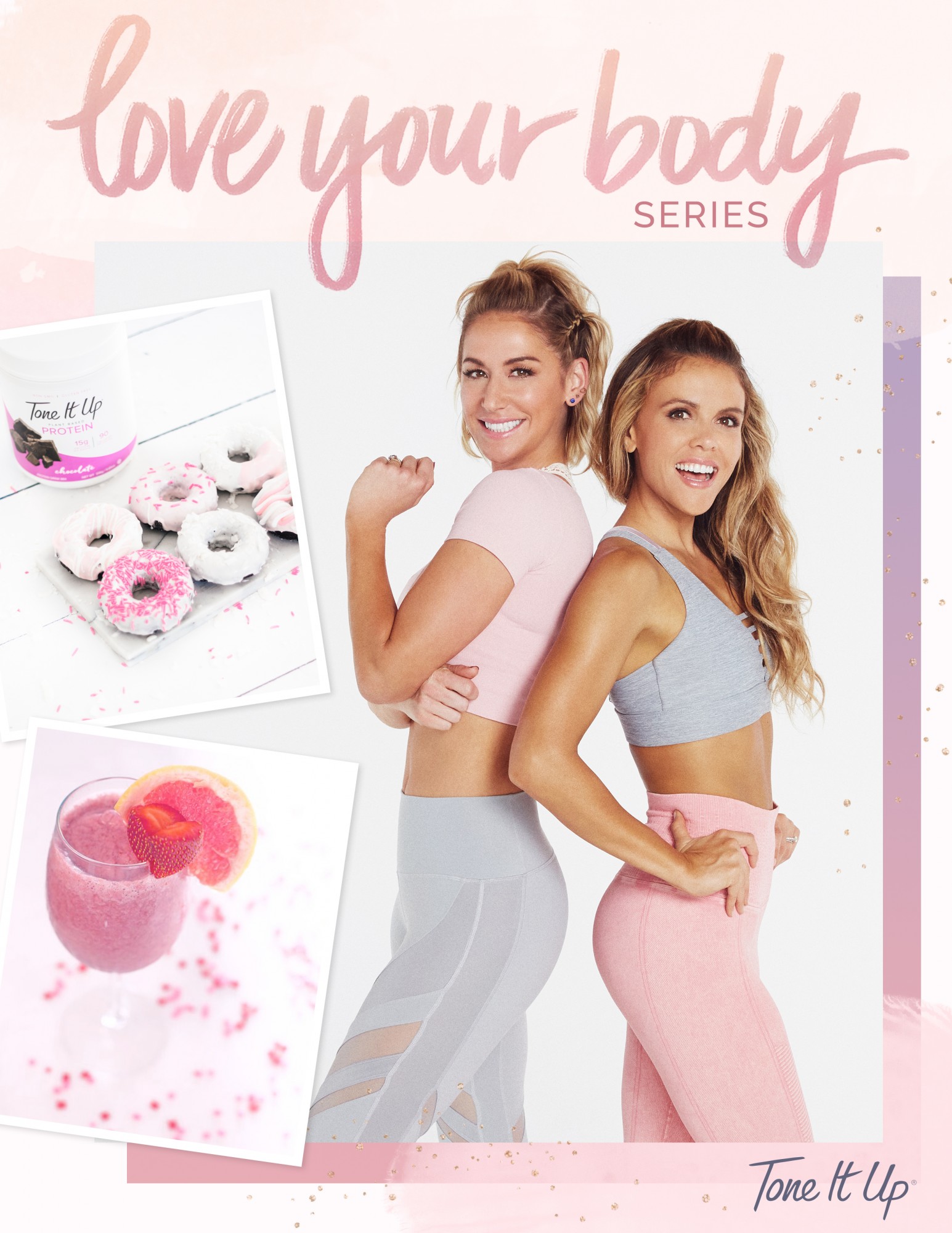 Your Love Your Body Edition of the Nutrition Plan is here! View it below or download via the links.
We created the Love Your Body Series to celebrate YOU because you're gorgeous, strong, and brilliant, and you deserve to feel that way and embrace it every single day! You'll be loving your body with some amazing new nutrient-packed recipes. These are so delicious and easy to whip up! In your new edition, you'll find meal-by-meal guides for the next six weeks. You can also mix and match meals to make the plan work for you and your lifestyle!
Make sure you read through your new edition and review your guidelines before we officially start on Monday, January 8th!