How To Stay Healthy!
It's SO important to take care of your body and mind...even on the busiest of days! Today we're sharing some secrets to keeping your immunity strong and your beautiful bod healthy and happy ✨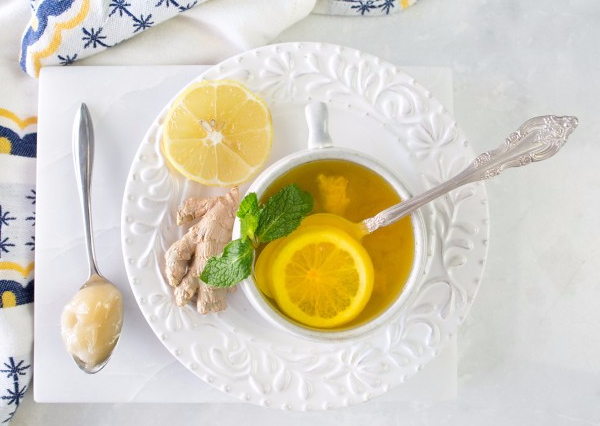 ✓ Drink juices with ginger, turmeric, and lemon from local juice shops! These lifesavers are anti-inflammatory AND immunity boosting. Ginger aids in digestion, turmeric is a powerful antioxidant, & lemon has lots of Vitamin C! We like to add some raw garlic cloves to fight infection & bacteria and prevent any sniffles! 🍋  I picked up this Vegan Carrot Donut + Shots from one my fave spots, The Source Café!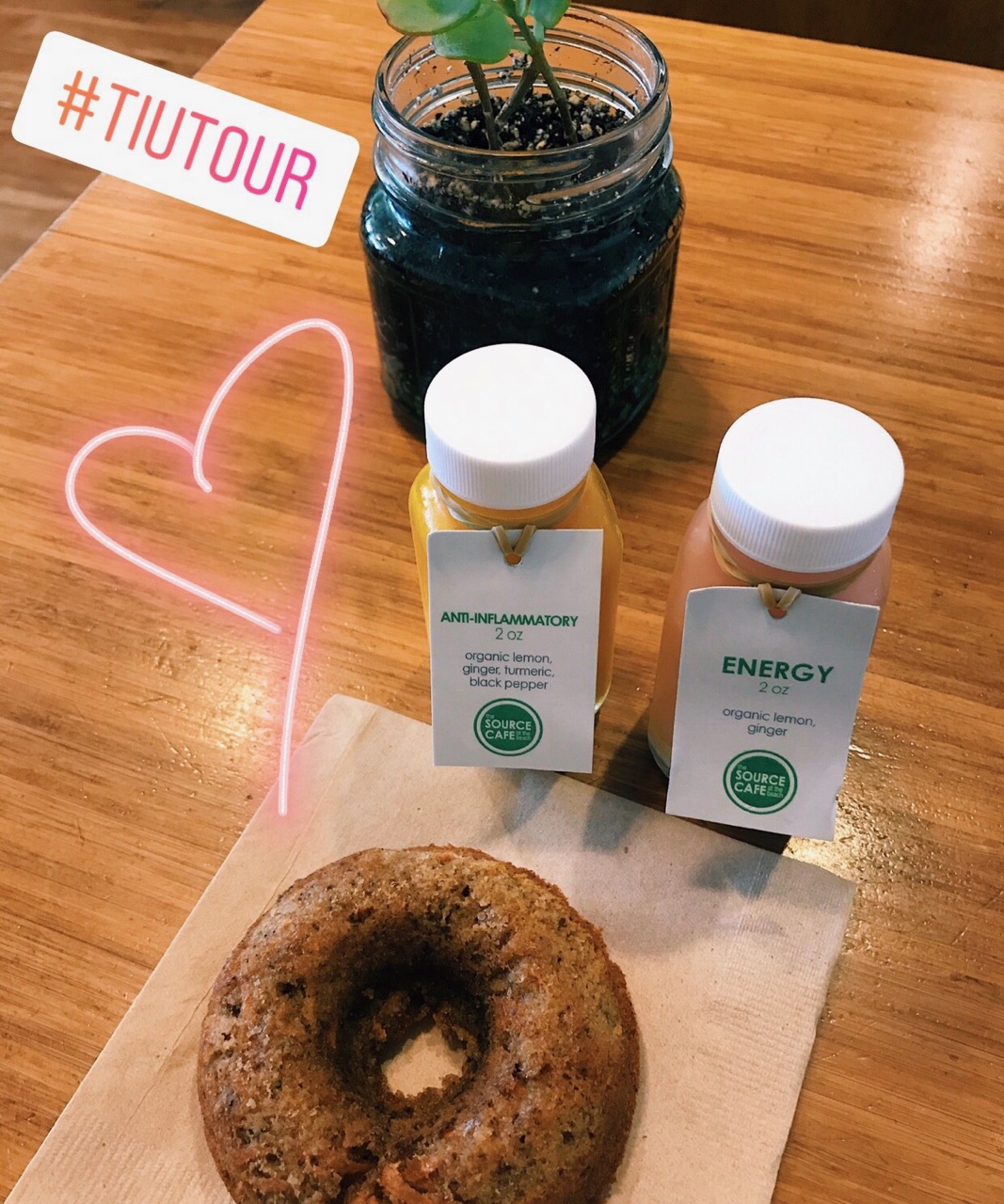 PLUS a mega green juice with kale, cucumber, celery, avocado, parsley, cayenne, lemon, lime, and ginger of course! 😍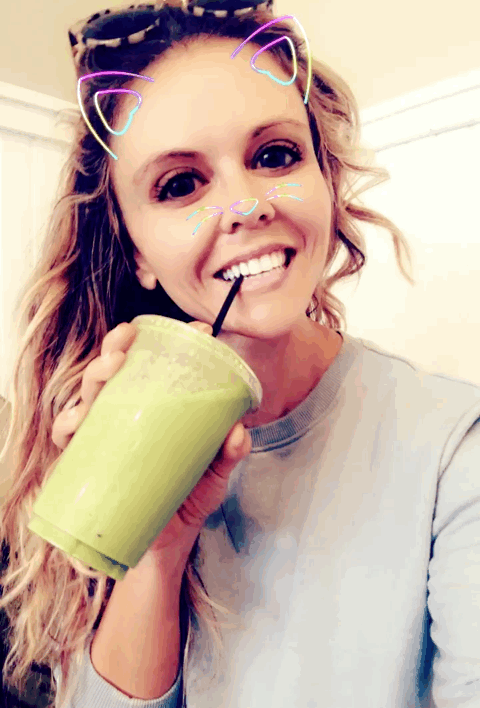 ✓Snack on grapefruit or oranges for even more Vitamin C! Anddd for that sweet tooth, dark chocolate is one of the BEST sources of zinc to decrease risk of infection and promote white blood cells.
✓ Keep your food AND your hands clean! We've been washing our hands like crazzzy from every airport to hotel to Uber ride! We always travel with antibacterial sprays and wipes infused with essential oils & no harsh chemicals. Wipe down TV remotes, door knobs, and phones to keep it cleeaannnn girl!
✓ A cup of tea at night is so soothing and relaxing! An herbal variety like Unwind Tea is perfect for nighttime to help you get your rest and keep your immune system strong! During the day, sip on green tea (like Awaken!) It delivers antioxidants to boost immunity! 🍵
✓ And make sure you're getting enough sleep at night!! Your body needs its strength to fight any infections and keep your immunity strong 💪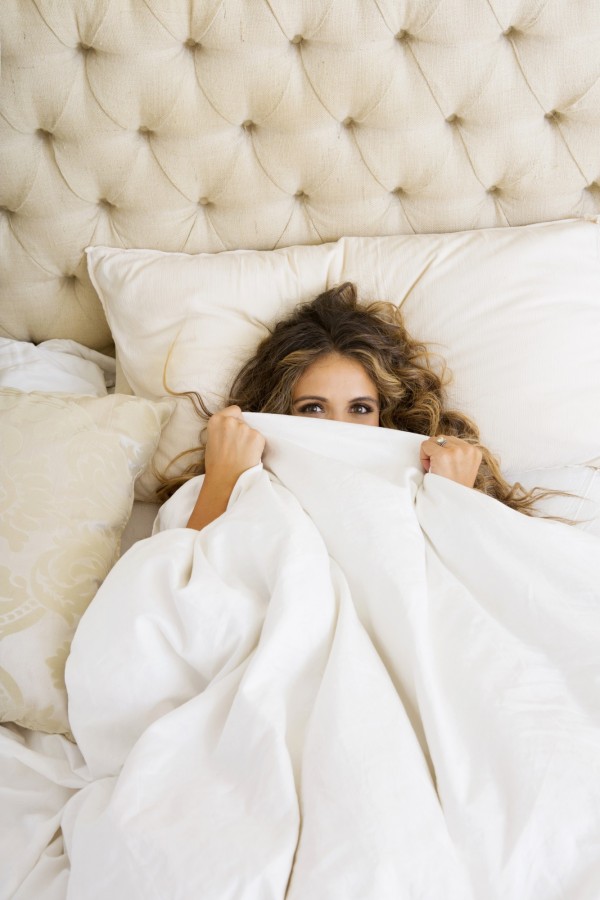 Whether you're traveling, headed back to school, or noticing the weather getting a little colder...make sure to take care of YOU with these tips! Stay healthy babe!