How To Be Smart With Sugar!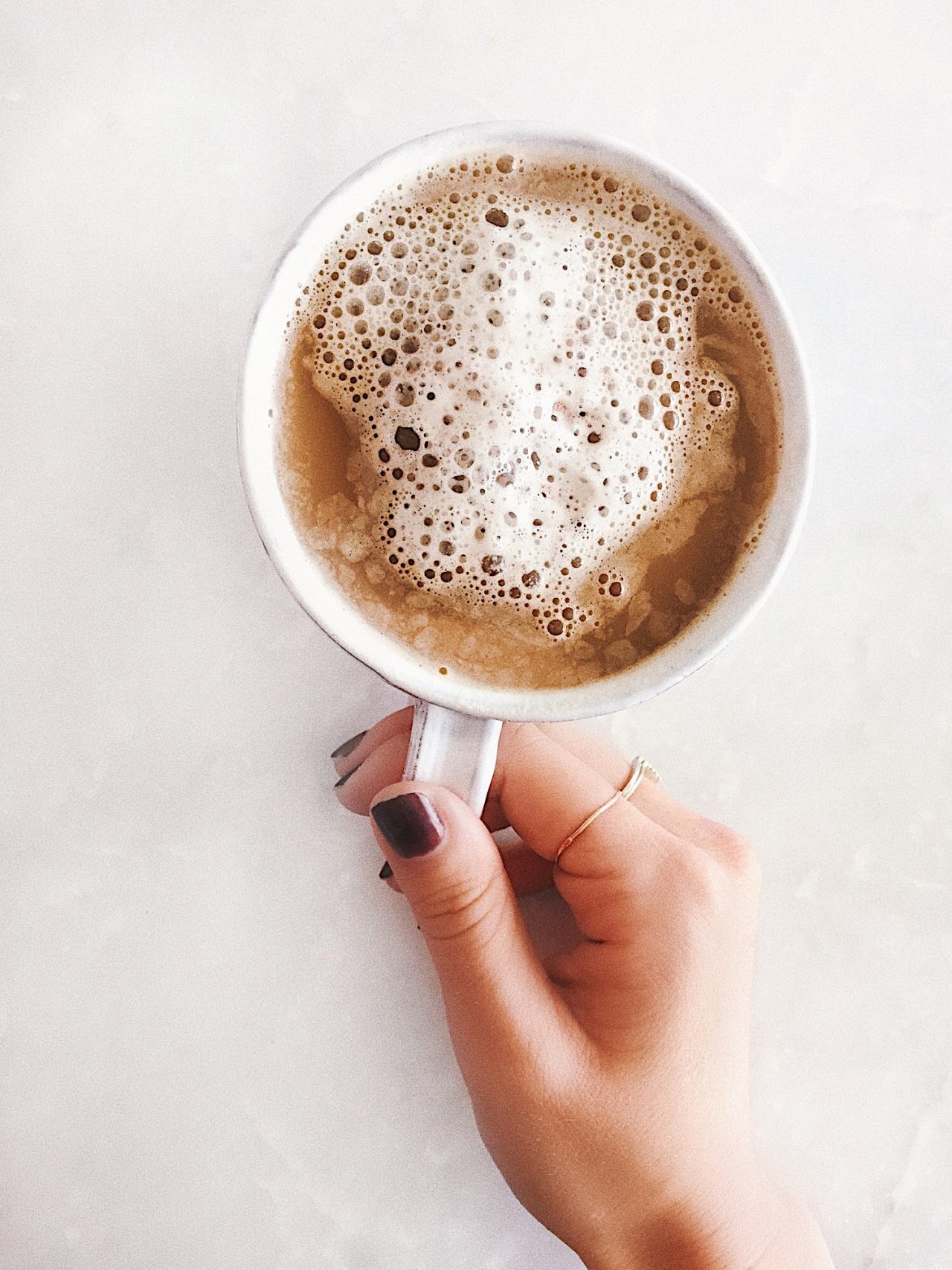 Hey girl! This week we did a "mini sugar detox", and we are feeling great! Hidden sugar is definitely something to be aware of. For the longest time, I would always order vanilla lattes for my morning coffee order without even realizing how much sugar is in ONE latte! There is close to 30 grams! Pretty crazy if you think about it right?!  We definitely want you to treat yourself, just remember everything in moderation!
It's incredible what you learn about your body when you pay attention to the foods you consume everyday. Even the smallest changes can make the biggest differences in your body. You may notice brighter skin, higher energy levels, and a lil' extra b🍑🍑ty pop!
To continue this momentum, we're sharing a couple tricks that you can take with you after this week! They are easy, realistic, and work like a charm 🙌

✓ Read your labels!
Sugar can come in many forms and it's not always obvious! It's especially common in condiments like ketchup or mustard, salad dressings, and sauces like marinara or hot sauce! Check for cane sugar, high fructose corn syrup, and any ingredients that you can't pronounce. Also pay attention to nut butters, dairy-free milks, and granola ~ these are all considered "health" foods, but sugar can still sneak in there so just check your labels!!
​✓​ Drink responsibly!
Like we mentioned above, drinks are one of the things that surprise us the most when it comes to sugar! Juices, lattes, and even some "healthy" drinks can contain a lot of sugar, so opt for juices made with real fruit. We promise it'll taste just as sweet! 🤗 And if you're looking to spice up your morning cup of coffee, add a splash of unsweetened almond milk! You can also add a little blended date for natural sweetness with the fiber. Have you tried our TIU Approved Vanilla Latte?! It's DE-LISH and a great alternative to simple syrups and added sugar! ☕️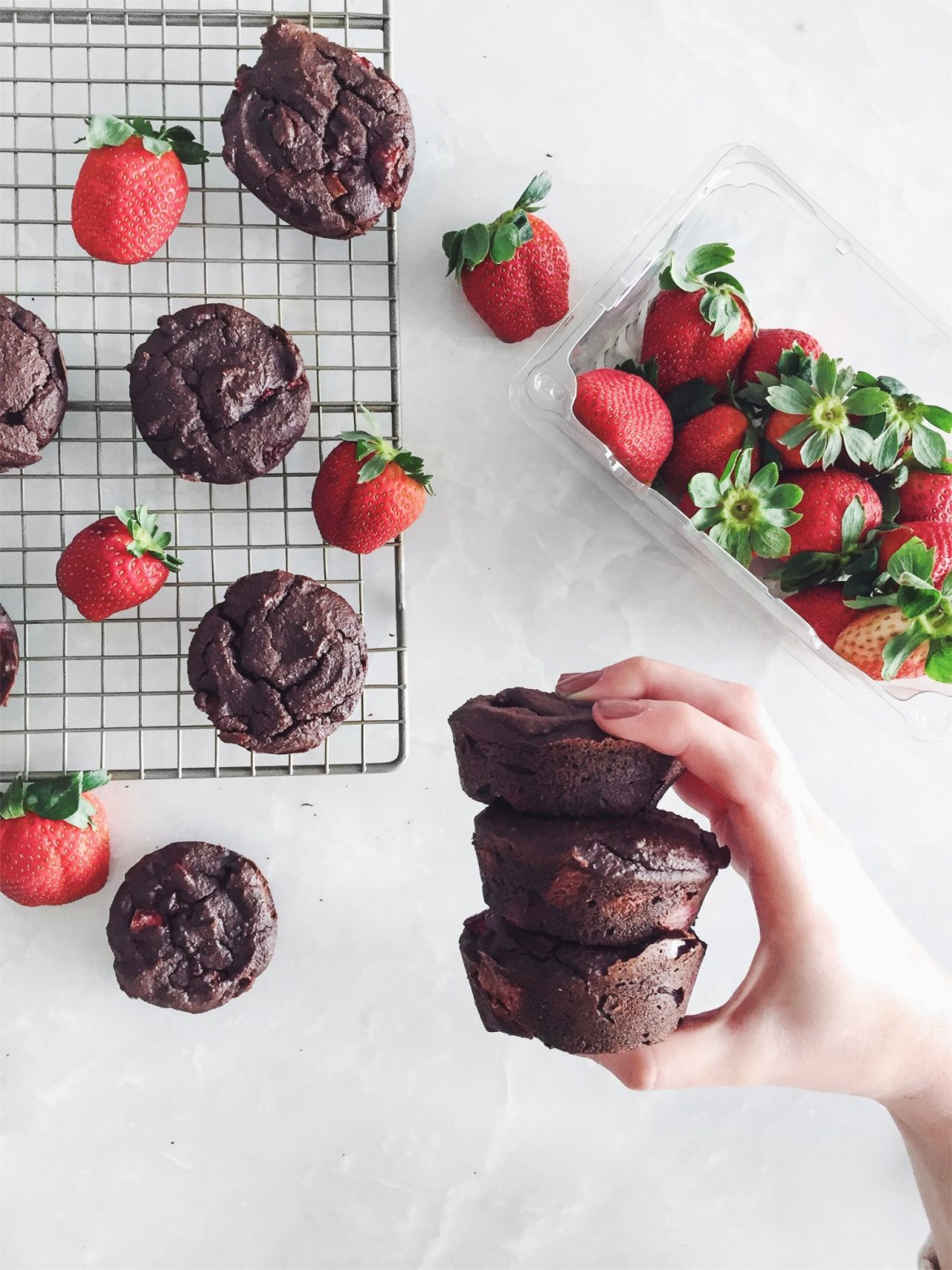 ✓Not all sugar is created equally!
Our favorite sources of sugar are the ones that naturally exist in fruit! A lil' maple syrup, coconut sugar, or monk fruit are great options to use in baking because they have a lower glycemic index, so you won't have an energy spike or crash! Have you tried our Chocolate Berry Muffins yet?! They will satisfy your sweet tooth right away! 🍓
✓Keep it balanced!
We want you to enjoy life and part of that means loving what you eat each day! You can still have that dark chocolate and enjoy the sweeter things in life.
And did you know if you add protein and healthy fats to your meal, it helps lower the glycemic index!? That means it will help stabilize your blood sugar levels, keeping you satisfied longer!
Think fruit with nuts like banana with peanut butter, a fruit smoothie with avocado, or a protein bite! And as always, drink lots of water to stay hydrated and prevent any false cravings!
Remember babe, life is all about balance and you should always do what makes you happy. You deserve to feel confident and your healthiest self, so you can have that cake, and eat it too (TIU approved of course) 😘
XXO,
K&K