Healthy Watermelon Kombucha Sangria!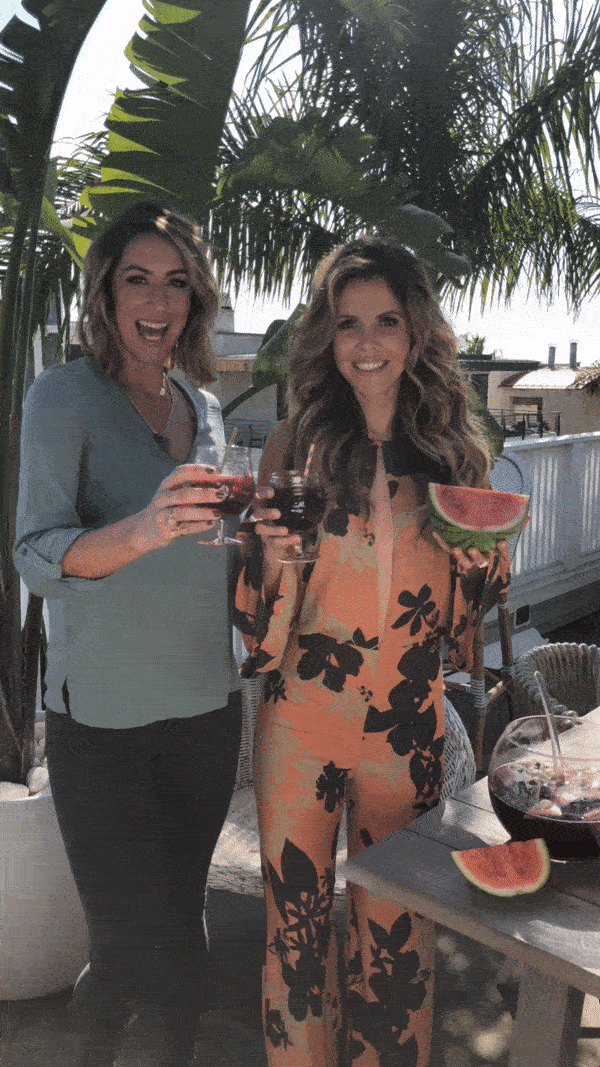 Hi babe! We've got something special to share with you....healthy watermelon sangria made with kombucha! 🍉🙌🏻This refreshing cocktail is DE-LISH and packed with healthy probiotics to make you glow✨This is an exclusive recipe from your new Bikini Series Edition! Pssstt....we'll be sippin' on these all summer long!☀️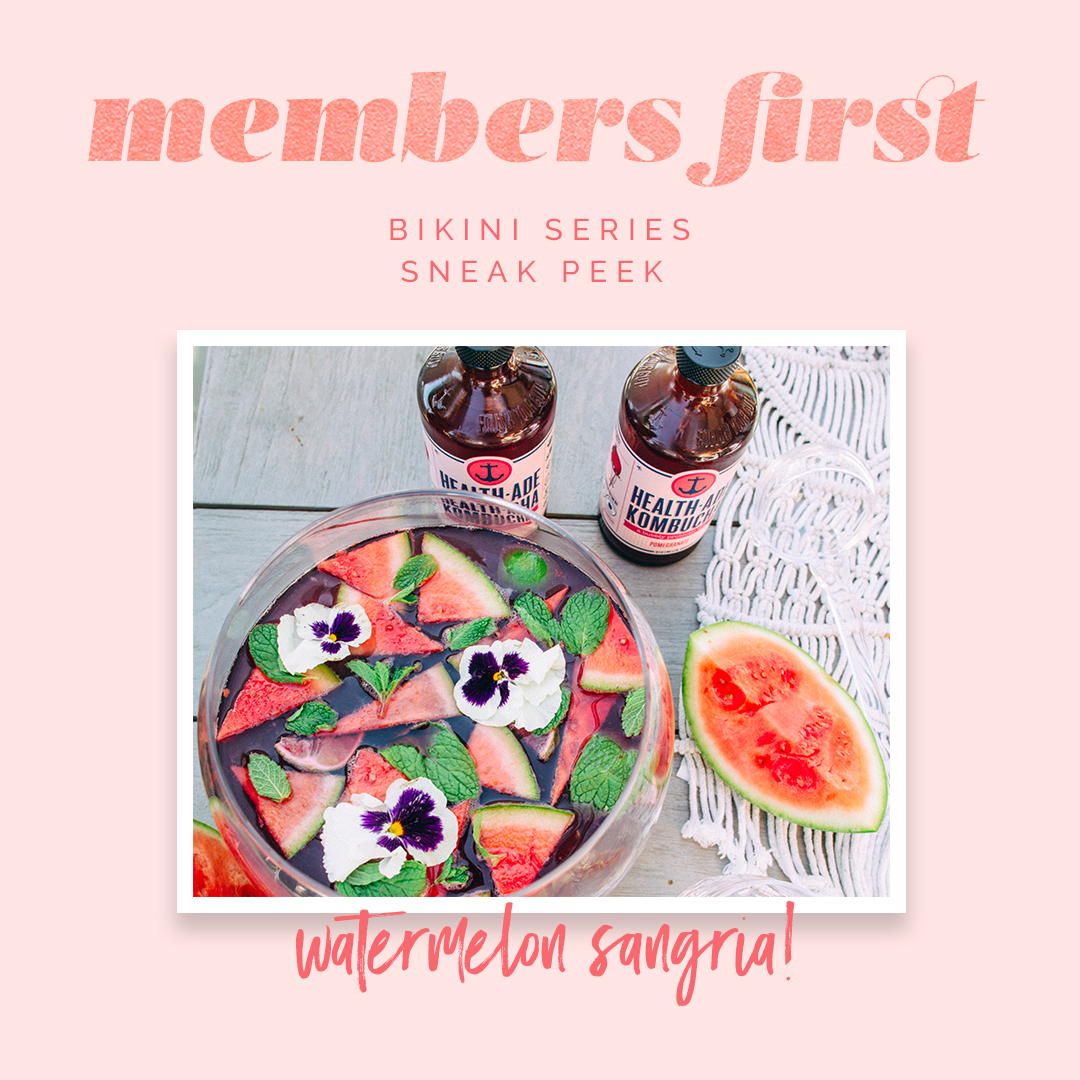 ✨Makes 6 servings ✨
INGREDIENTS
1 bottle pomegranate kombucha (we LOVE Health-Ade!)
1 bottle red wine
2 cups watermelon juice
1 cup sparkling water
DIRECTIONS
Mix all ingredients in pitcher over ice. Cheers boo!

Make sure to share this delicious recipe with your girlfriends this weekend!! 👯‍
xxo,
K&K