Everything You Need To Know About Hot Classes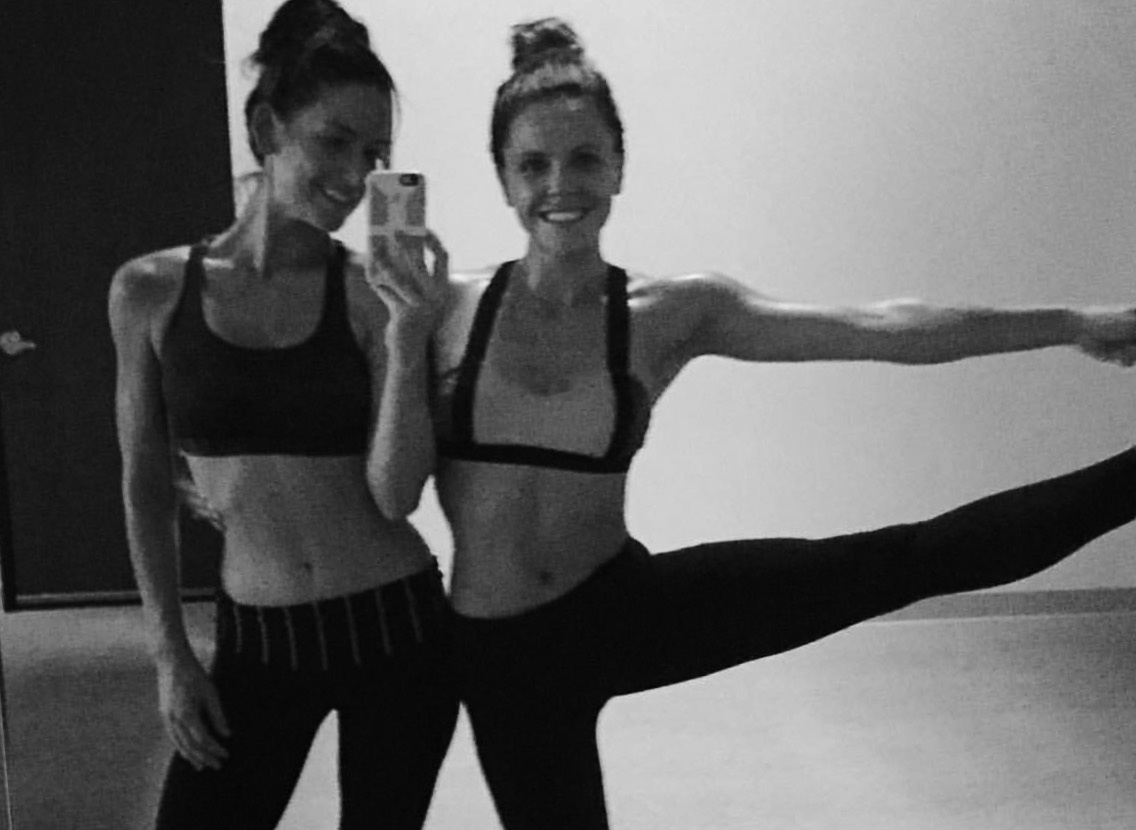 We've got a special place in our hearts for hot classes - especially during the colder winter months! Yoga, barre, sculpt...it's all better when you're sweatier! 💦
There are lots of benefits to turning up the heat while you're working out! The warmth increases circulation and gets your heart pumping even more, and sweating flushes toxins and detoxifies your skin. The heat also warms up your muscles and allows you to practice deeper stretching.
So what do you need to know before trying out a heated class?! After thousands of hours toning it up in the heat, here's our best advice for ya!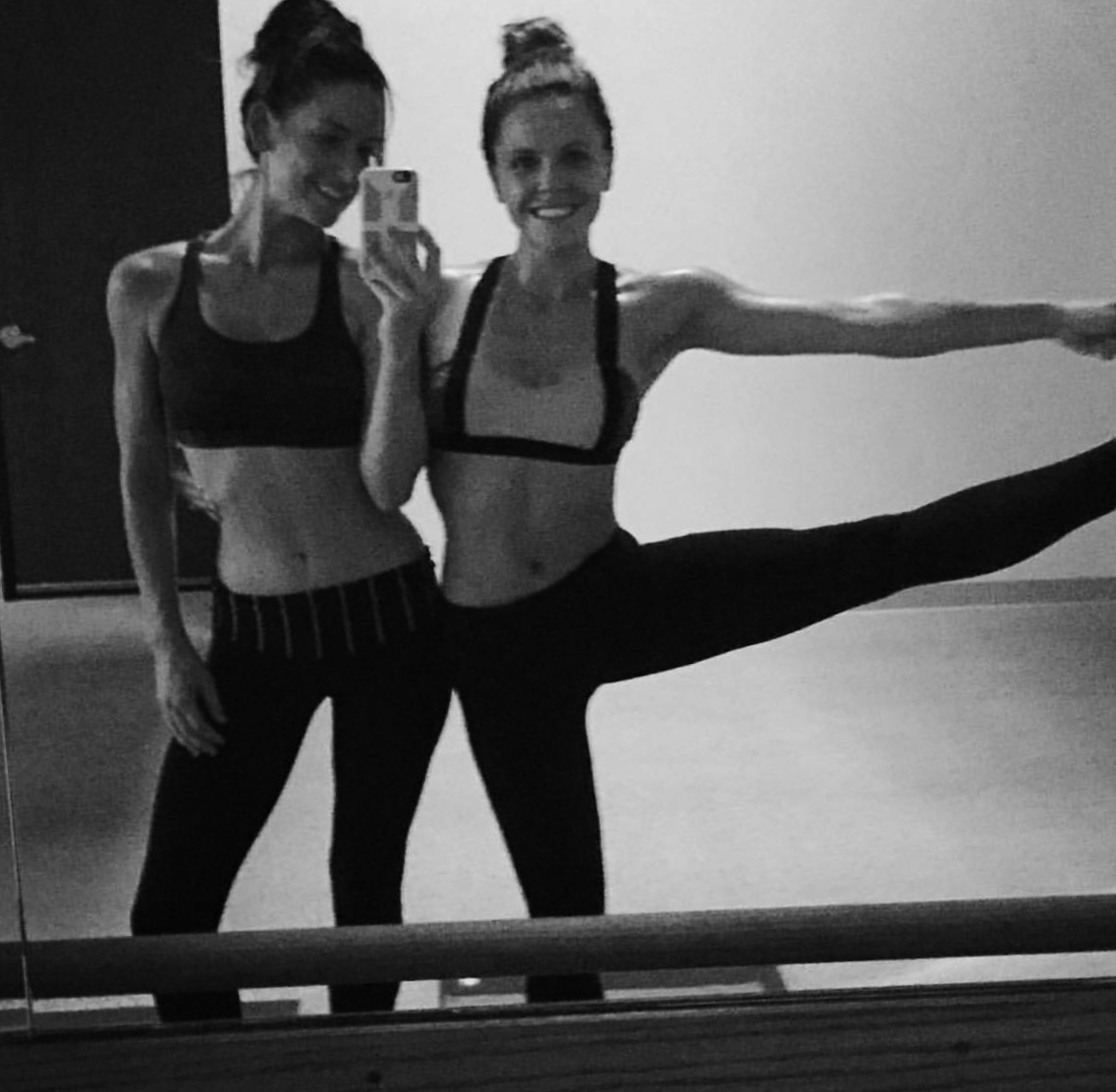 Get naked
Seriously!! Strip down. If you're thinking a tank top is the perfect thing to wear to a hot class, think again! Once you get in that heat, you won't want to deal with any extra layers. High-waisted yoga pants and a sports bra is our favorite combo, and make sure you go for moisture-wicking options like the Maven Legging and Wrap Bra.
Just remember, all that matters is what's inside the four corners of your mat. You, your workout, and the beautiful hour you're taking for your mind, body, and soul!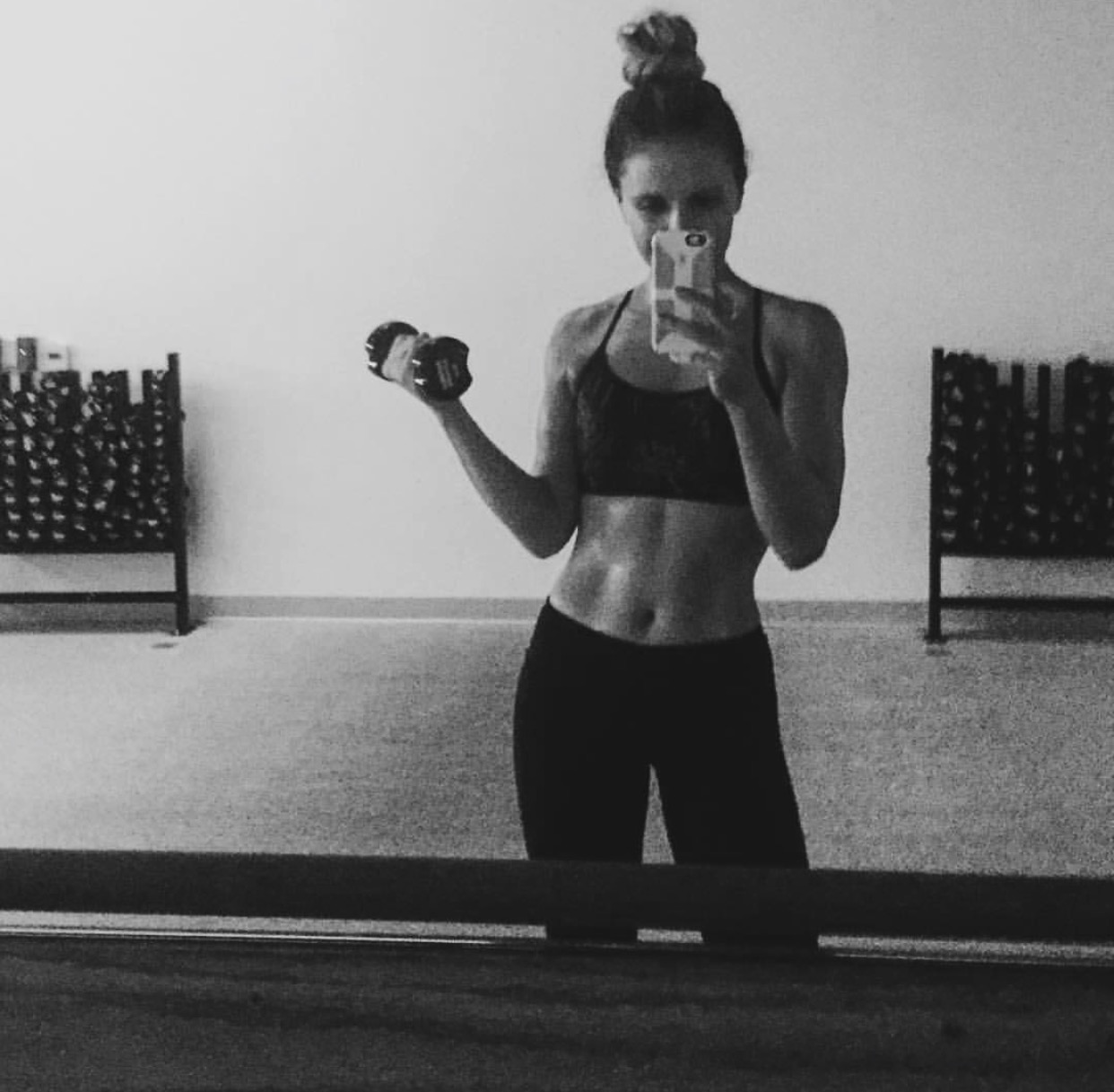 Take it off
This time we're talking about your FACE! If you're heading to class straight from work, make sure you keep makeup remover wipes in your bag. Take your makeup off before you head into the heat - orrrrr you'll look like this babe during and after class.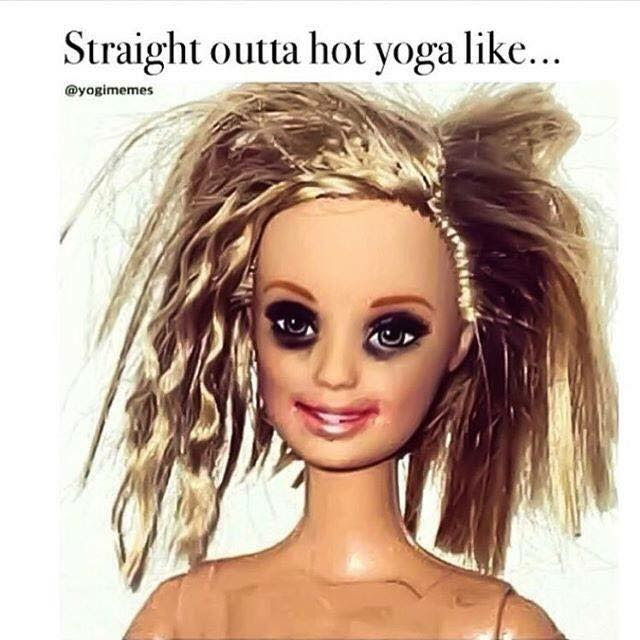 Put it up
There's NOTHING worse than sweaty hair sticking to your back or neck during class! Top knots and french braids are our favorite ways to keep our hair off our backs and out of our faces. One less thing to worry about, and one more thing to make you more comfortable!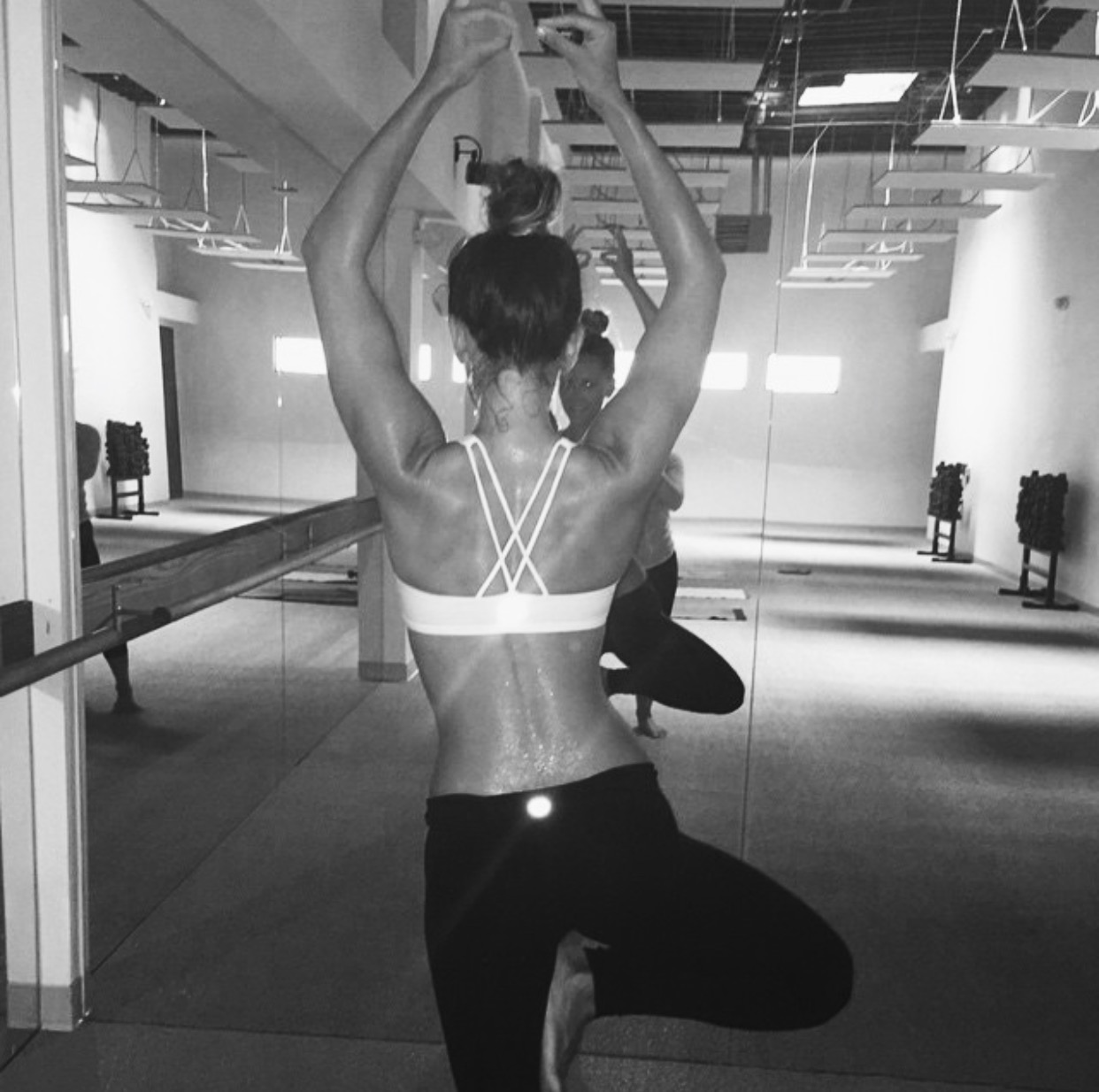 Keep on drinkin'
Make sure you drink plenty of water before, during, and after your class because you are going to sweat a LOT! Drink at least 16 ounces right after class, and add a little sea salt to rebalance your electrolytes.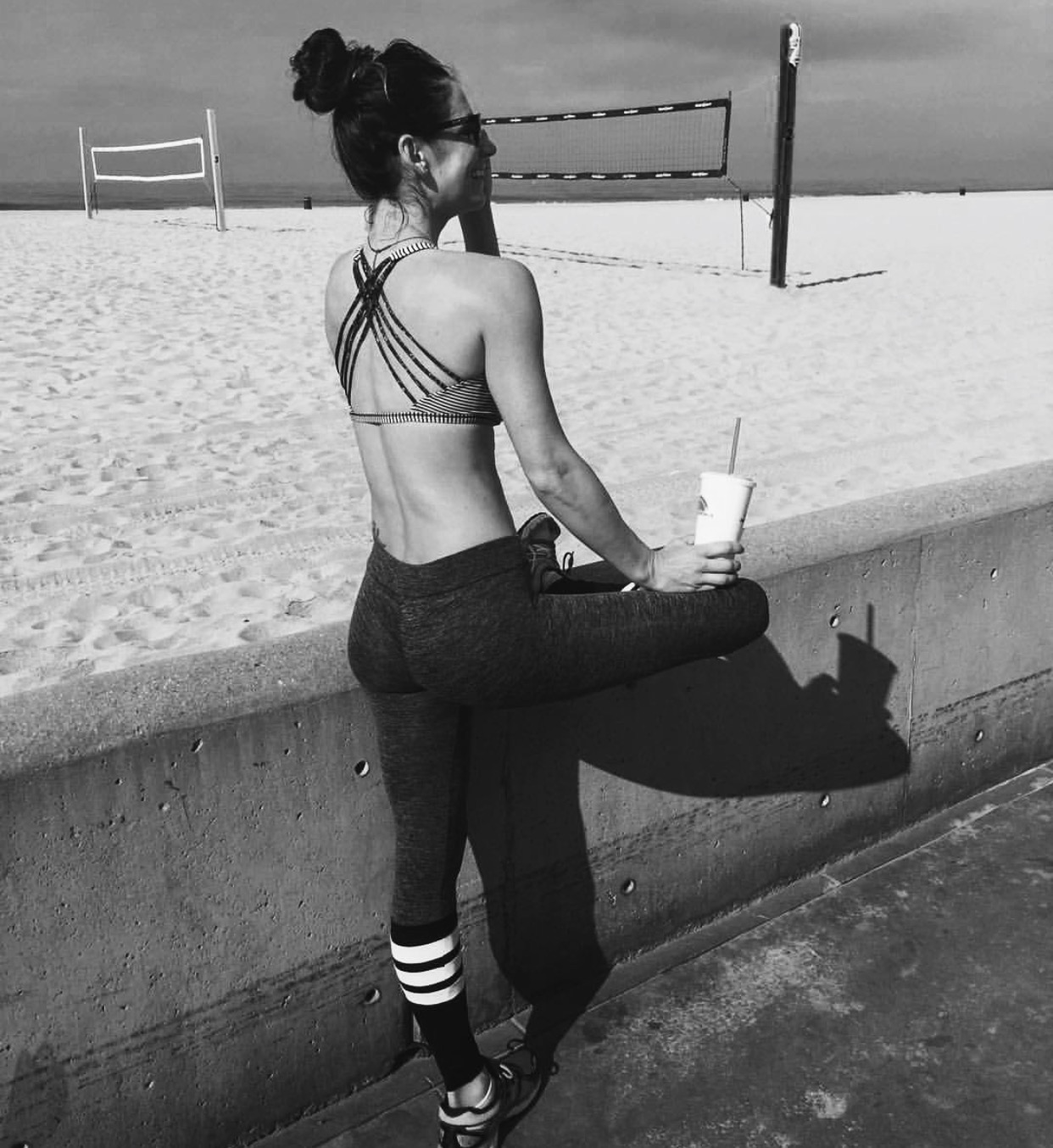 Bring back the pantyliner
Girl to girl.... we're getting super real right now. 😳 You'll be soaking wet EVERYWHERE after class, and you won't want to make the walk to/from your car feeling soggy where the sun don't shine. Use a pantyliner after class and keep your undercarriage fresh. Thank us later! 😁🐵