Does The Plan Work For A Family?!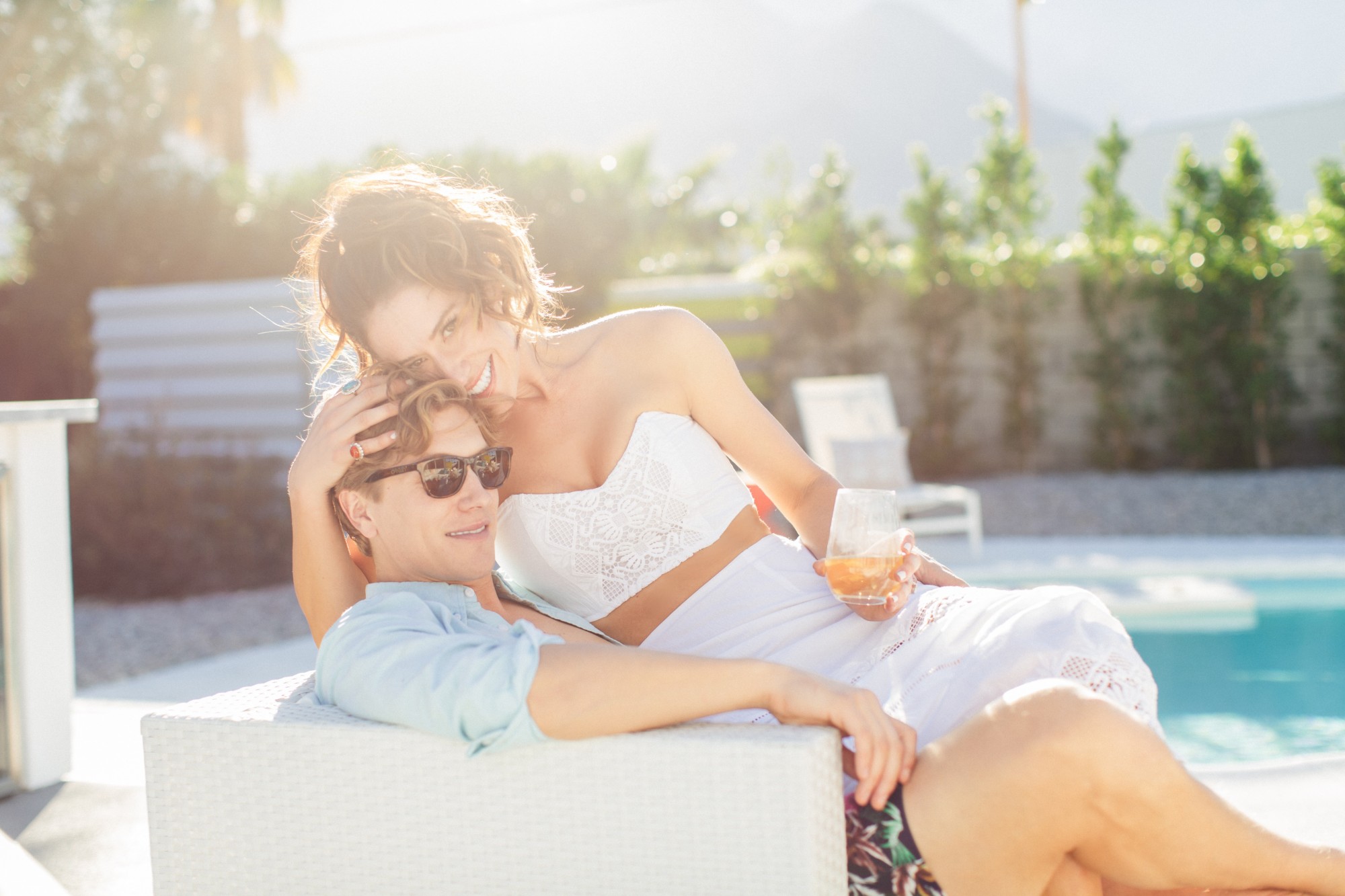 We always get the questions, "Does the Meal Plan work for families?" and "What if I'm cookin' for two?" We've got you!!
The TIU Nutrition Plan was made for your body, and that's the beauty of it. 💖 But when you're used to sharing meals with your beau or kiddos, it might be a little tough to stick to every meal! We hear ya...we do it, too. 🤗
Have no fear girlfriend! You know we're always here to make things easier for you. Get your gang on board with these easy tips! 💪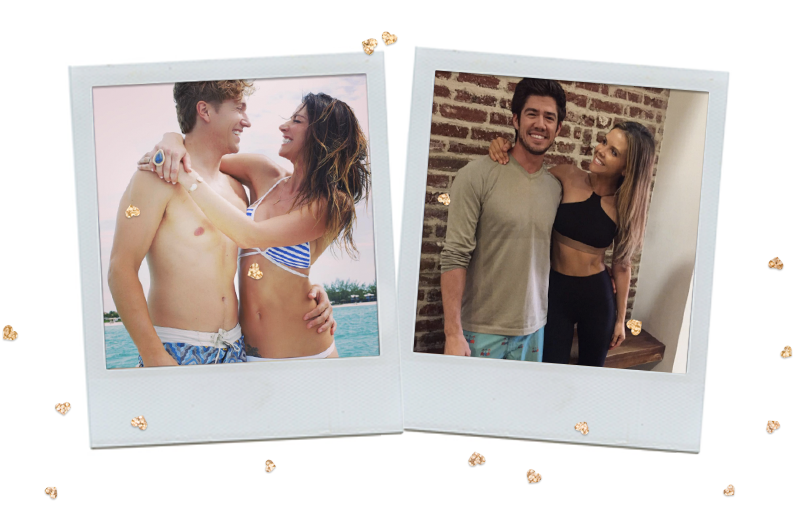 If you're cookin' for someone who needs more...
If your beau needs more calories than you, maybe because of more muscle, they're training for a race, or they have different goals, the TIU Nutrition Plan has a "Calorie Add Ons" page for a lil' extra boost! We love adding extra quinoa and healthy fats like nuts, seeds, and oils to Bobby and Brian's plates. They also love a good sweet potato or wheat bun with dinner!
Adding healthy fats like avocado is always a great option, too! Who doesn't love guacamole!? 😉
Exactly how much they need each day will depend on their height, age, activity level, and weight, so adjustments can be made if they feel hungry or full.
If you've got kiddos...
Kids are usually more active than adults (tag and kickball will do that!), but since they're smaller, they don't need as many calories as an adult. If you have kids, nieces, nephews, or younger siblings, you can make them anything from your Nutrition Plan! Just be sure to check with their doctor before trying a recipe if they have specific food requirements or allergies.
If you've got a big ole fam...
If you have an entire family to feed, we've got ya covered! Many of the recipes in your plan can be doubled or tripled to feed more peeps. Recipes like the Bake It Up Babe, Butternut Squash Chili, Moroccan Stew, and Maple Walnut Brussels are all super easy to make in bulk. Just to refer back to the "Calorie Add Ons" page for those that need more!
When you've got your peeps on board, it's so much easier to stick to the plan! 🤗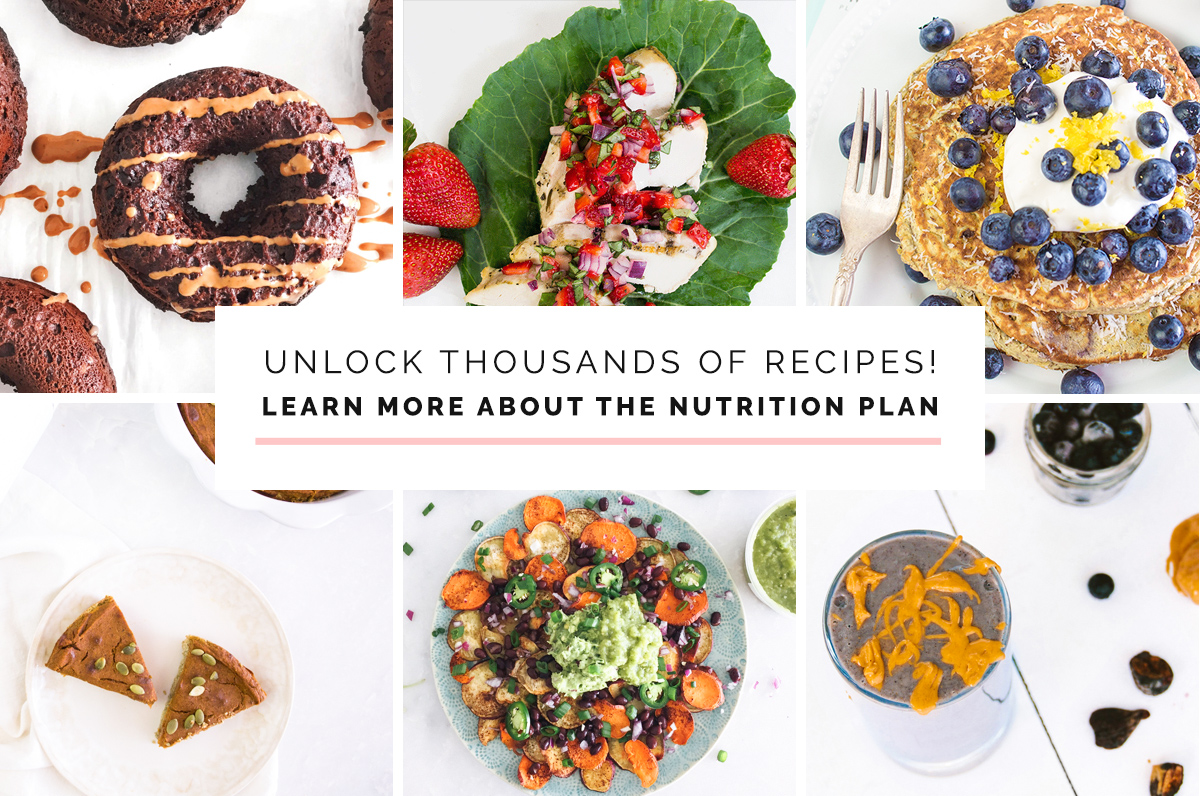 Living healthy takes a village, and we totally know that. We're ALWAYS by your side to make things easier for you.
The Tone It Up Nutrition plan lays it all out for you because we know that life is crazy, and as women we tend to take care of everyone else before we take care of ourselves.
You deserve to be confident, happy, healthy, and feel your absolute best!!
Learn more about the TIU Nutrition Plan HERE! 😽
Your trainers,
Karena & Katrina