Do You Believe in Aphrodisiacs?!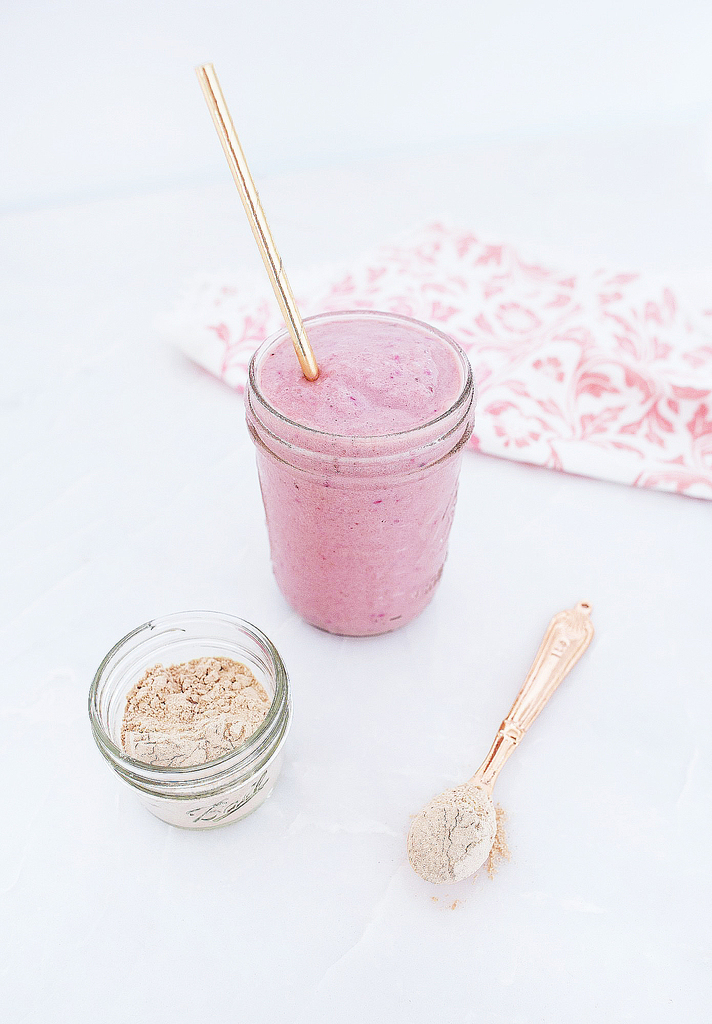 Hi babe! How was your V-day?! Treat yourself to some chocolate and wine?! We definitely did! 😍
Yesterday, I woke up to a beautiful bouquet of roses, Winni kissing my face, & delish chocolate covered strawberries from Brian. Talk about love in the air! We've got romance on our minds this week, so we did a little research on something that we ALL wanna know...the truth behind aphrodisiacs and love remedies!! Get ready to feel sexy!! 💋
And it turns out, there IS some truth to these theories! Studies show that certain foods can help spice up that romance! Check out these ingredients to make your next l💗ve potion!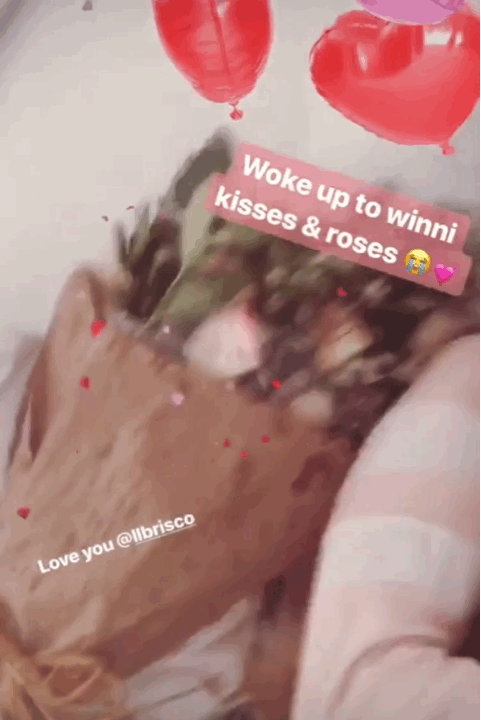 ✓ Maca! This maple superfood acts as an adaptogen and balances your hormones! Rumors say its ability to calm anxiety can turn up the romance between you and your special someone 💖✨
✓​Ashwagandha! Not only does this wonder herb boost strength and endurance, it also reduces the stress hormone cortisol to help with anxiety and performance. This balances your hormones, which can lead to an increase in those feelings of loveee...if you know what we mean 😏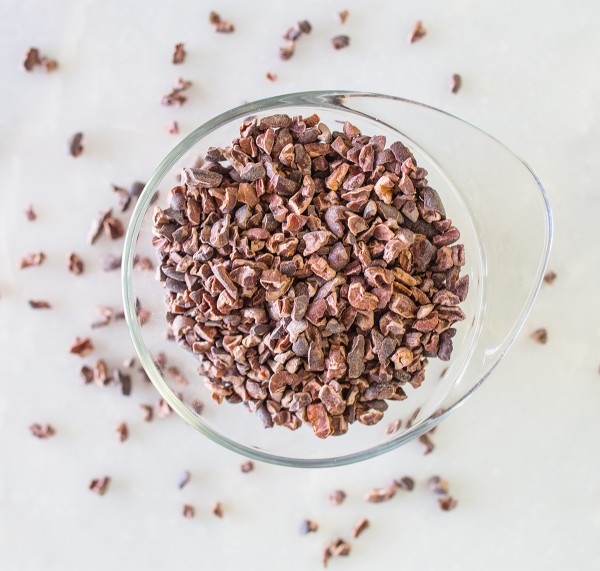 ✓Cacao! 🍫 You know we love our chocolate!! It's DE-LISH and it's packed with serotonin, the feel-good brain chemical! Plus studies found that Cacao increases anandamide, a powerful mood improver! 😉
✓Oysters! Order these on date night for a sassy treat! Research shows that the two amino acids, D-Asp, and NMDA in Oysters are great for love and baby makinnnn'. Get ready for some extra sparks!! ✨
Best part ~ all of these fit perfectly into your Tone It Up Nutrition Plan! Feel the LOVE girl! 💞 Did you make V-day treats?! Share with us on IG #TIUteam!!
Get in the mood!!
XXO,
Kat