Bikini Series Week One Meal Prep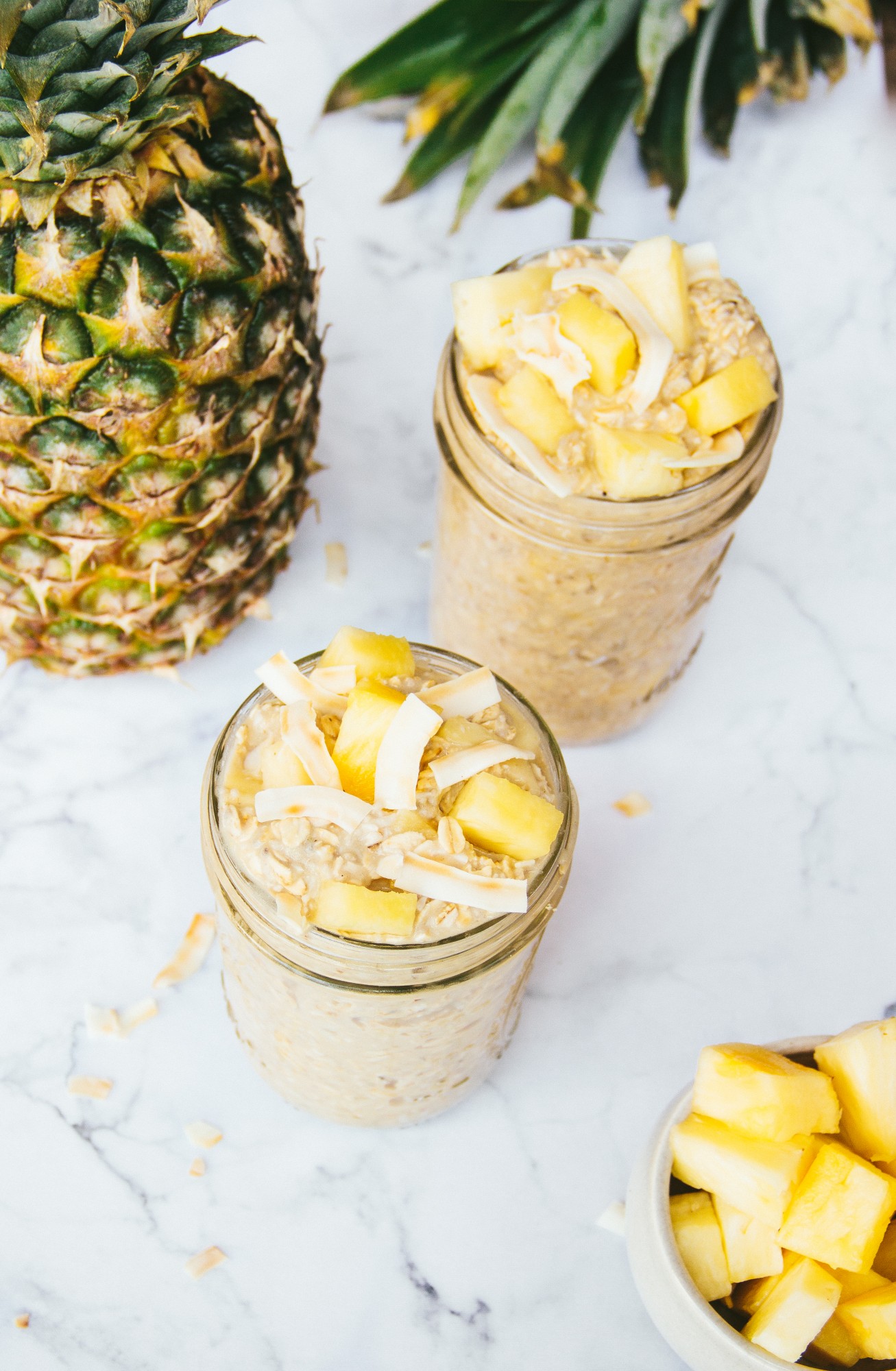 We've got your WEEK ONE meal-by-meal guide ready for ya!
As promised, we'll be sending your weekly menus out on Thursday mornings throughout your BIKINI SERIES. We'll also include our meal prep plan and tips, so you've got EVERYTHING you need to succeed. 🤗 💪
Remember, the key to success is making this plan work for YOU. Your Bikini Edition is the easiest, most flexible plan yet! Have fun customizing it, girl!
Feel free to use ANY of your new Bikini Edition recipes that you love or work the best for you, just make sure to make M1 specific recipes for your M1 meal, and so on!
If you want it all laid out for ya, we gotchu! Click your meal plan version below to find out what's on the menu for Week One of your Bikini Series!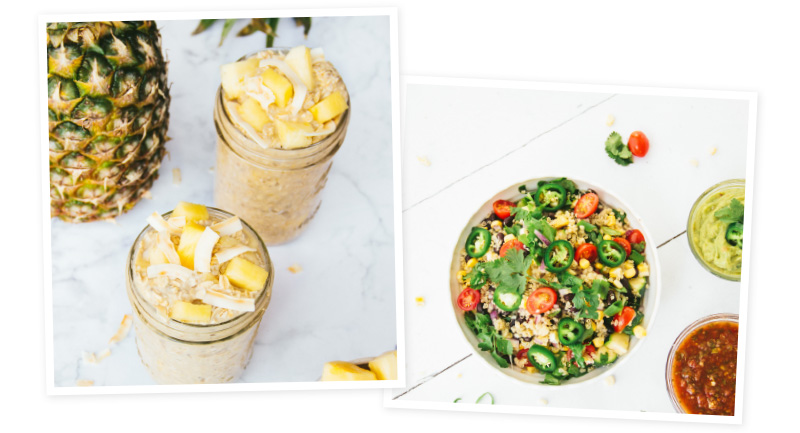 ✓ Wash & chop veggies
✓ Pre-cook/grill your lean protein for the week (chicken, fish, shrimp, tempe, etc.)
✓ Slice bananas & freeze for smoothies
✓ Pre-cook your quinoa for the week
✓ Prep dressings for your salads - store in a mason jar
✓ Prep your Piña Colada Overnight Oats and store individual servings in mason jars
✓ Prep your Pick Me Up Chia Seed Pudding and store individual servings in mason jars
✓ Prep the beet hummus and store in a glass container
Lots of love,
K&K