BIKINI SERIES EDITION!!!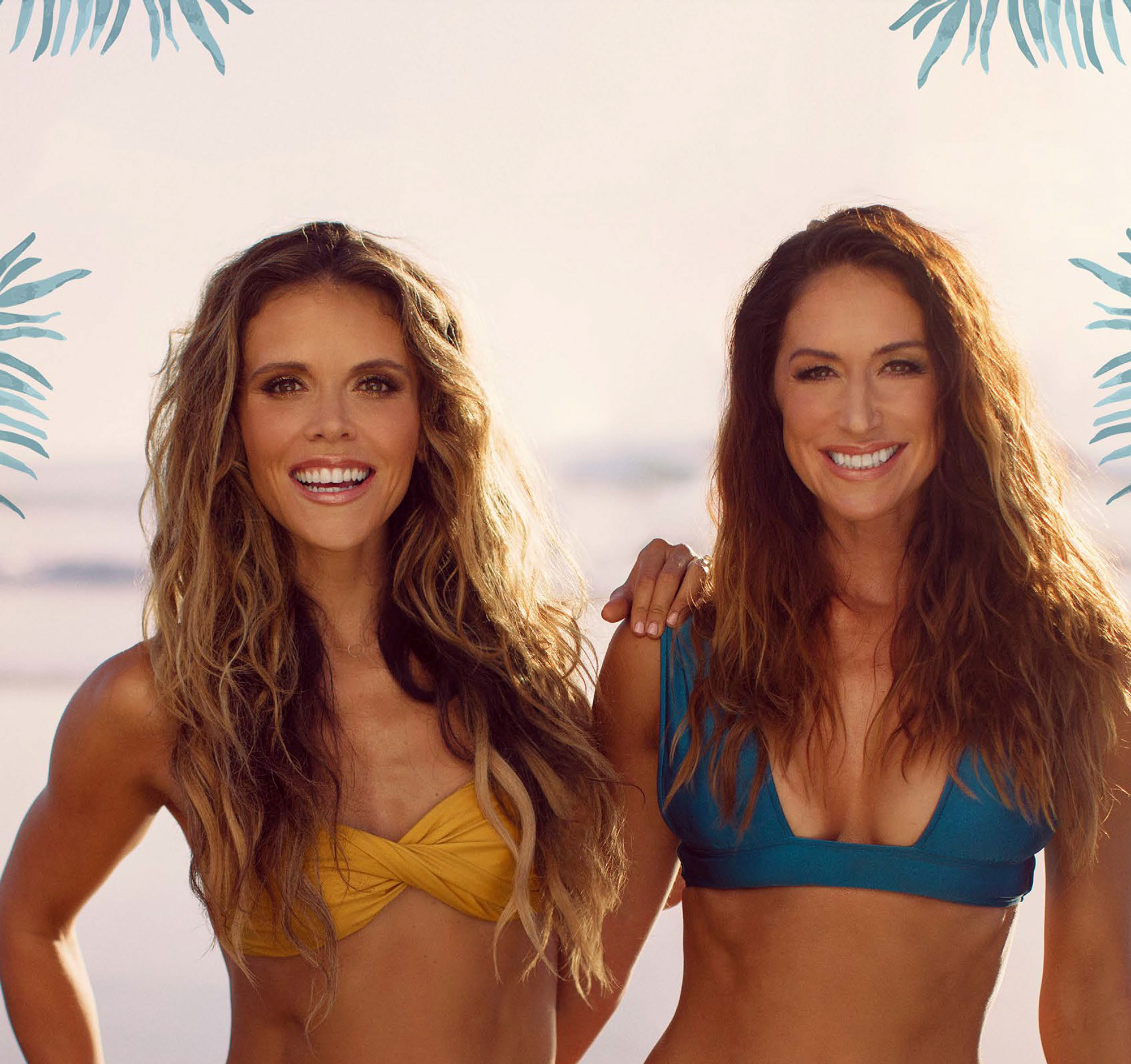 Your Bikini Series Edition of the Nutrition Plan is here! View it below or download via the links below the reader.
Thanks to all of your tips, ideas, and requests in your recent member survey, this Bikini Series Edition was made by you, for YOU!
It's more flexible and customizable than ever before! You'll be able to choose your meals based on your own schedule and preferences. There are 10 new recipes for each meal of the day (M1-M5) that you can decide on for the week. So easy! We also included our favorites and what's on our menu!
Make sure you read through your new edition and review your guidelines before we officially start on Monday, April 24th.

BEST PART!? Be on the lookout EVERY THURSDAY, right here on MY TIU (and in your newsletter) for our weekly meal prep plan, meal-by-meal guidance, our meals for the week, AND tips to succeed! This plan is more flexible and customizable than ever before! It's the best of both worlds!
DOWNLOAD YOUR WEEKLY PLAN:
DOWNLOAD YOUR BIKINI SERIES EDITION
Regular      Vegetarian      Gluten Free      Vegan      GF Vegetarian      Pescetarian