31 Day Meal Plan 2018!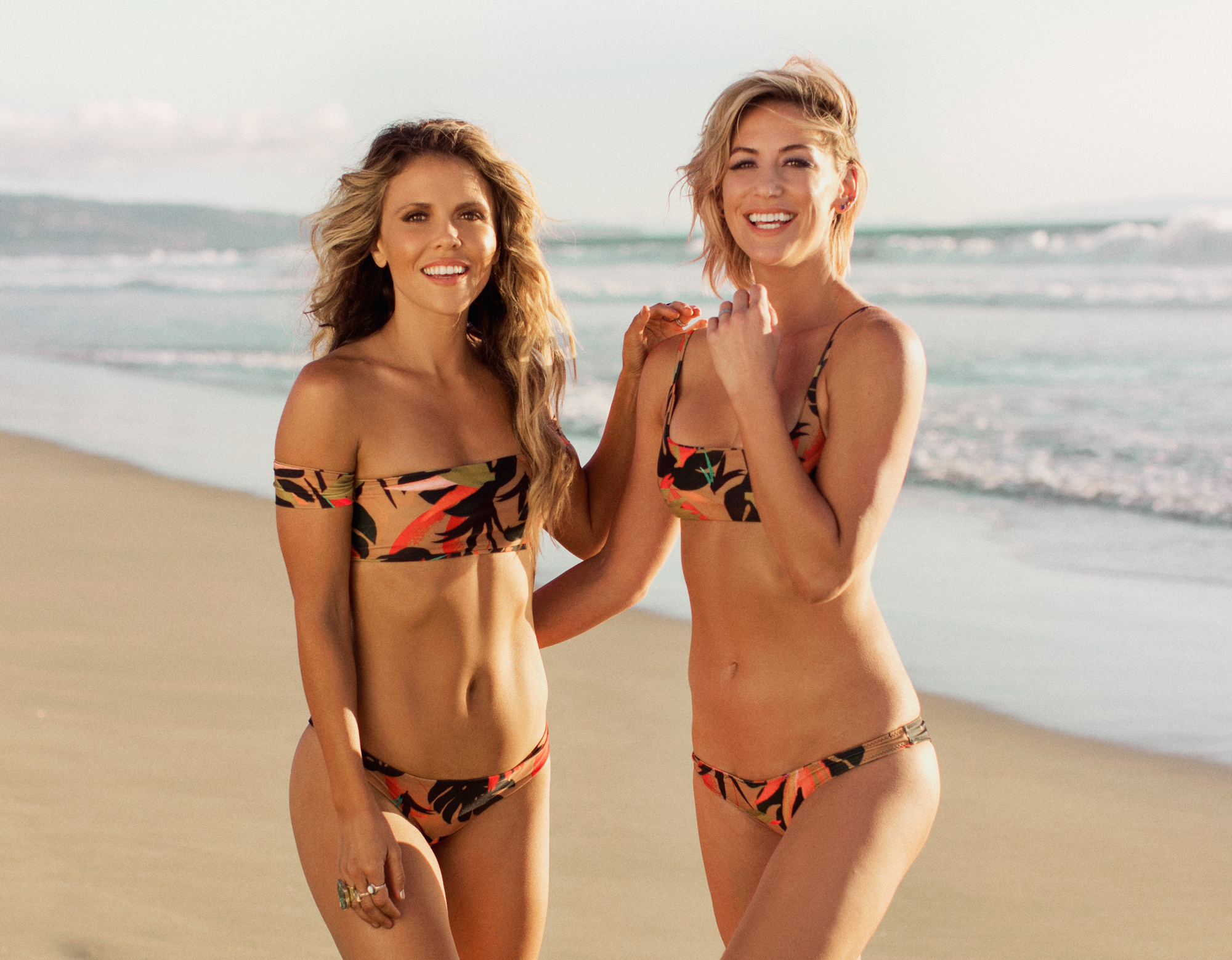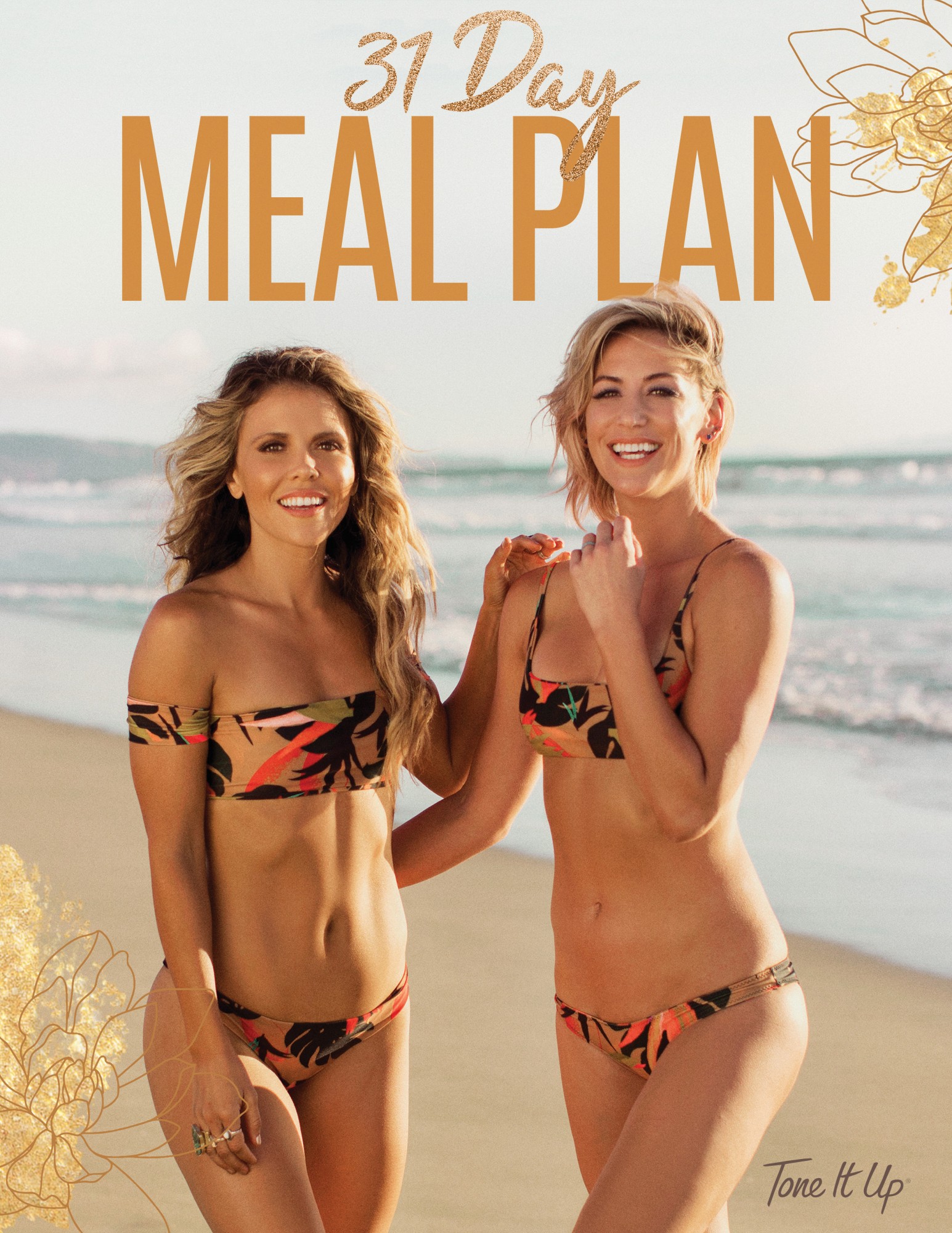 Your BRAND NEW 31 Day Meal Plan is here!!! Download it via the links below!
Girl you're going to FALL in love with this new plan! 😉🍂💛
It's filled with delicious new recipes (cozy soups, easy crockpot meals, collagen lattes, apple treats, and pumpkin spice EVERYTHING), meal-by-meal guides, grocery lists, our best meal prep tips, & everything you need to rev your metabolism, boost your energy, and feel your best this fall!
Take some time to read through your new edition and review your guidelines before we officially start on Monday, Oct. 1st! Can't wait to kick off this challenge with you!




***The regular version is perfect for gluten-free girls! Pescatarian? You can choose between the regular or vegetarian versions or mix and match. There are lots of options in both!
We're so excited for you to try these amazing recipes! xxo, K&K