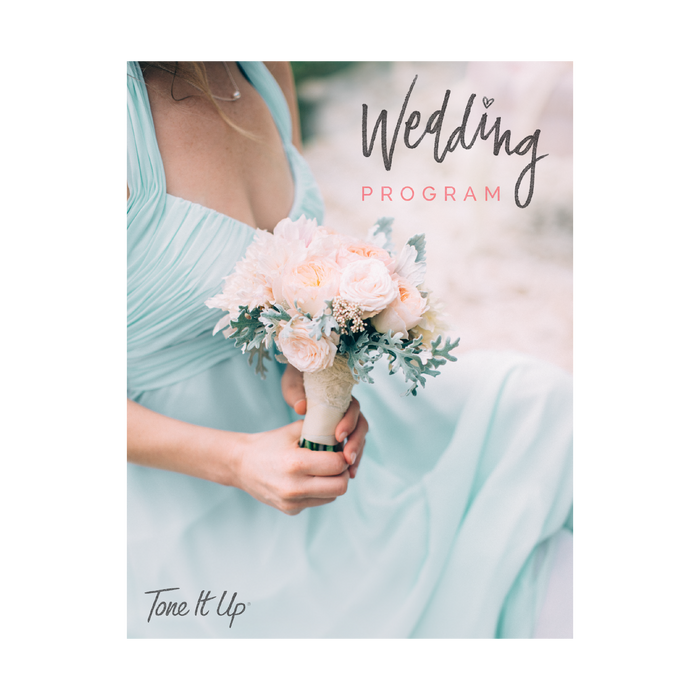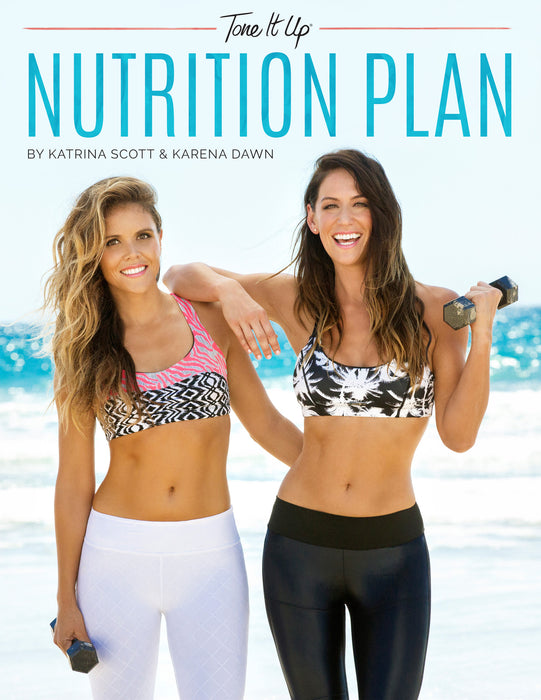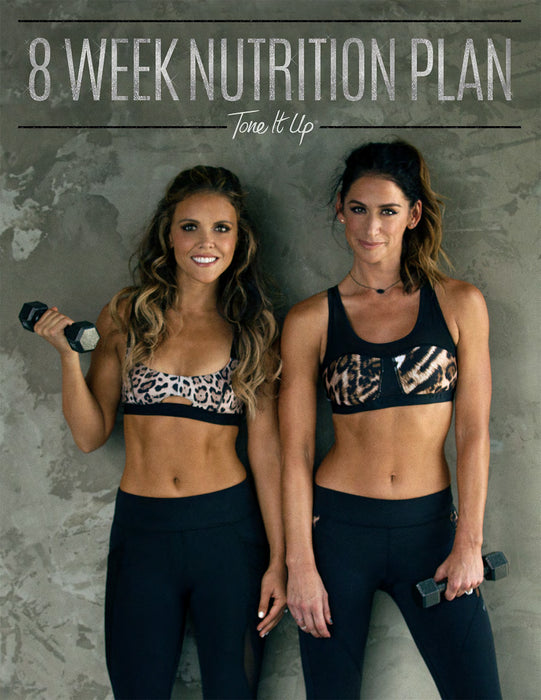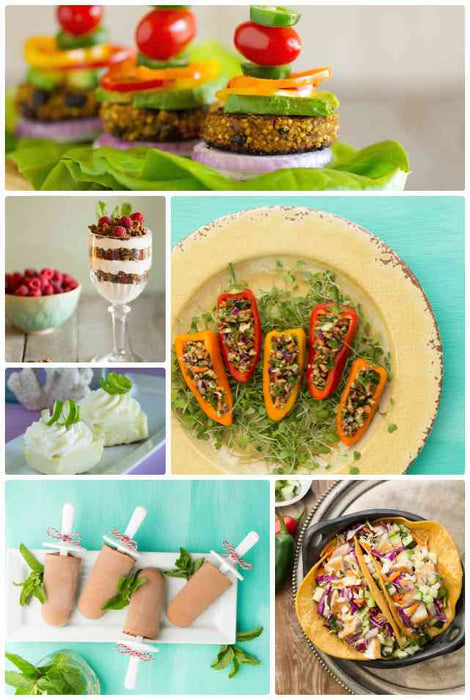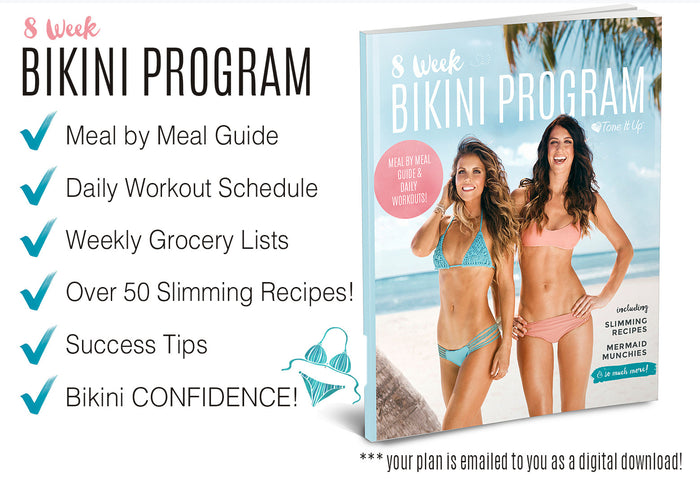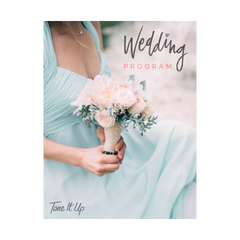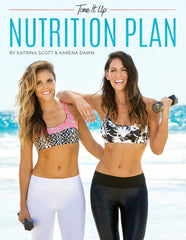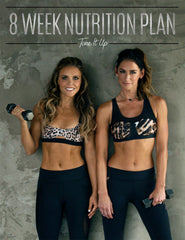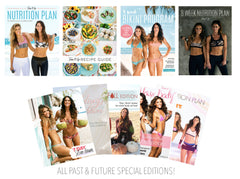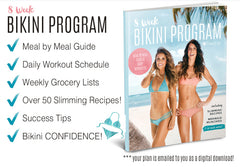 Tone It Up Nutrition Plan - Wedding Edition
Regular price
$99.00
$74.25
Description
Become an Official Member of Tone It Up and immediately receive your Meal Plan with our Nutrition Method to increase your metabolism, gain energy, glow from within and achieve your Dream Body!
See below what comes with your plan!
THIS IS ALL YOURS!
✓ The Tone It Up Nutrition Plan
✓ Wedding Program
✓ Recipe Guide ~ 300+ Recipes!
✓ 8 Week Meal Plan
✓ 7 Day Slimdown Plan
✓ Special Editions!
✓ Support and Girlfriends for a Lifetime
And guess what?!? This plan is digital, so no need to wait. We'll email you with it right away!