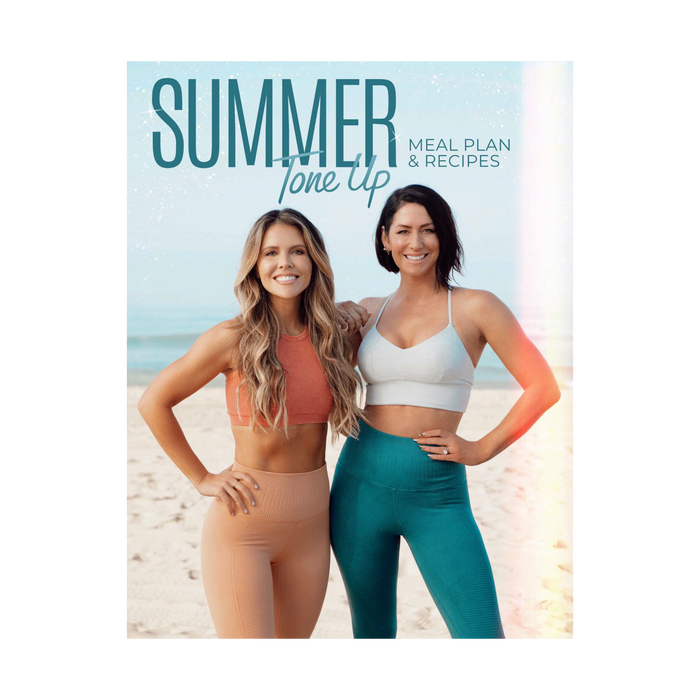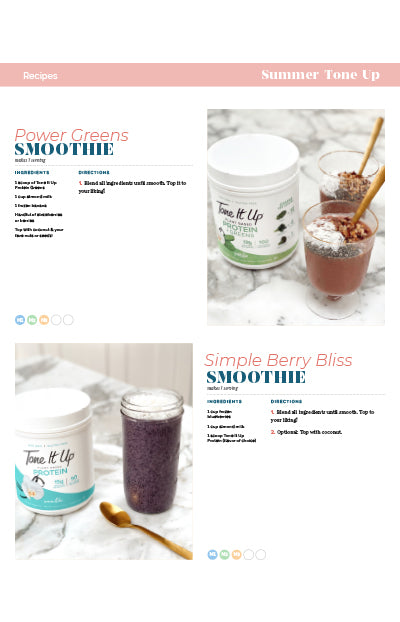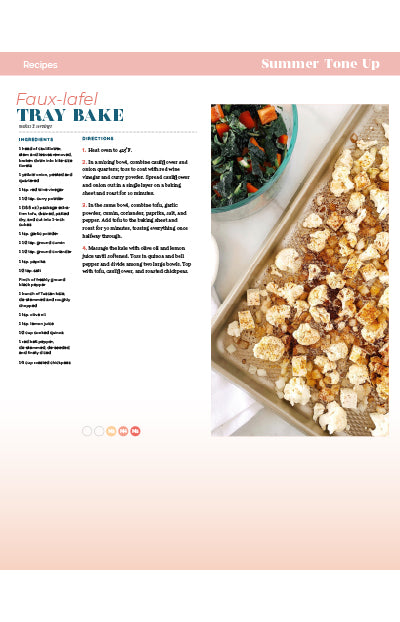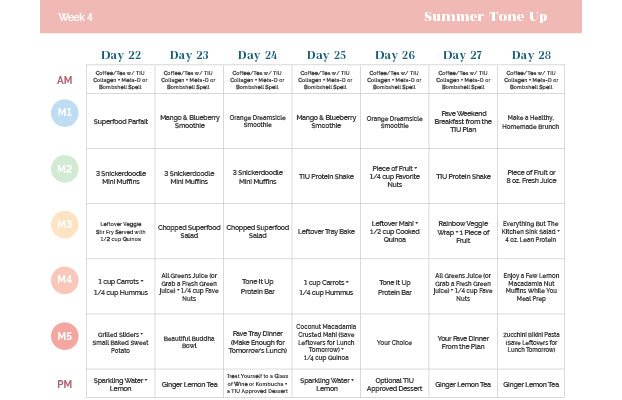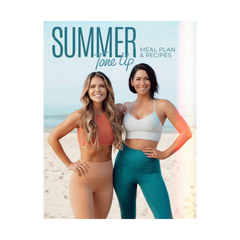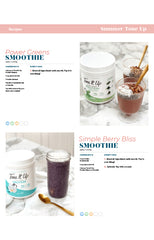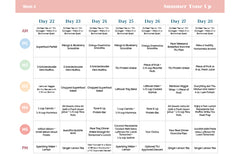 Summer Tone Up Meal Plan
Regular price
$31.00
$20.00
Description
The Summer Tone Up Meal Plan was created to help you feel healthy, energized, and confident while working out at home with us! You deserve it, babe!
✓ Delicious, healthy, and simple superfood recipes ~ each meal is designed to nourish your body
✓ Meal-by-meal guides
✓ Easy and effective meal prep tips
✓ Science-backed advice on how to rev your metabolism, boost your energy, and feel your best!
✓ Tons of alternatives for your fave ingredients that you may not have access to! This was made in a way that you can customize for YOU and YOUR needs. We got you!
Get this amazing DIGITAL Summer Tone Up Meal Plan for only $31 and get ready to feel fit and fab.
This plan is also available in our At-Home Fitness Set! Check it out HERE!
***Already a member of the full Tone It Up Nutrition Plan or a Tone It Up App Subscriber?* You automatically get the Summer Tone Up Meal Plan!! We'll be sending you the plan to your email! If you're a TIU Nutrition Plan Member you can also access the edition in the 'MY TIU' tab on ToneItUp.com**