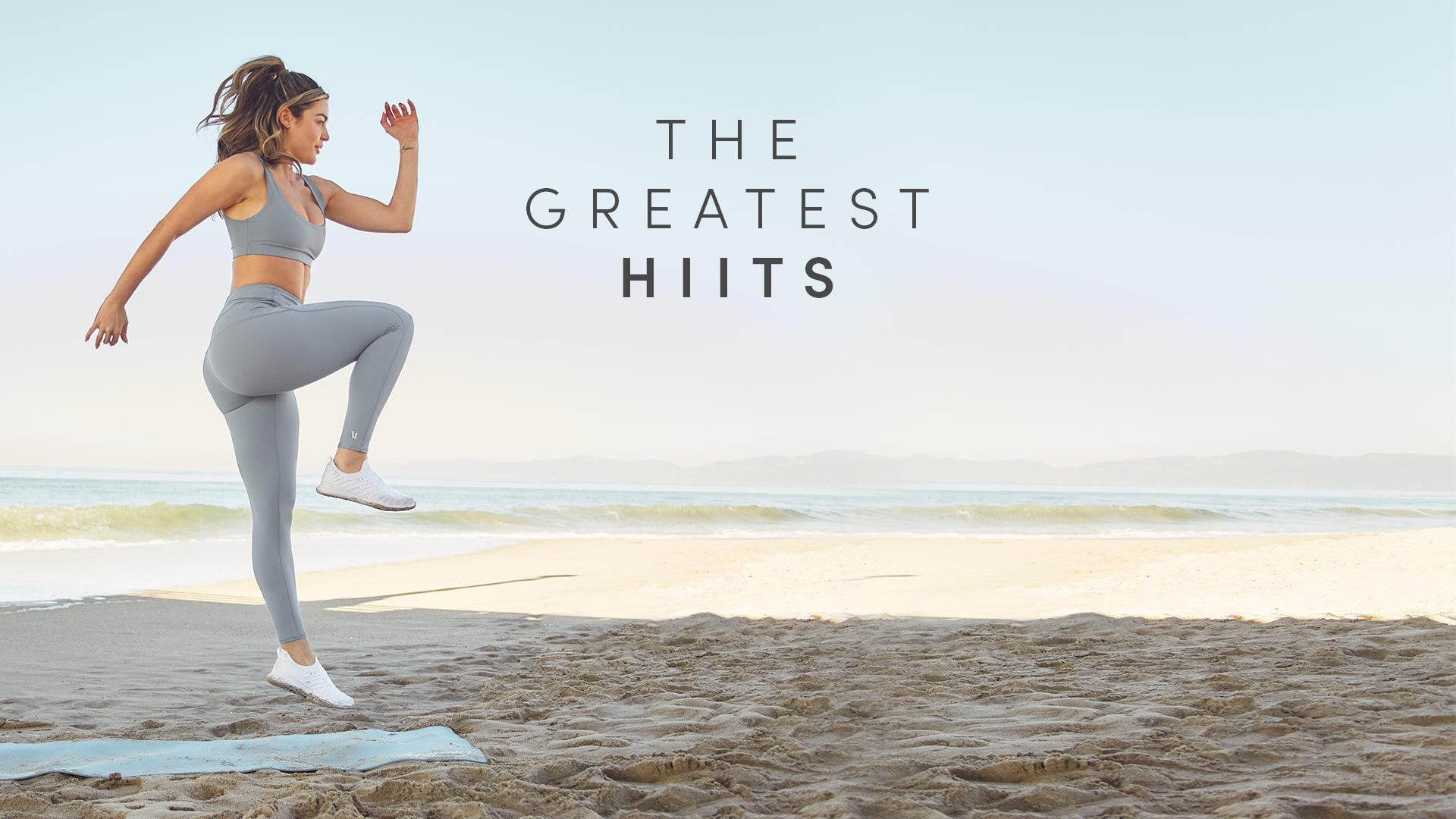 TWO WEEKS TO TOTALLY FIT
It's time to HIIT your full potential! This two-week high-intensity interval training program will rev your metabolism, build lean muscle tone, and leave you feeling more accomplished than ever before. Mixed in with your HIIT schedule, you'll also get the perfect mix of upper and lower body sessions, yoga sculpt, and active recovery to reach all your goals. 
THE GREATEST HIITS WORKOUTS
Each week, you'll break a sweat with high-intensity interval routines, tone up with upper and lower body sessions, and reap all the rewards during your active recovery days. Did we mention zero equipment and just 25 minutes per day? We can't find a reason NOT to jump in!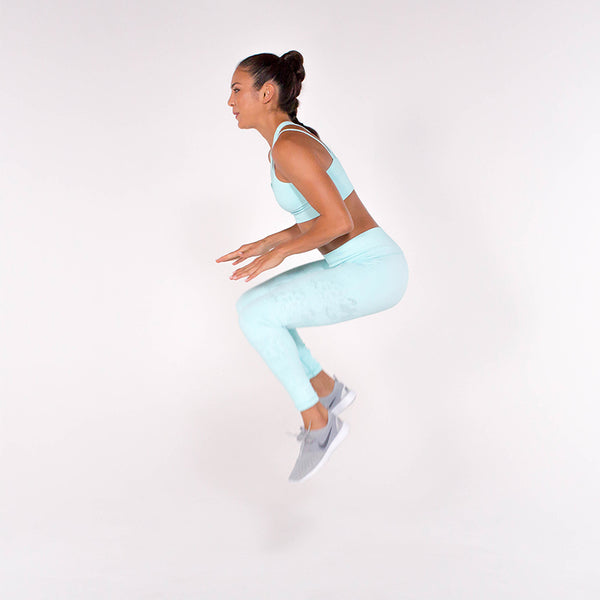 Abs and arms in action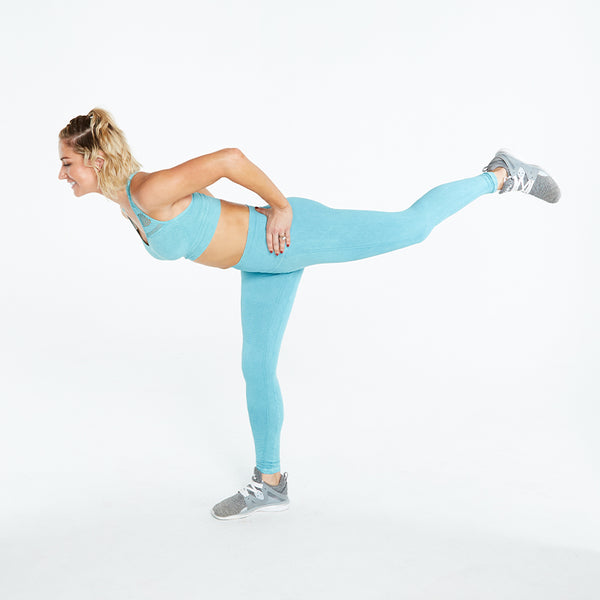 Lower body HIIT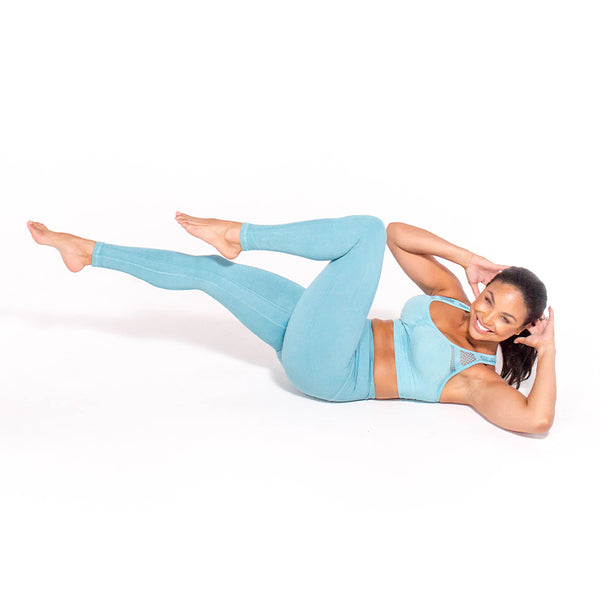 Yoga Sculpt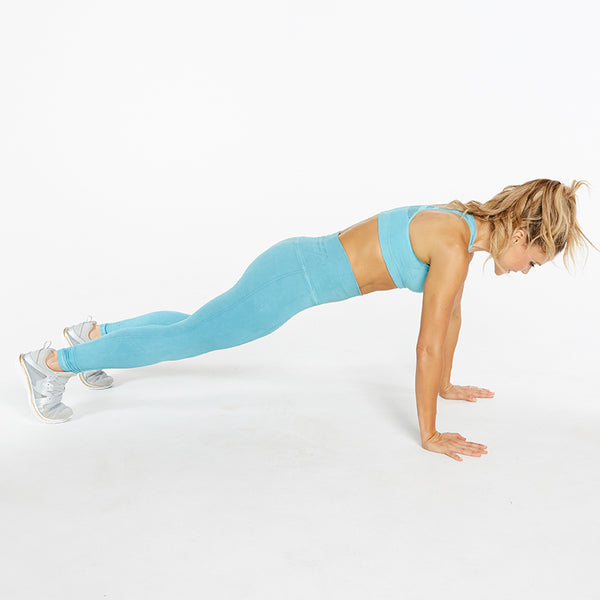 Tabata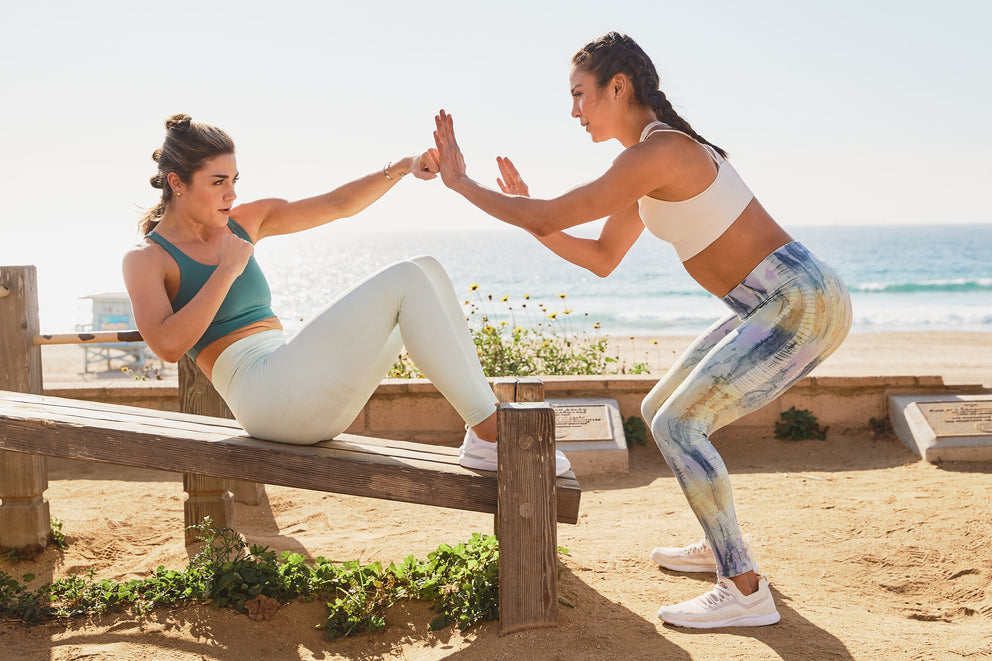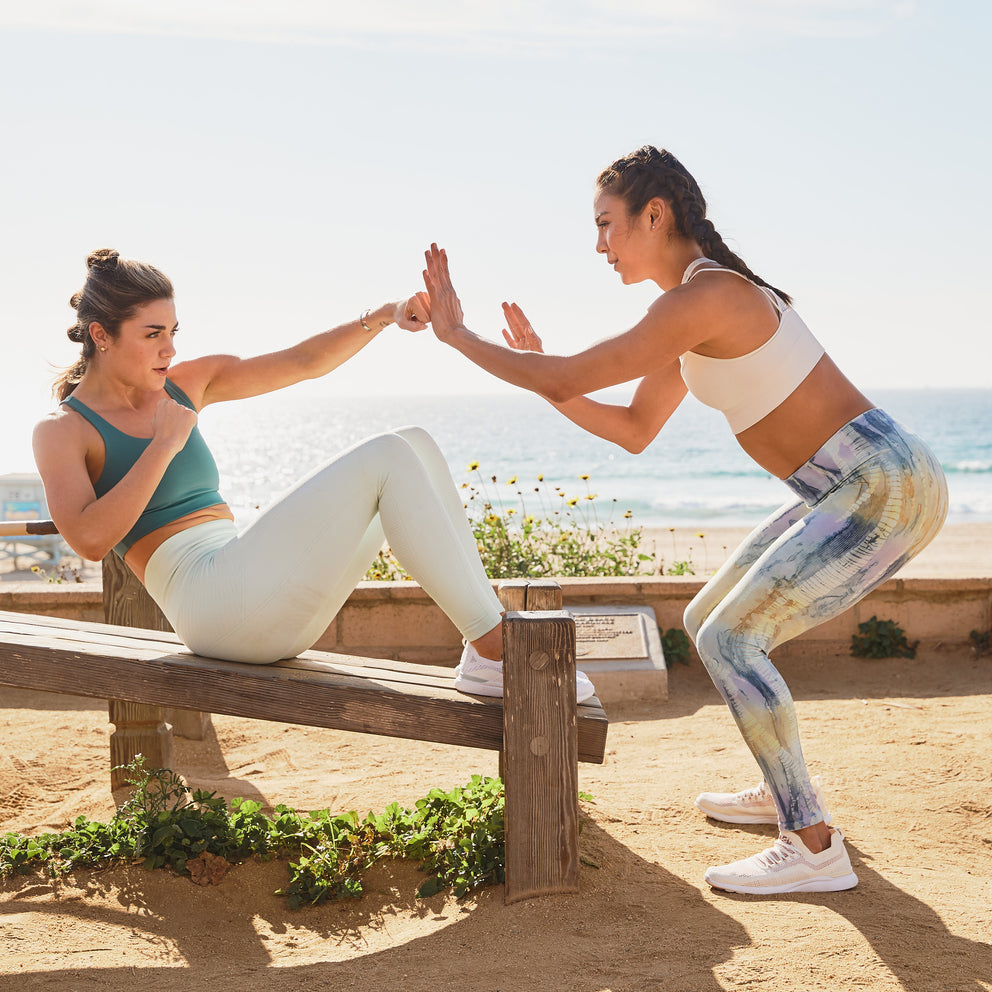 YOUR TRAINERS
Your top trainers are here for daily motivation, results-driven workouts, and all the feel-good vibes. Find your perfect match and sweat with the whole team — your workout routine is about to get a major upgrade!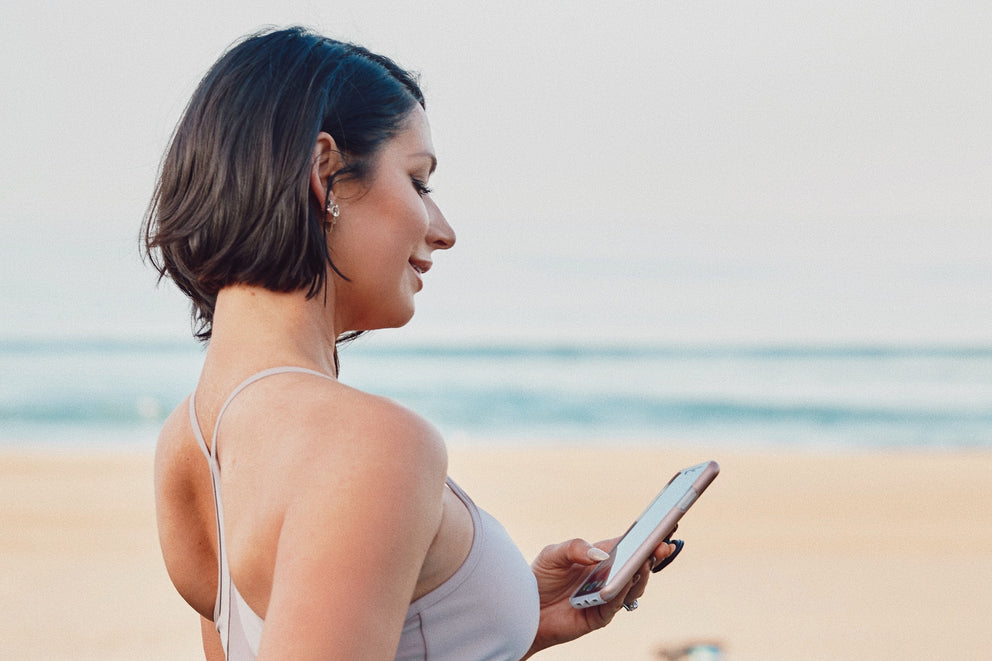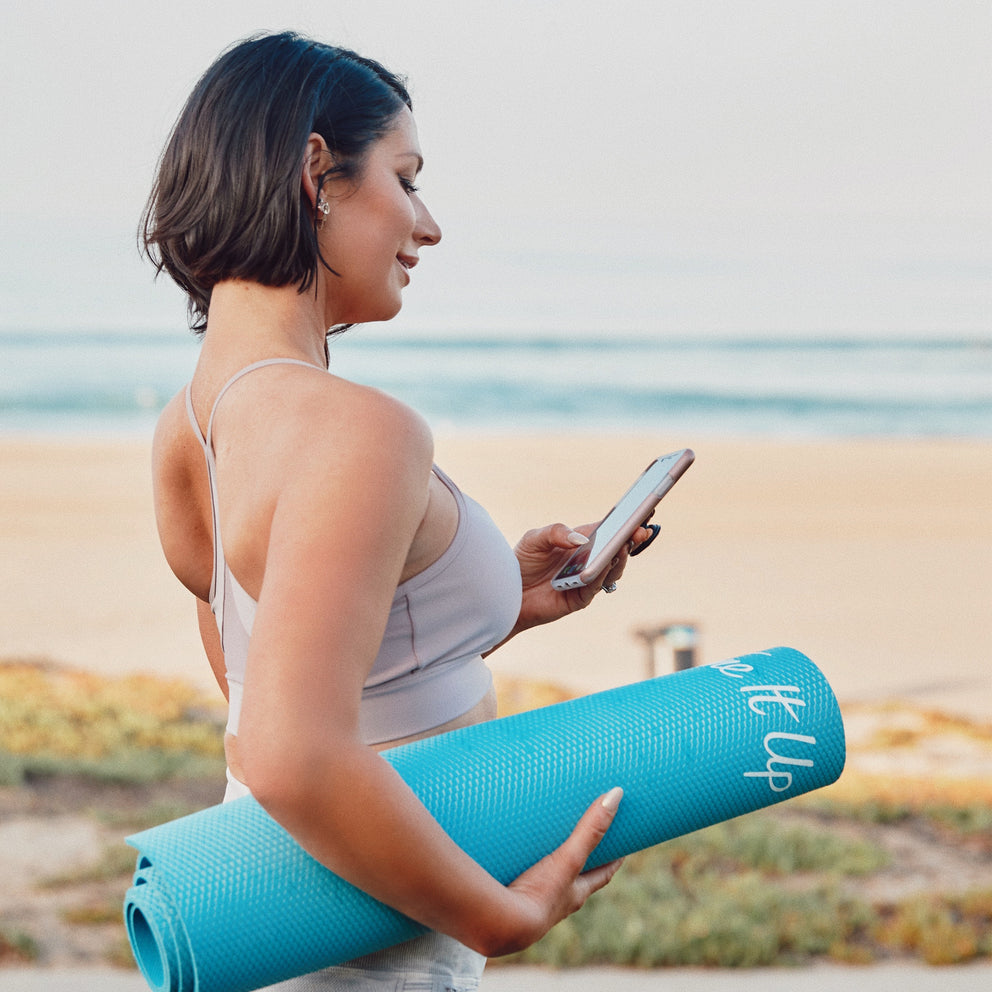 YOUR TONE IT UP APP
Enjoy unlimited access to 550+ workouts for every fitness level
Crush your goals using 14+ curated fitness programs with daily schedules designed for incredible results
Fuel your body with 120+ slimming recipes & meal plans Stay accountable with supportive, encouraging community
START YOUR FREE TRIAL
THE GREATEST HIITS FAQS
Read on below to learn more about your new program — We're answering all your questions!
---
Can I do this program if I'm pregnant?
We have so many options in the app for our soon-to-be and new mamas — we love the Tone It Up Pregnancy and Postnatal programs! Those workouts will give you everything you need to stay fit at every stage of your pregnancy and after.
THE GREATEST HIITS MUST-HAVES