Summer Challenge 2023
Sign up for the challenge today featuring the Ready, Set, Sculpt Program. We all start together May 15th!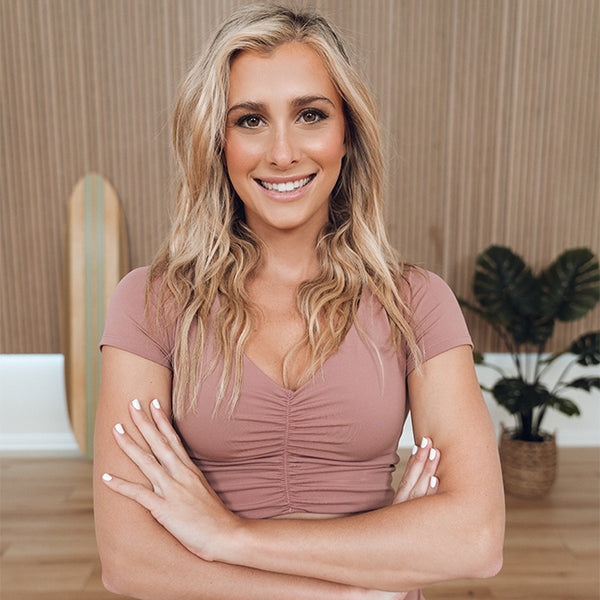 Allegra
Allegra Paris is a certified personal trainer and nutrition coach with a passion for empowering women through exercise both mentally and physically. She is also a fitness model and founder of Bikini Body health & wellness workout classes.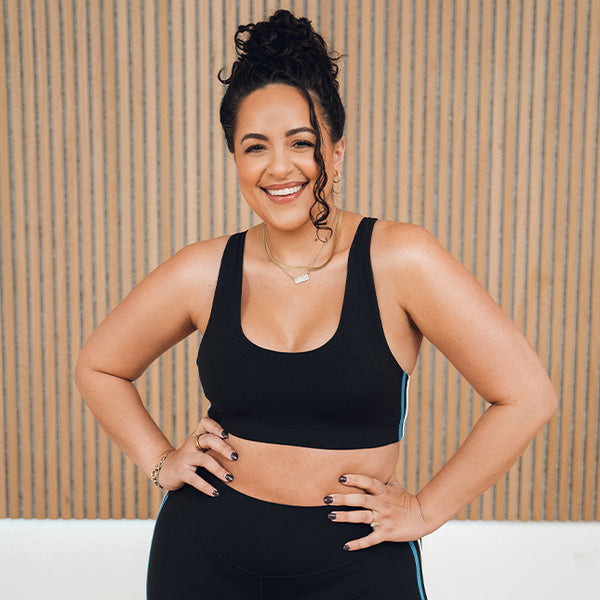 Yami
Yami Mufdi is a multi-faceted health and fitness coach who loves to mix it up! Whether it be lifting heavy at the gym, sweating it out with a HIIT workout, or flowing at the yoga studio, she loves it all!
Karena
Karena Dawn is the co-founder of Tone It Up. She's a yogi and mental health advocate. Karena creates workouts flows and meditations to help you feel good from the inside out.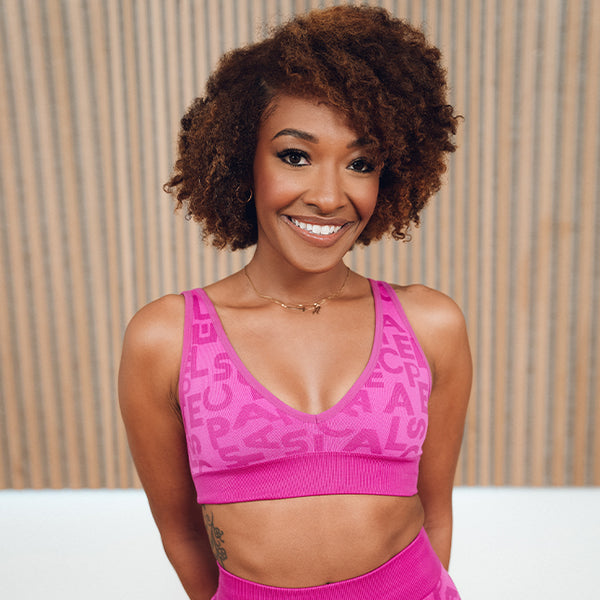 Amber
Founder of Spiced Pilates and certified instructor, Amber shows you all the moves you need for a strong pilates practice. Join her for low-impact, muscle-toning routines.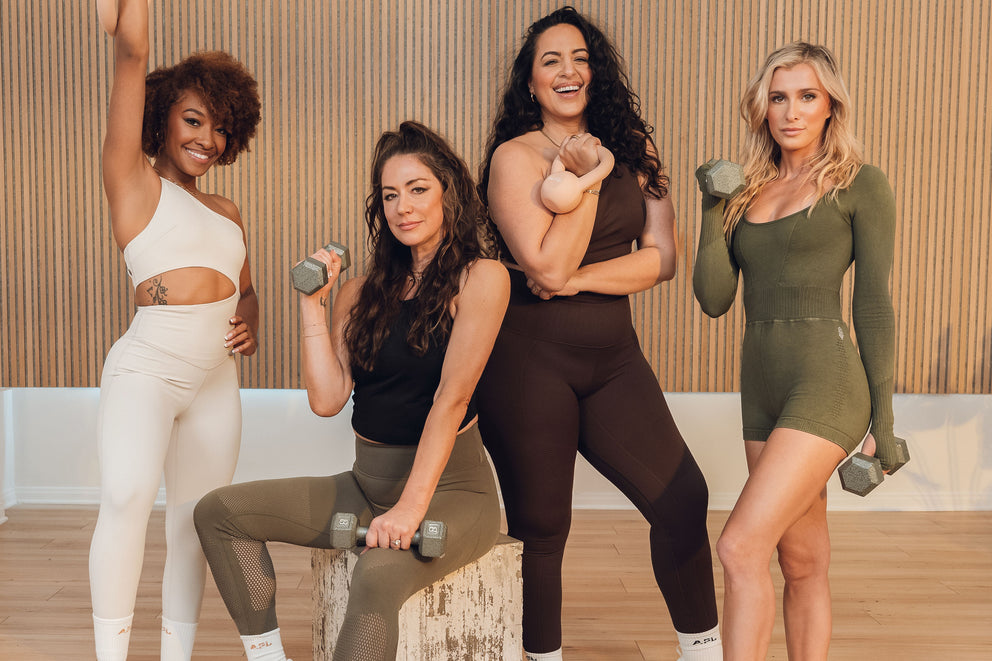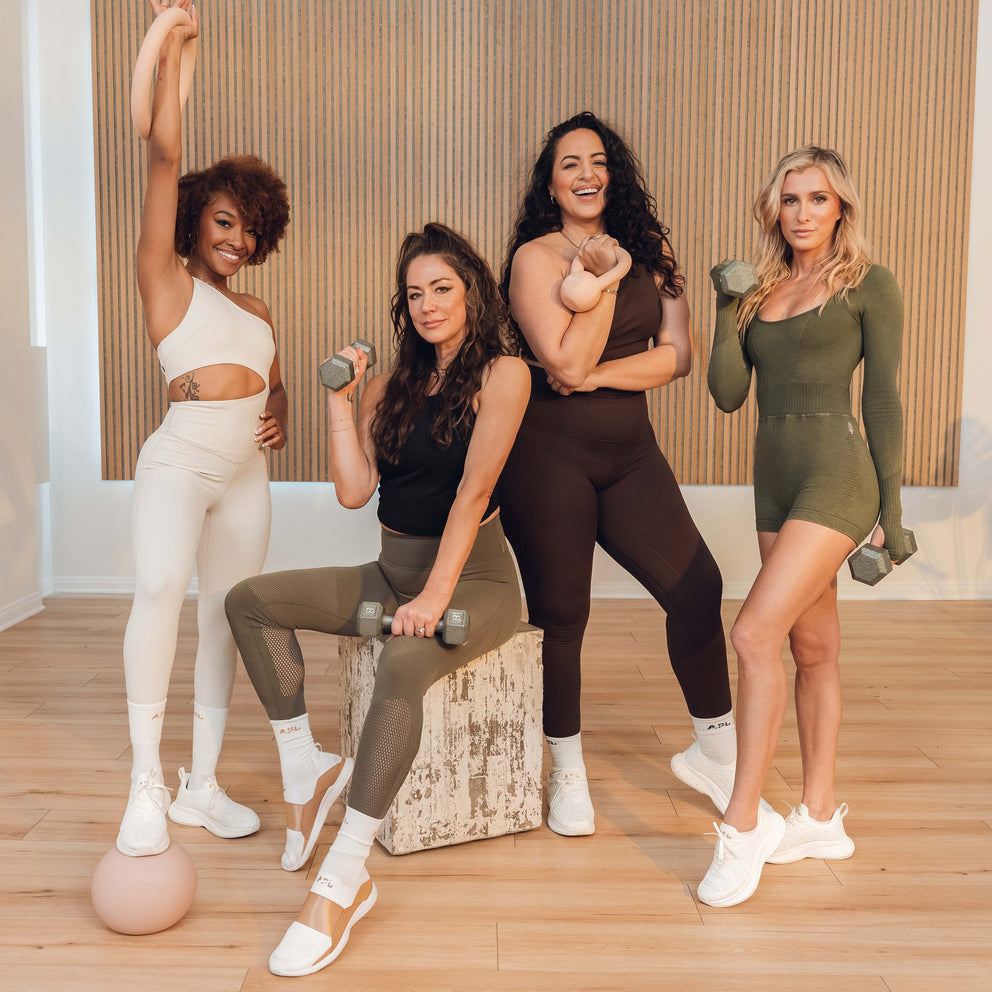 READY SET SCULPT
We are so excited to launch the next summer challenge, READY, SET, SCULPT, 30 days to train like your trainer! Get ready for 30 days of total body workouts designed by each of our trainers, Karena, Amber, Yami, and our newest TIU trainer, Allegra Paris. Each workout is based on the true workouts they do themselves! Meaning, you'll be working out just like our trainers do to get fit in time for the summer heat! The 4-week program will be available in your Tone It Up app May 15th, and has everything you want from your workouts: a challenge, amazing sweat, mindful meditations, and of course, YOU and the TIUcommunity!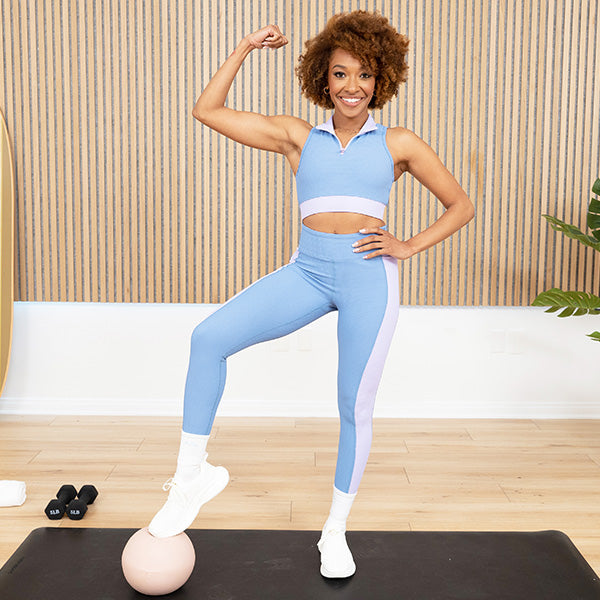 PILATES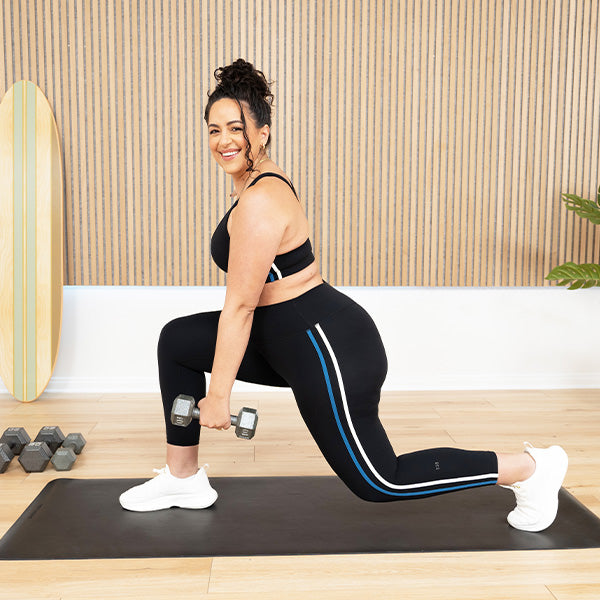 STRENGTH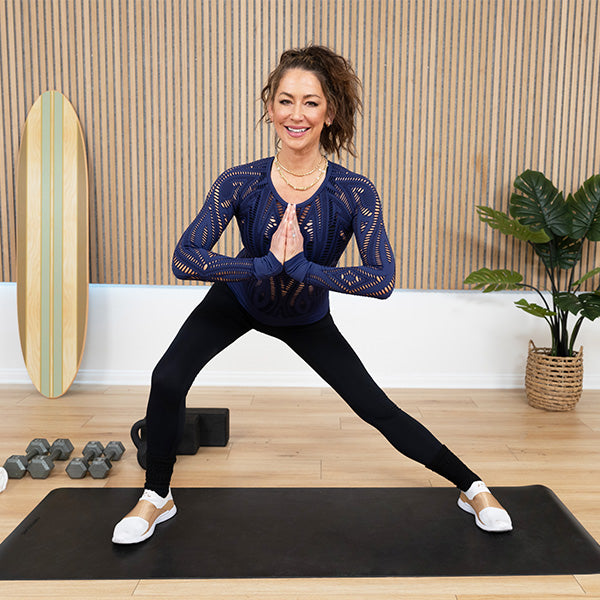 YOGA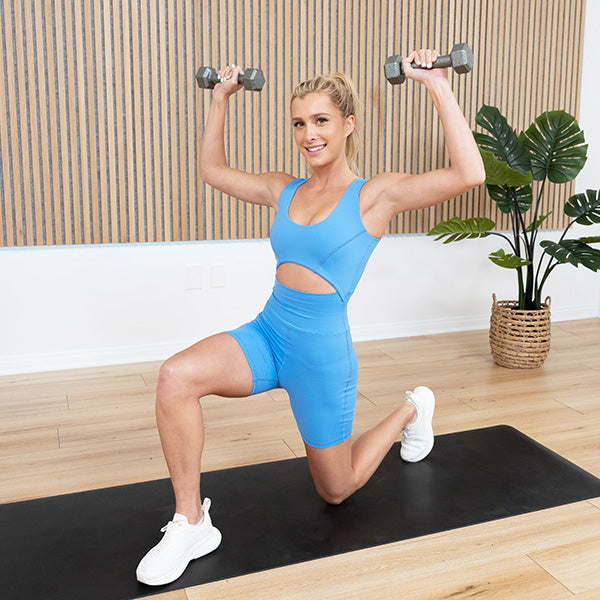 HIIT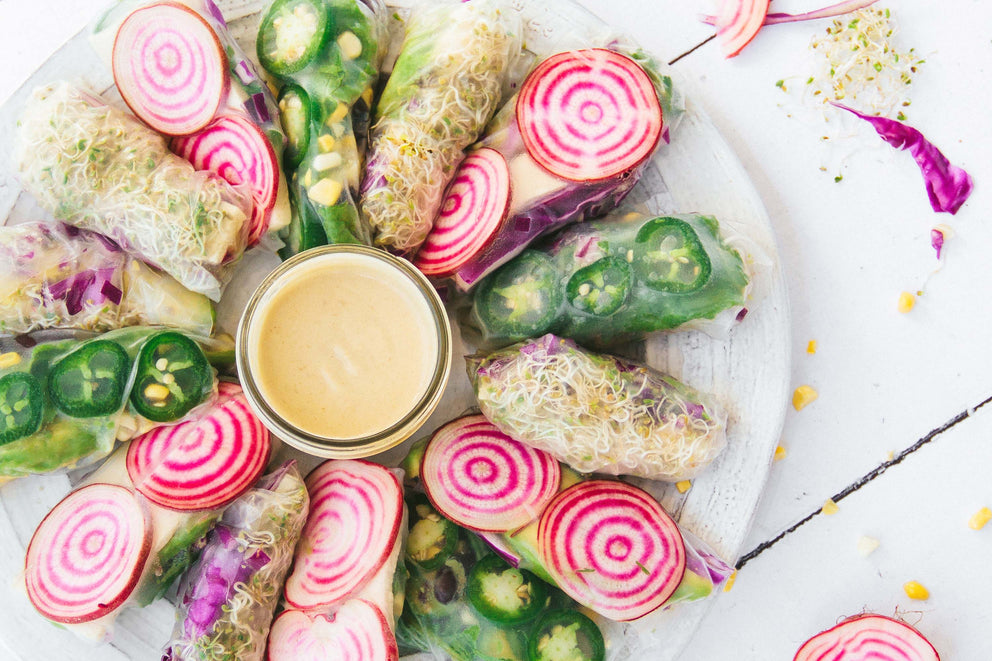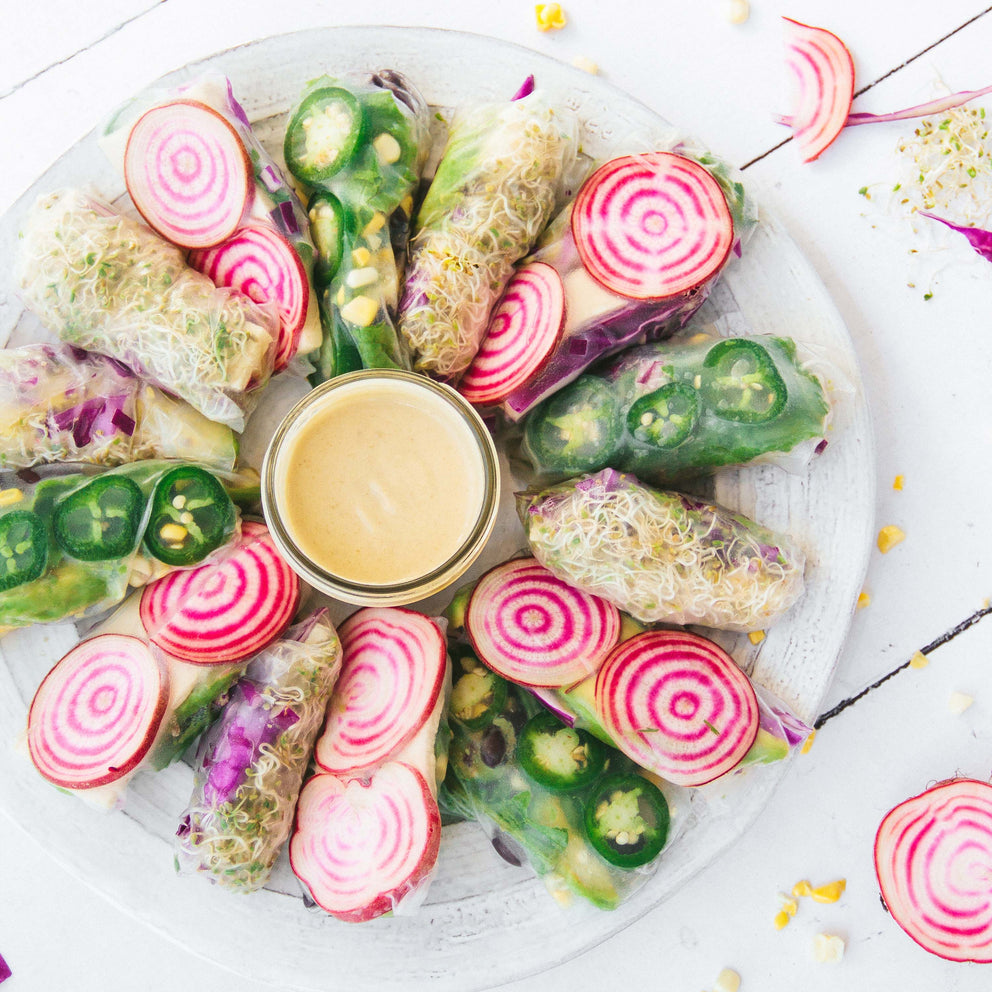 YOUR MEAL PLAN
Welcome to your Summer Challenge Meal Plan! This is the time for tropical produce, smoothie bowls, nutrient-packed salads, grilling favorites, light and simple dinners — all the meals to keep you feeling lean, strong, and energized for a fun season ahead!
we are a communnity of women that rise up to the challenge
EVERYTHING YOU NEED TO KNOW
Ready, Set, Sculpt FAQ's
---