31 Day Challenge Meal Plan 2019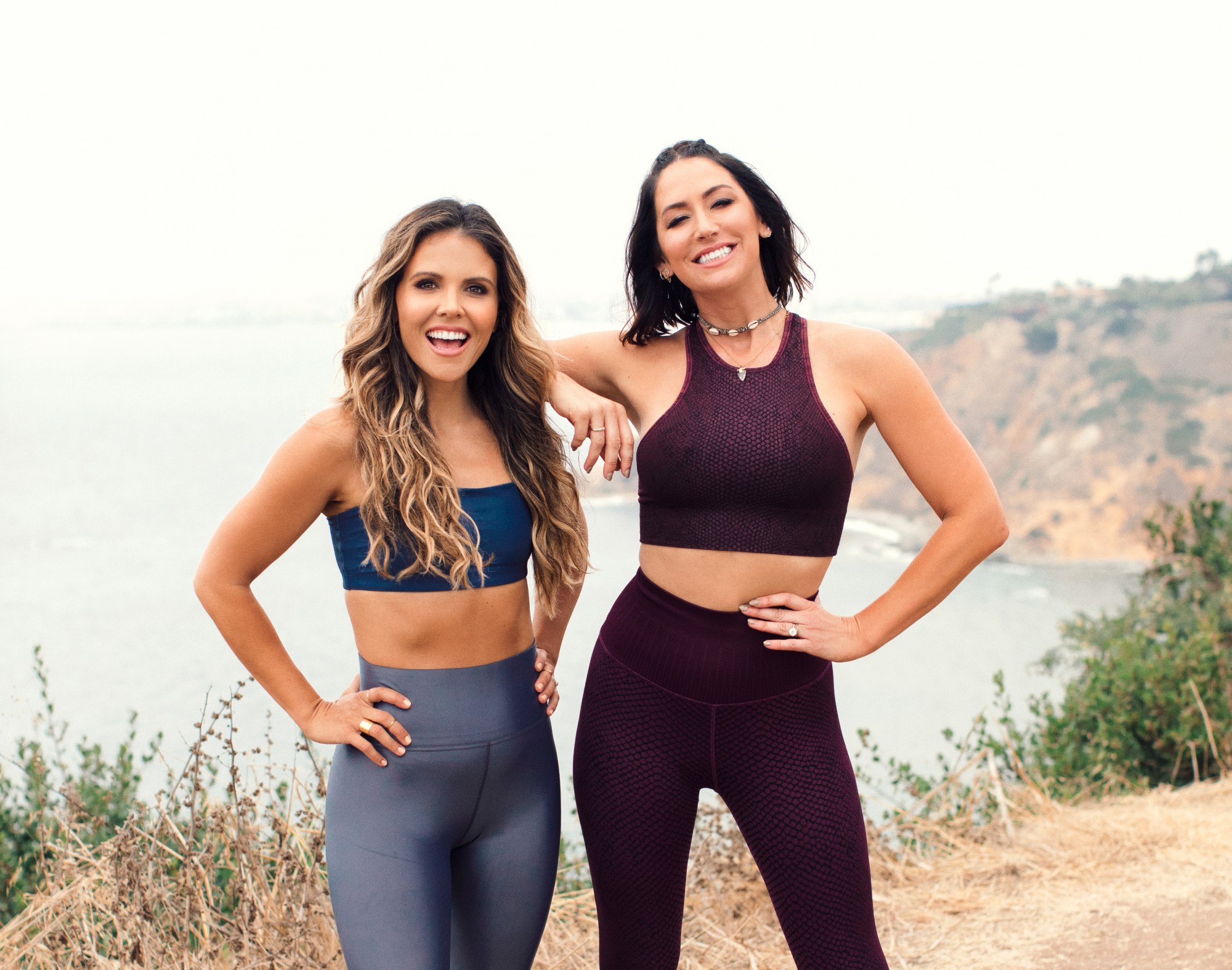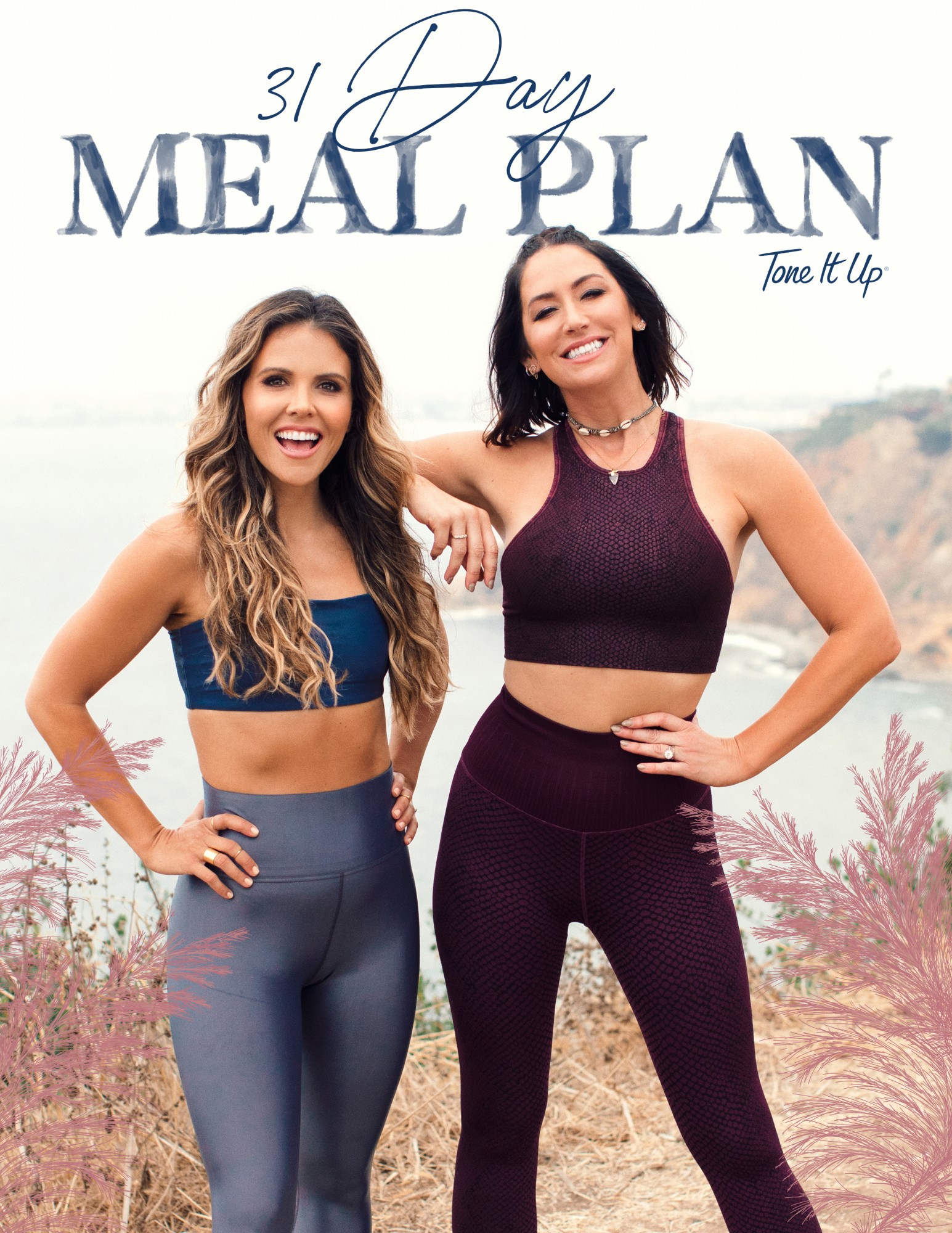 Your brand new 31 Day Challenge Meal Plan is here!! Download it via the links below!
You're going to loooove this plan! Karena and I created it to make your healthy lifestyle simple during this busy time of year. It's filled with quick and delicious fall recipes (we're obsessed with the new mini muffins, cozy soups, collagen beauty broths, & easy crockpot meals), plus meal-by-meal guides, grocery lists, and meal prep tips with grab 'n go options.
We can't wait for you to try everything!




***The regular version is perfect for gluten-free girls! Pescatarian? You can choose between the regular or vegetarian versions or mix and match. There are lots of options in both!
We're so excited for you to try these amazing recipes!