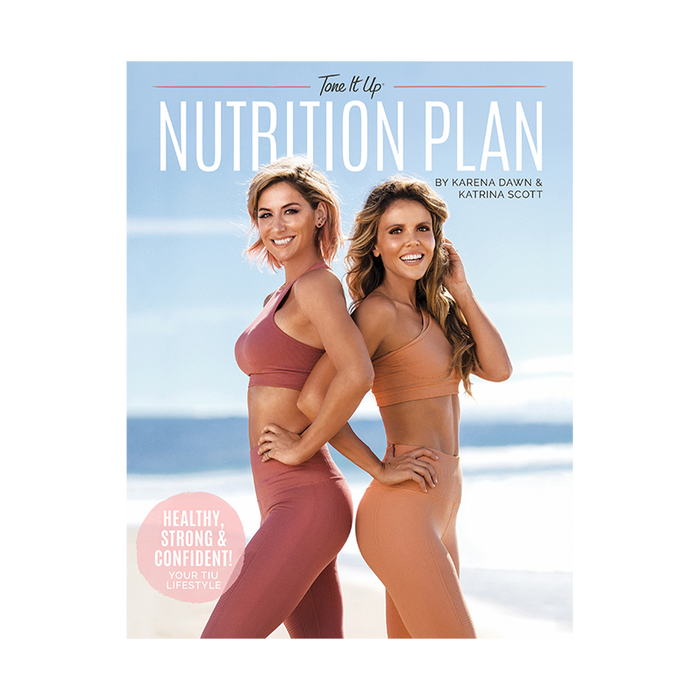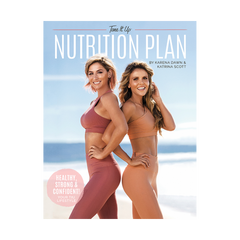 Tone It Up Nutrition Plan
Regular price
$99.00
$74.25
Description
Fitness starts with nutrition and the Tone It Up Nutrition Program teaches you how to make healthy lifestyle choices that will help you achieve your goals, and feel the best EVER.
✓ Learn how to manage your nutrition and the science behind clean eating
✓ Receive hundreds of tasty, easy-to-make recipes
✓Join the Nutrition Plan now, and in a few minutes, you'll have everything you need right in your inbox! It's an easy digital PDF, one-time-payment - no additional fees or subscriptions.
*** The Tone It Up Nutrition Plan and recipes are also available in the Tone It Up App, so if you have the App, you can download it there! ***