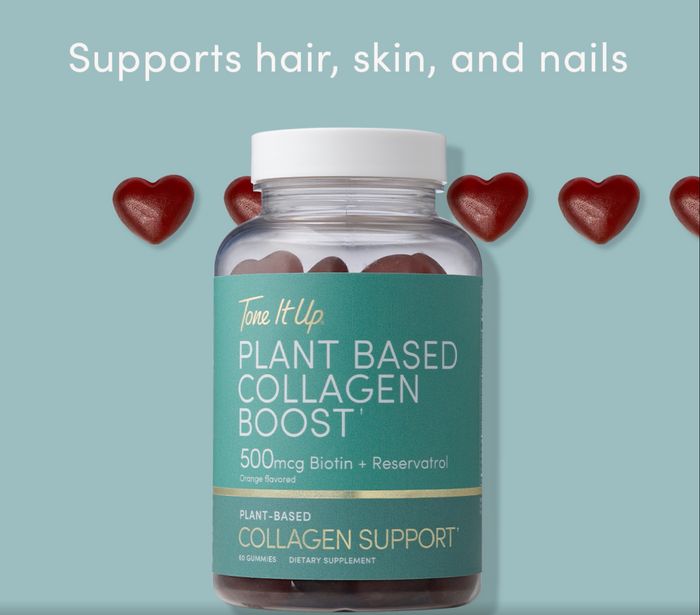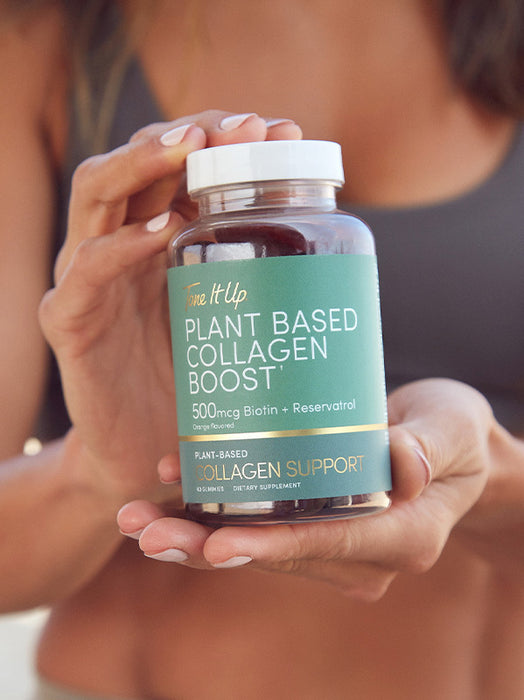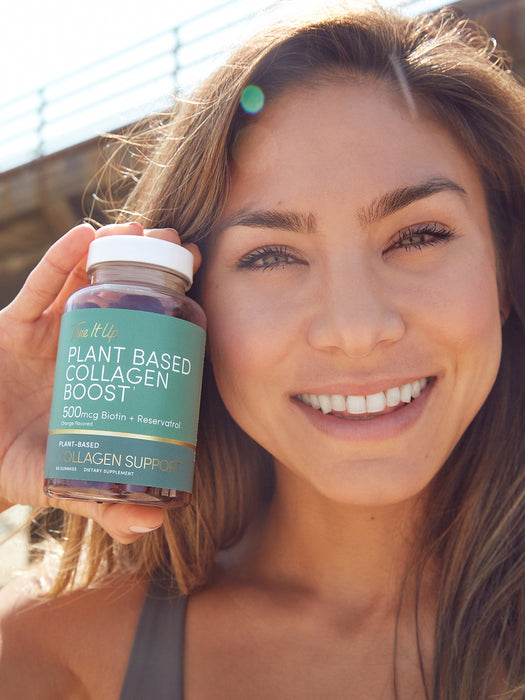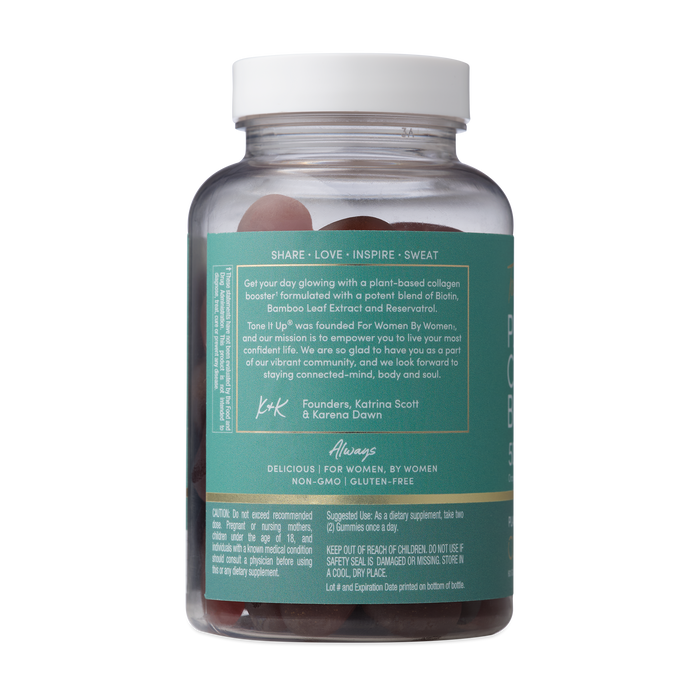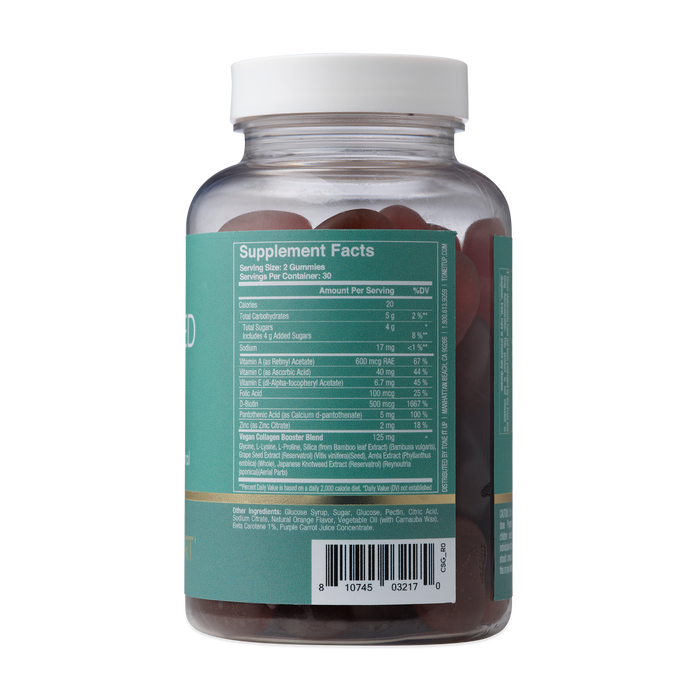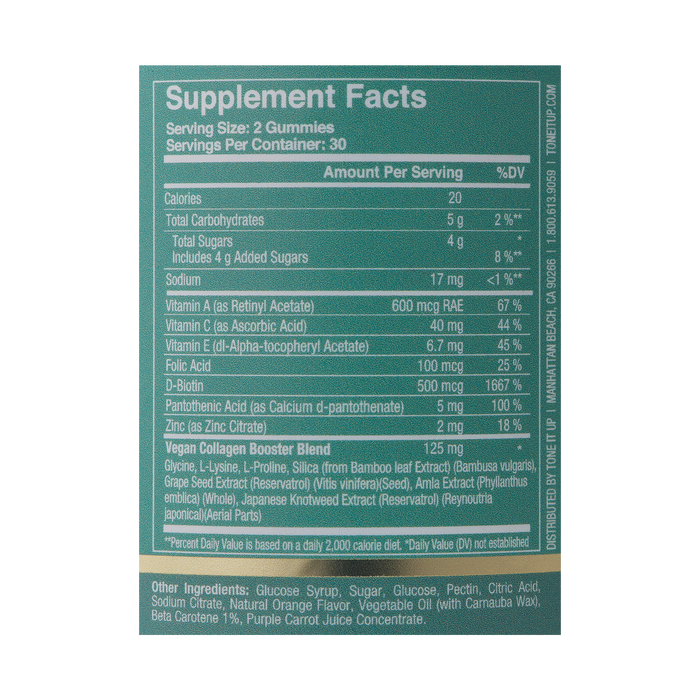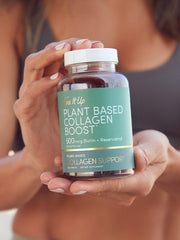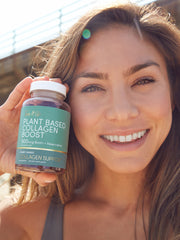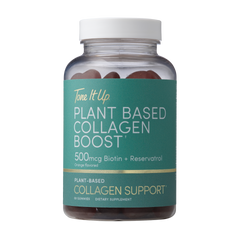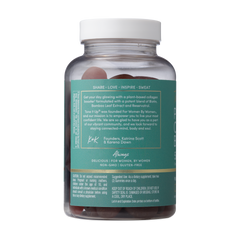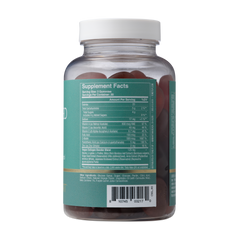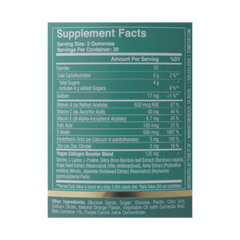 Plant Based
Gluten Free
Non-GMO
Highlights
Vegan, Plant-based, Non GMO, Dairy Free + Gluten Free
Naturally boost your body's collagen production without consuming animal-based collagen†
Supports hair, skin, nails, joint and bone health†
Contains proven co-nutrient blend of 500mcg Biotin + Bamboo Extract + Resveratrol
See and feel the results
2 Gummies per Serving. 30 Servings.
†These statements have not been evaluated by the Food and Drug Administration. This product is not intended to diagnose, treat, cure, or prevent any disease
View full nutrition information
Description
Finally… a vegan, plant-based collagen booster! Get your day glowing with a plant-based collagen booster† formulated with a potent† blend of 500mcg Biotin and 125mg of Bamboo Extract + Resveratrol. These orange-flavored gummies include the co-nutrients required to help your body naturally support collagen synthesis without having to consume animal-based proteins or amino acids. These gummies are plant based and do not contain gelatin, GMOs, dairy or gluten. Consume 2 gummies per day. 30 servings.
†These statements have not been evaluated by the Food and Drug Administration. This product is not intended to diagnose, treat, cure, or prevent any disease