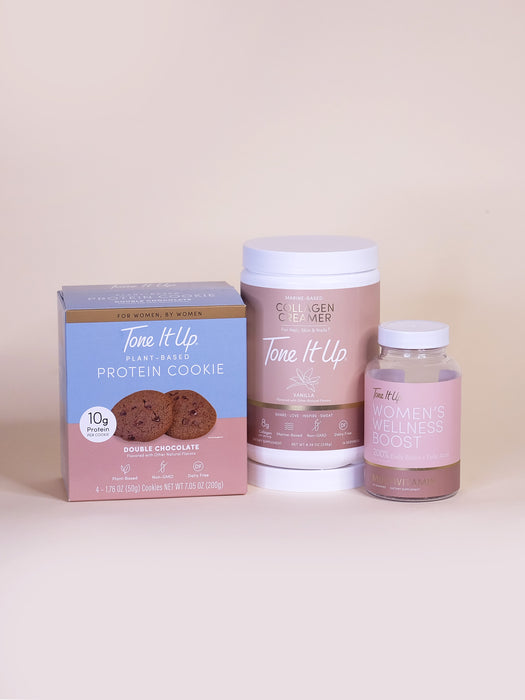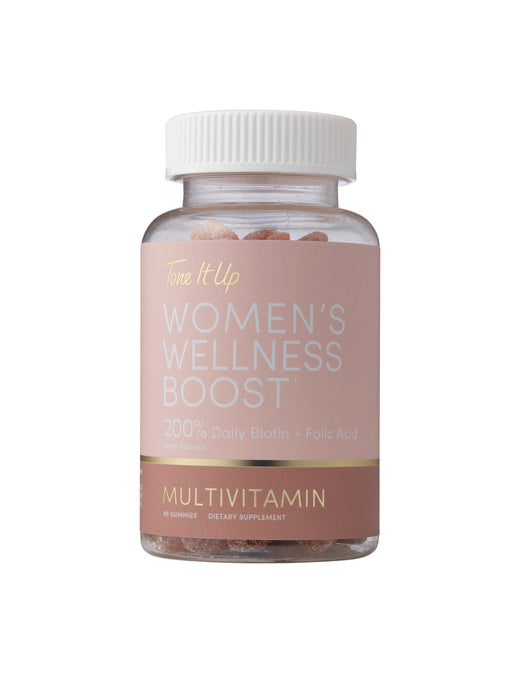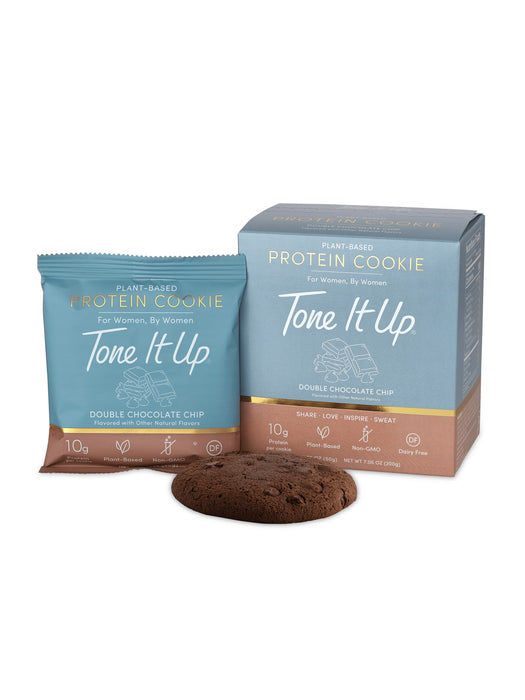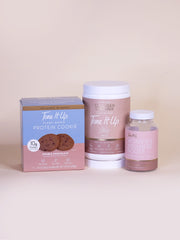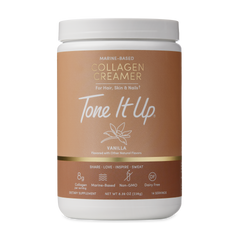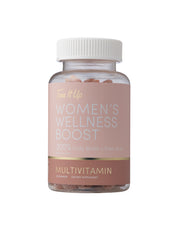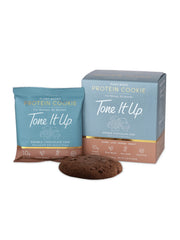 Morning Glory
Regular price
$55.48
$29.99
Gluten Free
Non-GMO
Items Included:
Collagen Creamer
Double Chocolate Chip Cookies
Multi-Vitamin Gummies
Start Your Day Off Right!
The Morning Glory Bundle gives you everything you need to get your day off to a perfect start!
Collagen Creamer is the perfect addition to your morning coffee to ensure your skin and hair stay healthy and glowing.
Your multi-vitamin is a simple way to make sure you have a great start on all your key nutrients for the day.
And on your way out the door, your double chocolate chip cookie will give you fuel for what's ahead while providing an absolutely delicious treat. You won't believe that it's giving you a protein boost with how good it tastes!