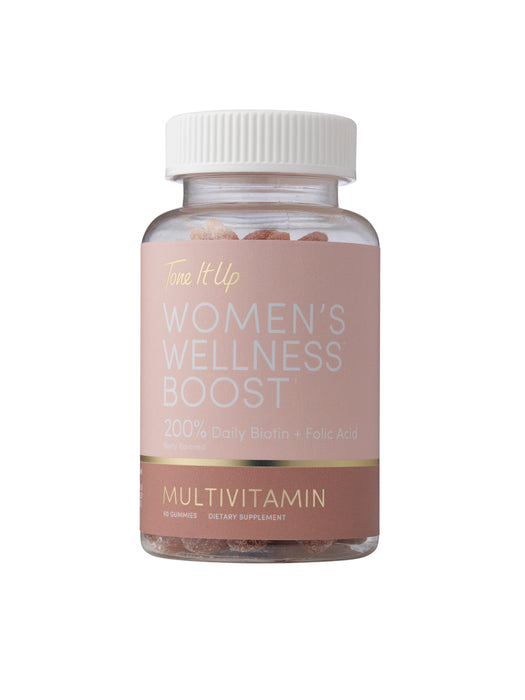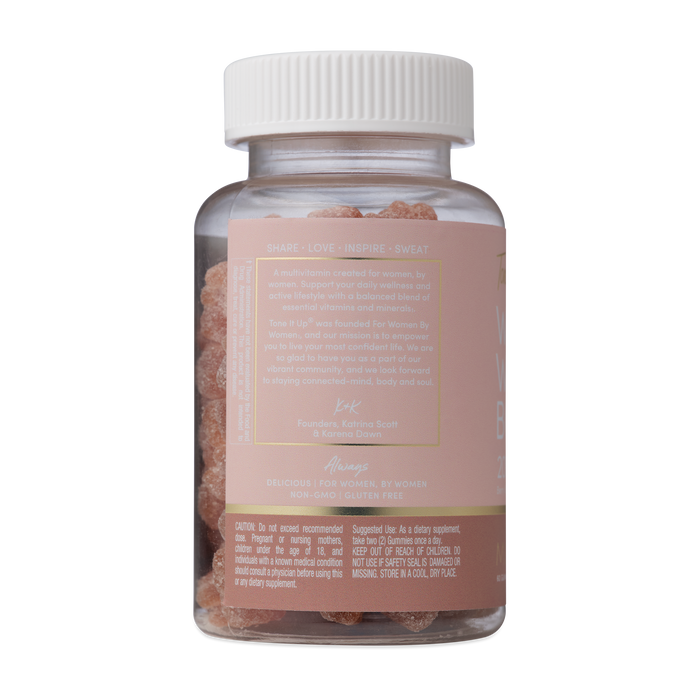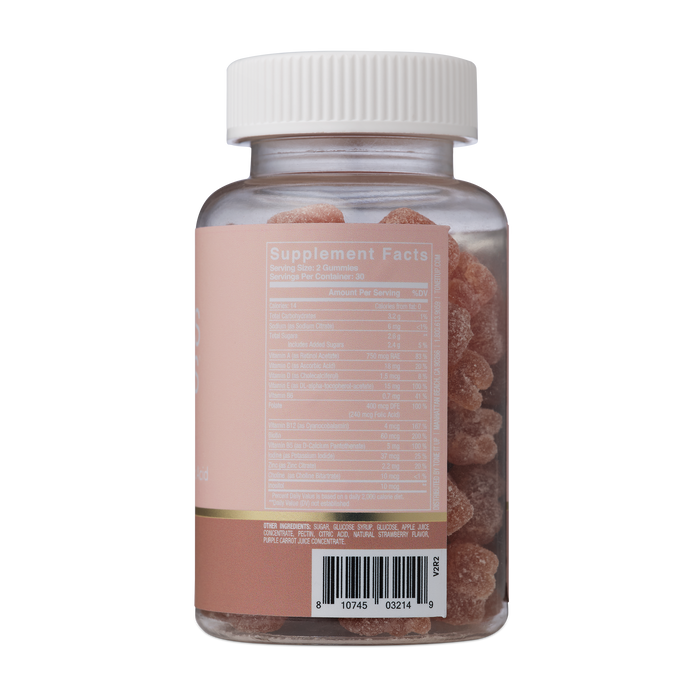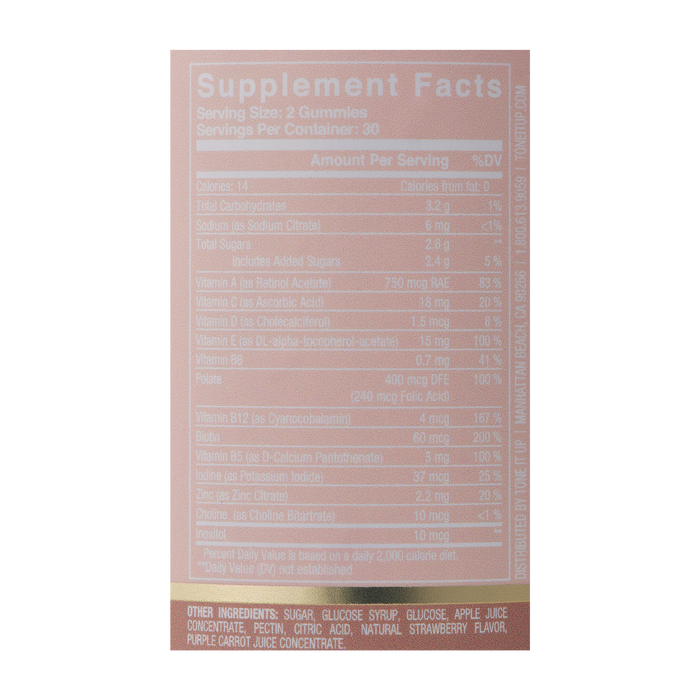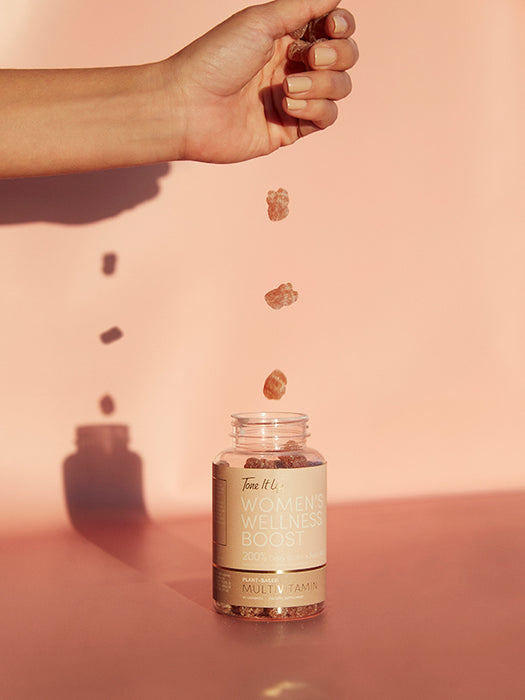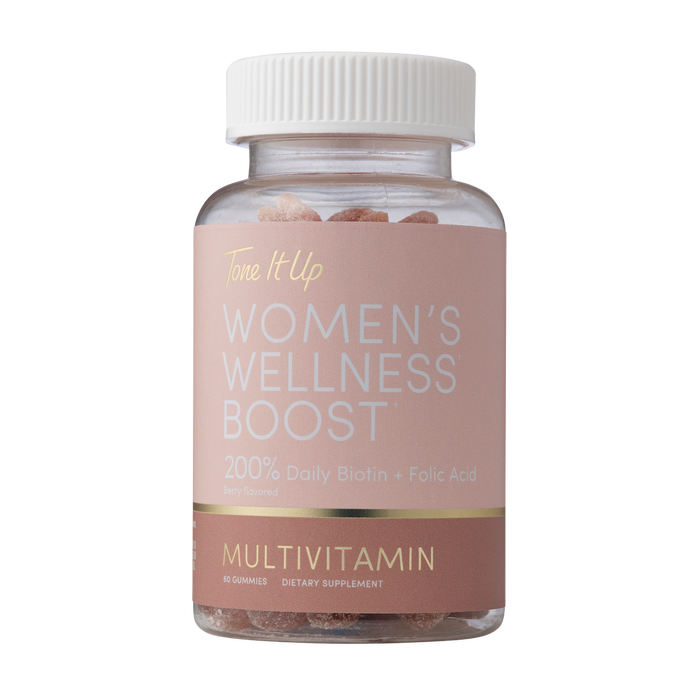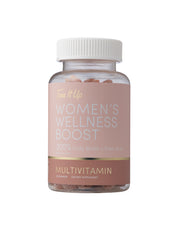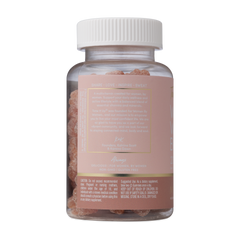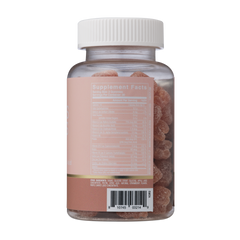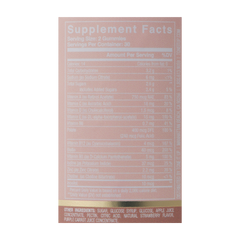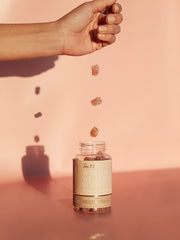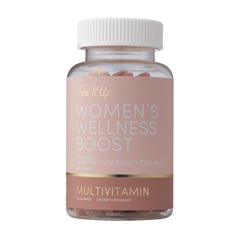 Multivitamin Gummies Women's Wellness
Description
As women, it is so important to support our bodies by getting all of our essential nutrients. We know it can be hard, even when you're eating all your veggies! So we created your very own, made for women Multivitamin! Get all of your key nutrients in one place in a convenient and delicious way!
Includes everything you need for daily wellness. From Vitamin A and C for immune health, to Vitamin B12 for an energy boost, to biotin for gorgeous hair, skin, and nails†, you'll love the benefits!
†These statements have not been evaluated by the Food and Drug Administration. This product is not intended to diagnose, treat, cure or prevent any disease.