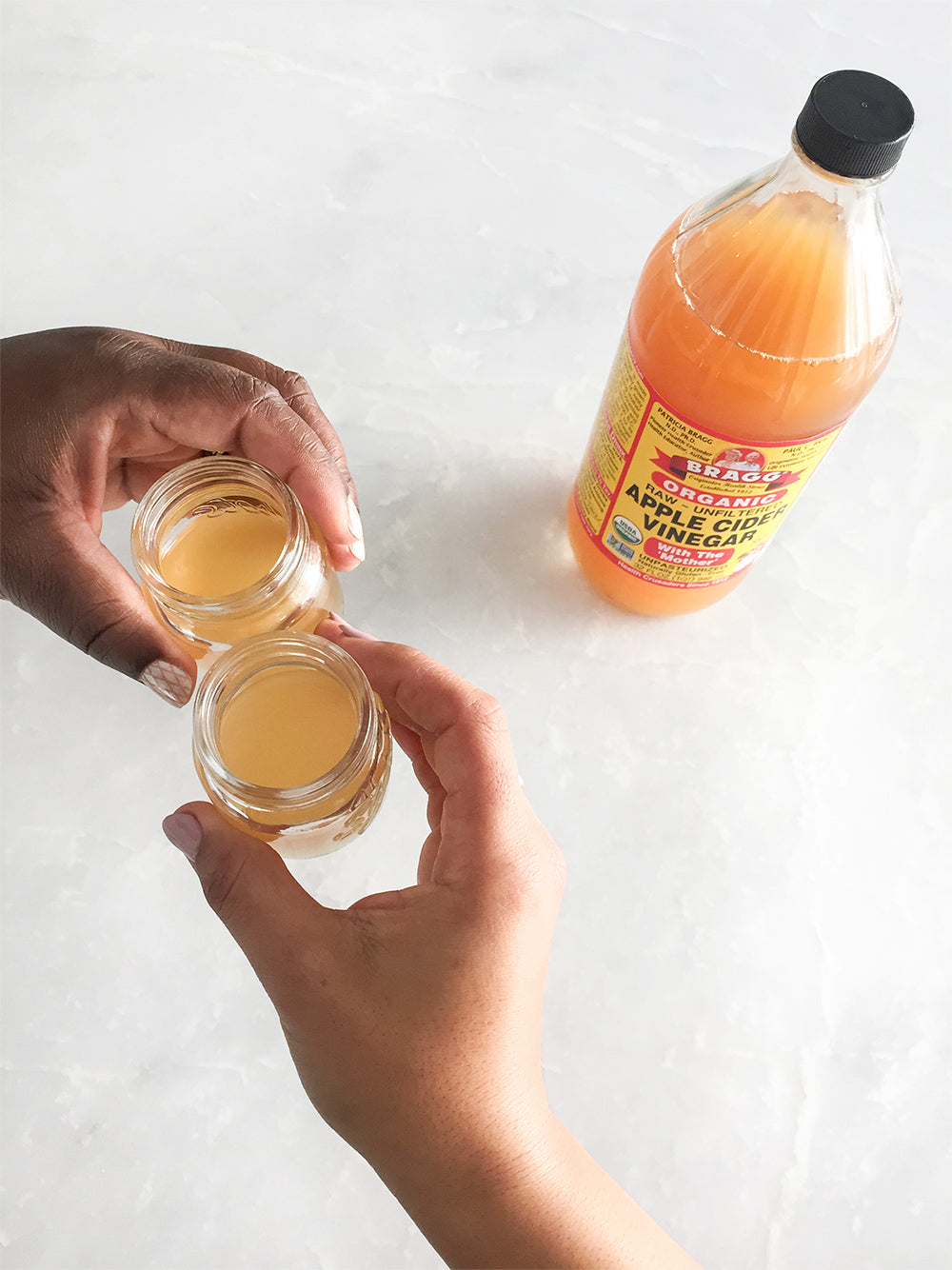 Why We Have Apple Cider Vinegar EVERY Day!
By Katrina Scott on
ACV, errr'day!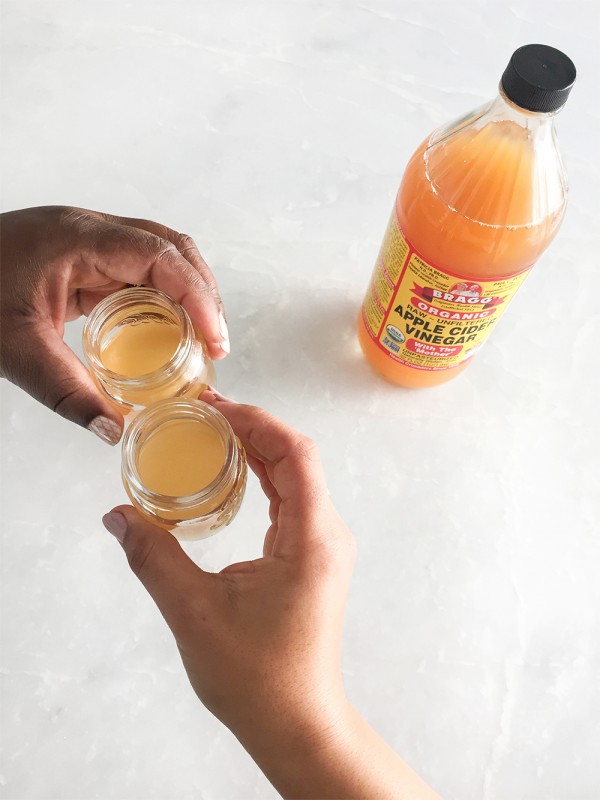 We love us some apple cider vinegar (ACV)! As you browse through the Tone It Up Nutrition Plan, you'll notice we feature it in several recipes, including our morning Meta D shots. ACV has been hailed as a nutrition superstar in the health community for decades now - and it's still as buzzy as ever! Today, we're answering all your burning questions about this badass pantry staple!

But first... what is it, anyway?!
ACV is made from fermented apples to first form an "apple wine"... so automatically, you know we love it ;) The next step of the process involves adding good bacteria to convert the alcohol to acetic acid (aka the main compound in vinegar). We use organic, unfiltered ACV that still contains the good-for-your-bod bacteria.
So, what does it do for me?
Boosts weight loss
 Just 30mL (about 1 oz.) of apple cider vinegar a day can decrease belly fat and aid in slimming, finds a recent study. Time to pour up some (Meta D) shots right... NOW! ;)
Protects you from food poisoning
A study shows that adding ACV with a pinch of salt to your lunch can kill off E. coli, a dangerous bacteria that causes tummy troubles. Waiter, some apple cider vinegar, please?
Keeps your ticker in check
 According to research, daily intakes of ACV can actually lower your triglycerides and cholesterol levels, which is associated with better heart health. The acetic acid in vinegar has also been found to reduce blood pressure. All good news for keepin' your heart happy!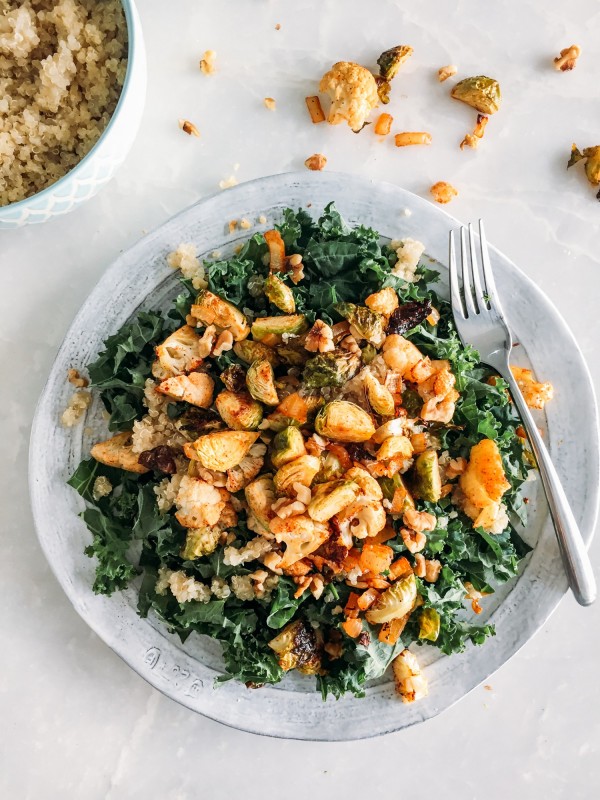 How do you use it?
We love adding 1 Tbsp. ACV and 2 tsp. olive oil to our salads for a boost of flavor. The acid in the ACV also helps break down tough fibers in kale, making it easier to chew. One of our fave recipes lately has been the #ilovekale salad from our brand new 6 Week Meal Plan! It's packed with plant-based goodness and some yum ACV.

Want even more info on how to keep your body feelin' great?! Join the Tone It Up Nutrition Plan! We give you all the deets on what types of foods give you the most benefits and when to eat 'em! Plus, you gain access to thousands of delish recipes, all designed to help you reach your #fitgoals!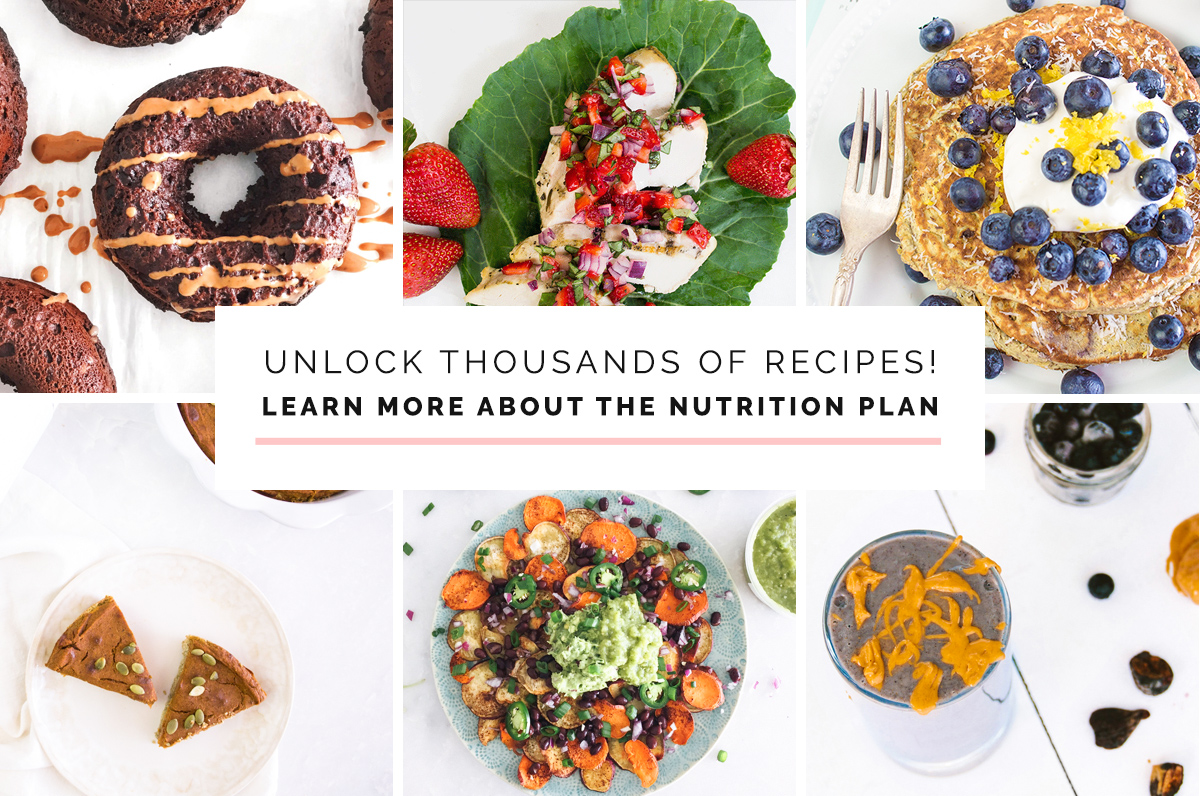 Why We Have Apple Cider Vinegar EVERY Day! - - -