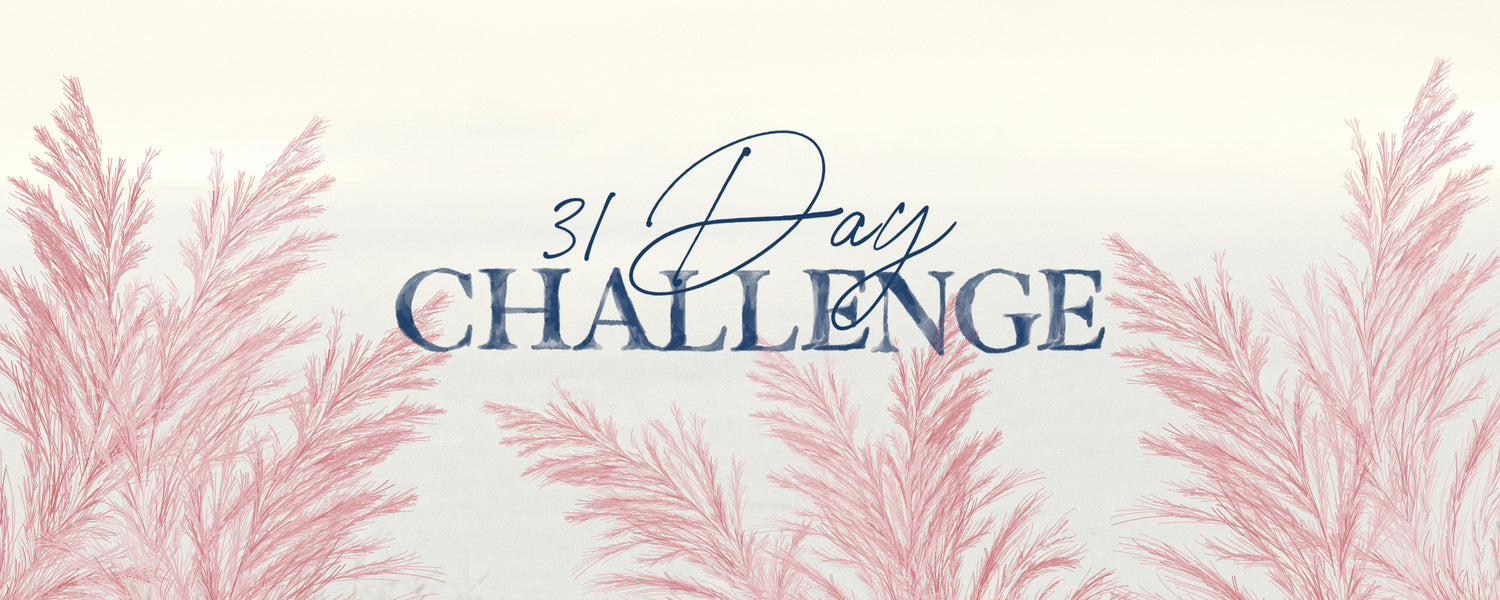 TIU31 Recipe ~ Peanut Butter and Banana Chocolate Mini Muffins
By Katrina Scott on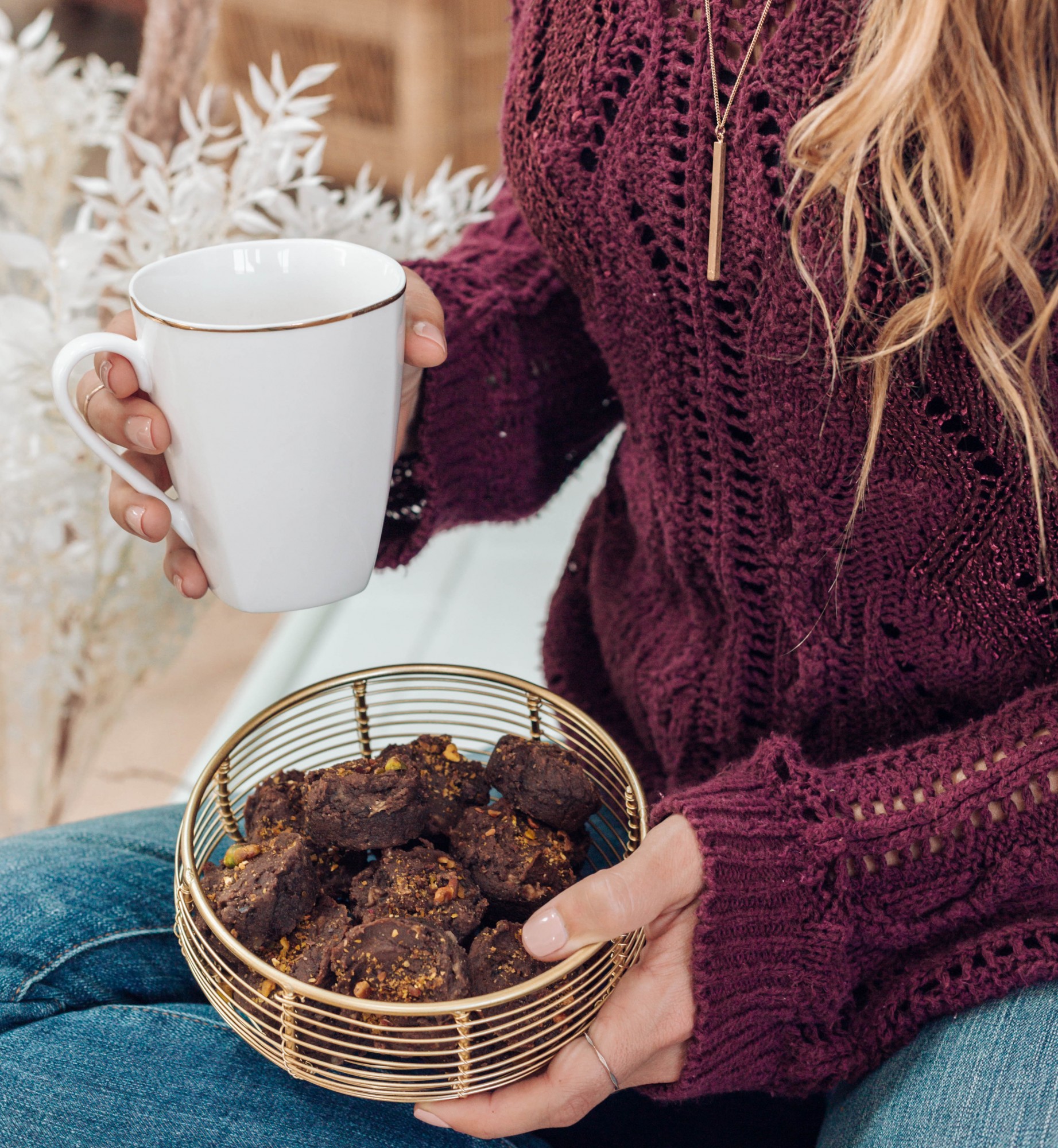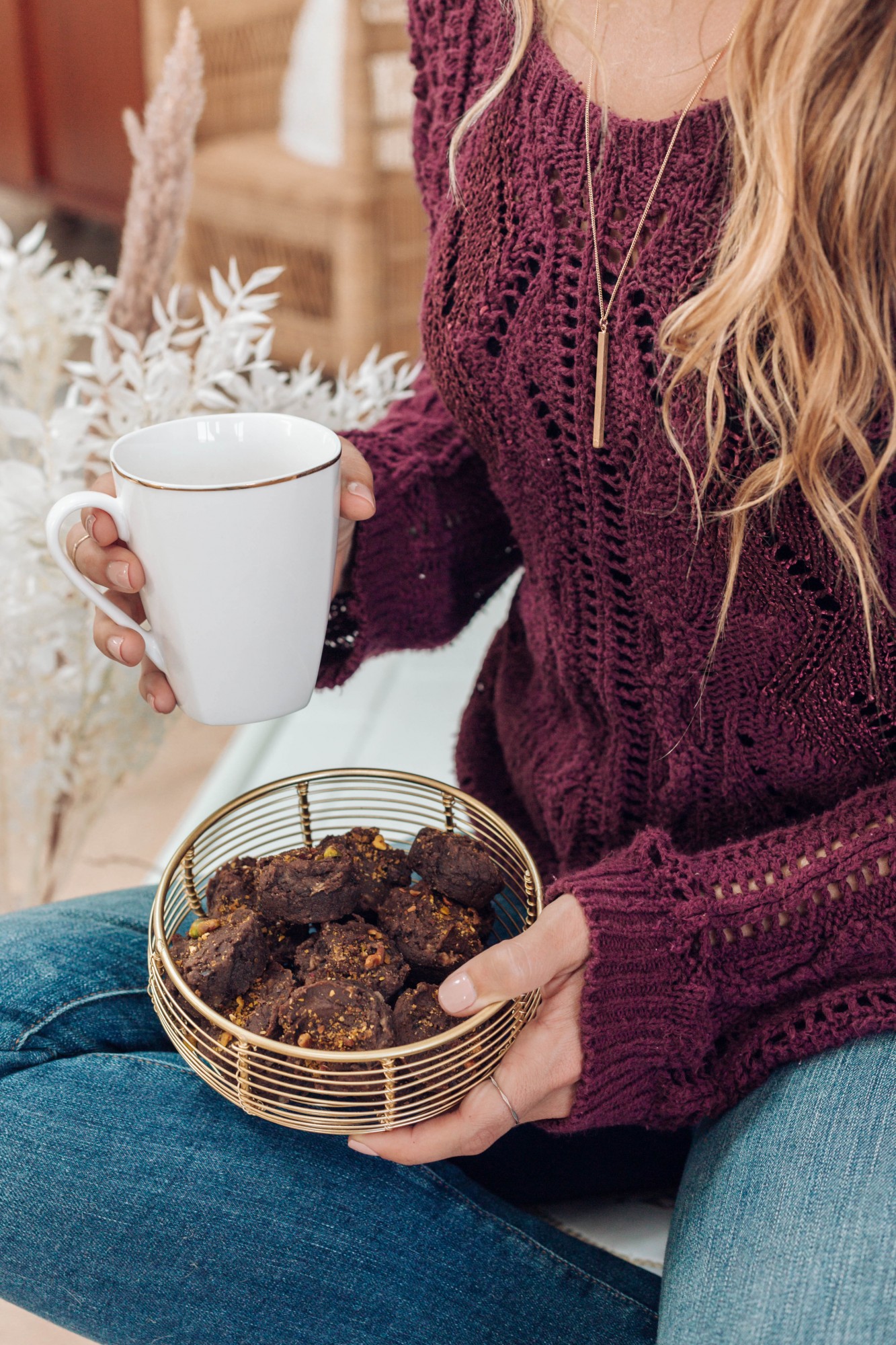 Happy day beautiful! Today we're sharing one of our favorite recipes from the 31 Day Meal Plan ~ Peanut Butter and Banana Chocolate Mini Muffins! These are what dreams are made of 🙌 They taste so decadent, and they're made with Tone It Up Protein so of course they're clean, protein-packed, gluten-free, and TIU approved! Plus, mini muffins are so convenient to prep on Sundays and grab and go all week. They're a lifesaver for me as a new mama and for when Karena and I are in long meetings, filming, or traveling. Whip 'em up this weekend and share a pic with us on Instagram #TIUteam. Can't wait to see! xxo, K&K


Peanut Butter and Banana Chocolate Mini Muffins
Makes 24 mini muffins (serving size is 3 mini muffins)
Ingredients:
4 scoops peanut butter chocolate Tone It Up Protein
¾ cup almond flour
1 Tbsp. millet (optional)
½ tsp. baking soda
¼ tsp. salt
¾ cup unsweetened plant-based milk
2 very ripe bananas, mashed
3 Tbsp. avocado oil
1 egg
1 Tbsp. maple syrup
½ tsp. vanilla extract
1 Tbsp. crushed nuts (optional)
Coconut oil spray
Directions: 
1. Preheat oven to 350 degrees.
2. In a mixing bowl, combine protein, almond flour, millet (if using), baking soda, and salt; whisk to combine.
3. In a separate bowl, combine plant-based milk, bananas, avocado oil, egg, maple syrup, and vanilla.
4. Add wet ingredients to dry ingredients and mix well.
5. Spray a mini muffin tray with coconut oil spray and evenly distribute the batter among the cups. Sprinkle with crushed nuts, if using.
6. Bake for 20 minutes or until a toothpick inserted into the center of a muffin comes out clean.

Get more delicious & easy recipes just like this in your Meal Plans! It's filled with amazing fall recipes, meal-by-meal guides, grocery lists, and meal prep tips!